b2b Magazine
Prospects of digitalization in the light industry
On March 20 at the Expocentre within the framework of the exhibition Intertkan-2019. Spring round table will be held «Digitalization of light industry: new drivers of development». The event was organized by: Engineering Center of Ivanovo Polytechnic University, Innovation and Production Center of Textile and Light Industry, Institute of Advanced Manufacturing Technologies and Soyuzlegprom.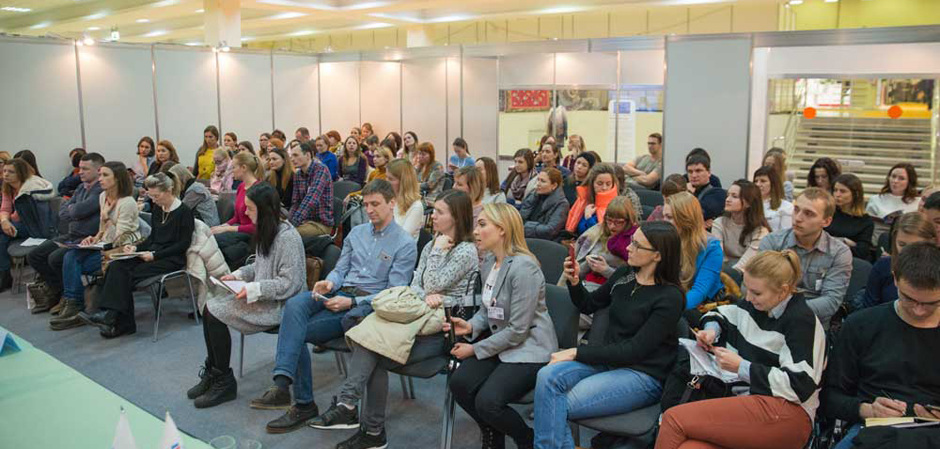 The event will be attended by: Nadezhda Kornilova – Head of IC TLP IVSPU; Sergey Salkutsan – Director of the Institute of Advanced Manufacturing Technologies S-PGPU. Peter the Great; Elena Rukhlova – Development Director, Innovation and Production Center of Textile and Light Industry, Moscow; Olga Nepakhareva – Representative of IMA in Russia; Irina Petrosova– Kosygin Russian State University; Anton Alfer –&Chairman of the Committee on Digitalization of Soyuzlegprom; Andrey Churaev – CEO of the Bosco Manufactory»Elena Kostenko – A-MARKET Group of companies » Vladislav Ivanov– Moscow nonwovens factory «Thermopol»; Sergey Keorolev – group of companies «Special Textiles» Natalia Anikeeva – 1C franchisee company; Sergey Molyavko ShareCloth company.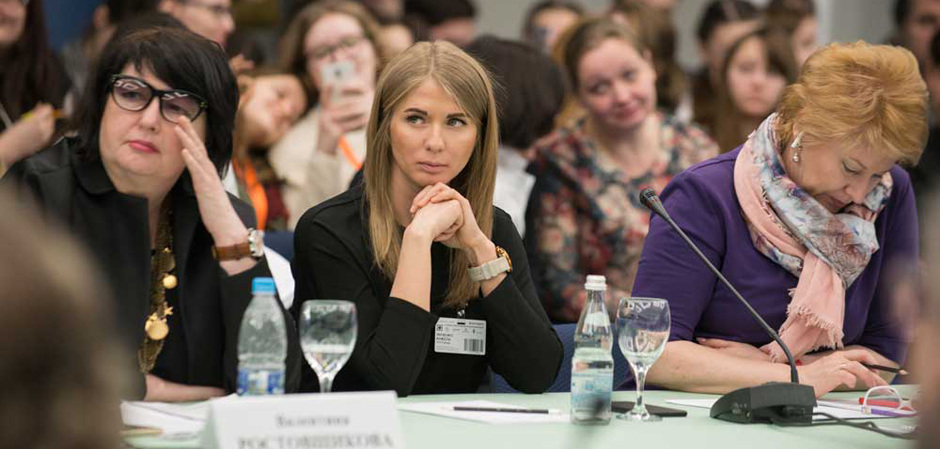 The main issues of the round table:
Global trends in the textile and light industry .
How digital technologies are changing the paradigm of product design and production management.
Big data and artificial intelligence to identify and account for consumer preferences.
Platform solutions for combining manufacturers.
Training of personnel ready to work in the conditions of digitalization.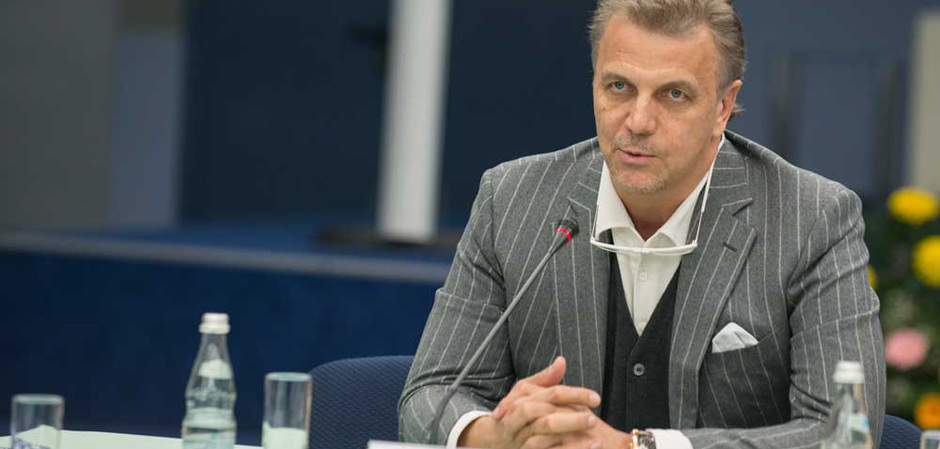 Time: March 20, beginning at 15:00.
Venue:Press Room (Congress Center, 2nd floor).
Participation in the event is free of charge, subject to mandatory electronic registration.
Photo: «Intertank»