b2b Magazine
Digital transformation of textile industries
On March 21, 2019, for the participants of the Business Program «Russian Textile and Light Industry Week-2019», a conference «Prospects for digital transformation of textile industries of various scales and specialization» will be held.
The conference is held for the first time in the framework of TextilePrint Digital Printing Salon exhibitions «Intertkan-2019» and exhibitions «Inlegmash-2019».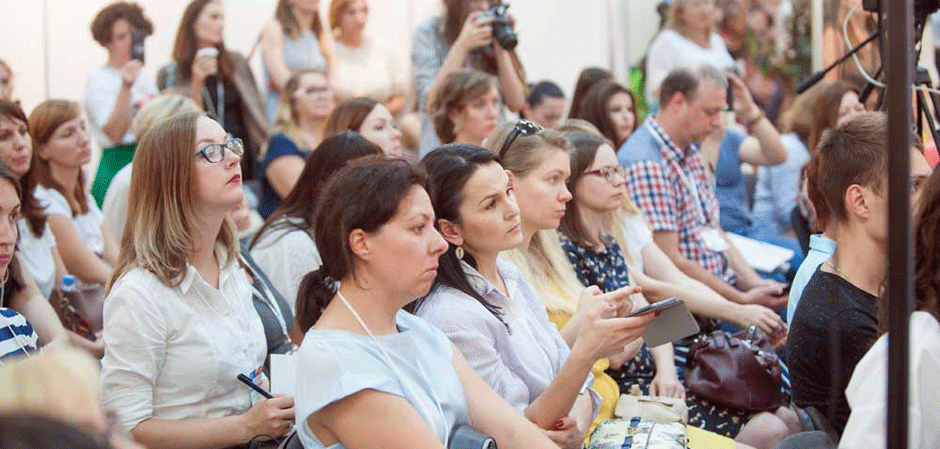 Conference program
10:30 – 10:45 – Official part.
10:45 – 10:55 – Presentation of the magazine «Digital Textiles». A speech by the editor-in-chief, a raffle of gifts for subscribers.
11:00 – 12:30 – «What can we do for you and how to work properly to get the expected result». A round table with the participation of printing and printing and sewing industries and their potential customers. Presentations by representatives of various types of industries working with natural and synthetic materials.
Presenters: Evgeny Tymoshchenko (printing house "Cherry Pie"); Yulia Arkhipova ("Textile Design Factory").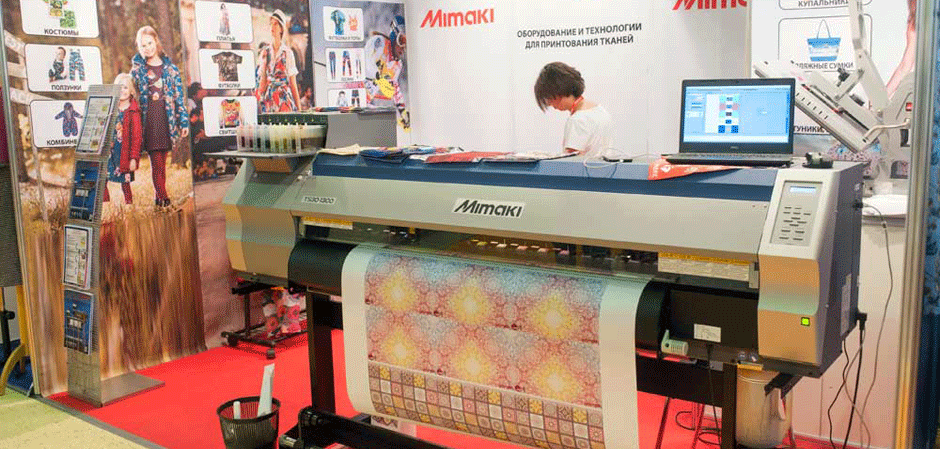 13:00 – 14:30 – «How to build your printing business and integrate it into your own production of clothing and/or goods for interior decoration ». Round table of equipment suppliers and their customers.
Members: Grigory Sumenkov ("Textiles and technologies"); Pavel Baulin, ("Smart-T"); Andrey Sobolev ("Welles").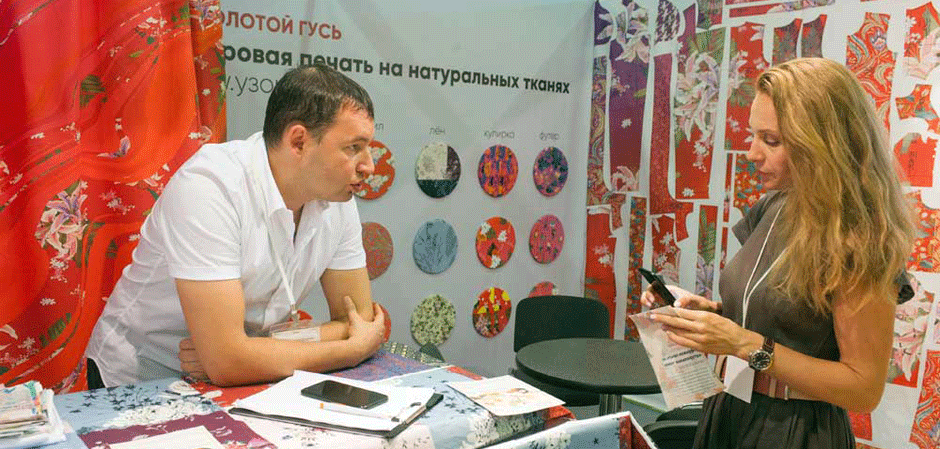 14:40 – 16:10 –Solutions for digital cutting of textiles and nonwovens − technologies, equipment, successful experience. From small solutions to industrial complexes.
Presenters: Pavel Baulin ("Smart-T"); Mikhail Nesterenko ("Intermicro").
16:20 – 17:50 – «Industrial solutions for digital textile printing. Russian experience". Presentations by equipment suppliers and presentation of textile printing solutions.
Participants: Yuri Efremov ("Textiles and technologies"); Maxim Maximov ("Ark").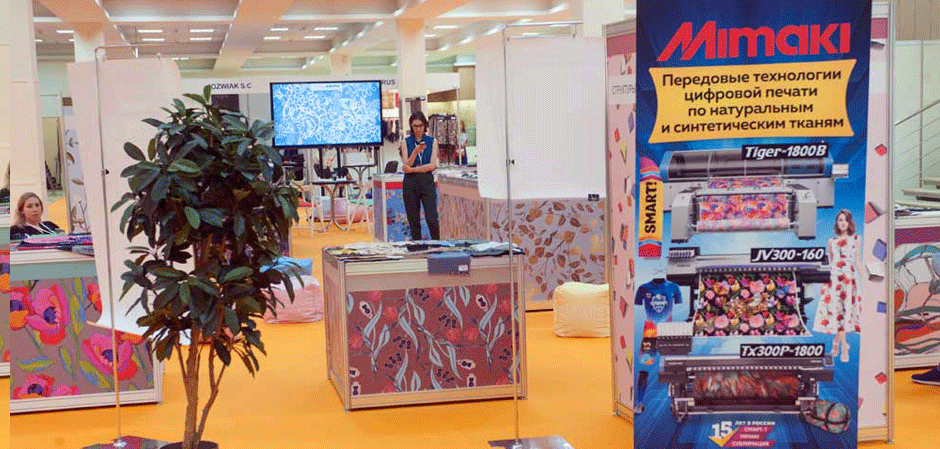 The list of speakers is being updated. Registered participants will be informed and will be able to receive a package of presentations and speeches at the conference. To participate in the conference, you must register electronically.
You can register and become a participant of the conference HERE >>
Venue: Hall «Glass Dome» (3rd floor of the Congress Center «Expocenter »).
Organizers: magazine "Digital textiles", committee on digital printing SOYUZLEGPROm.
Photo: Russian Textile and Light Industry Week