b2b Magazine
Light industry and customs: issues of interaction
A joint meeting was held at the Chamber of Commerce and Industry of the Russian Federation The Committee of the CCI of the Russian Federation on Entrepreneurship in the Textile and light industry, the Industry Commission of the RSPP andSOYUZLEGPROm.
The work of the meeting was moderated by the Chairman of the RF CCI Committee on Entrepreneurship in the Textile and Light Industry, President of the Russian Union of Textile and Light Industry Entrepreneurs, Andrey Razbrodin. Opening the event, he stressed that the representatives of the industry need to build a new way of working with the Russian customs authorities and the member countries of the EAEU . This is very important for the efficient operation of the country's light industry and the prospects for further development of the industry.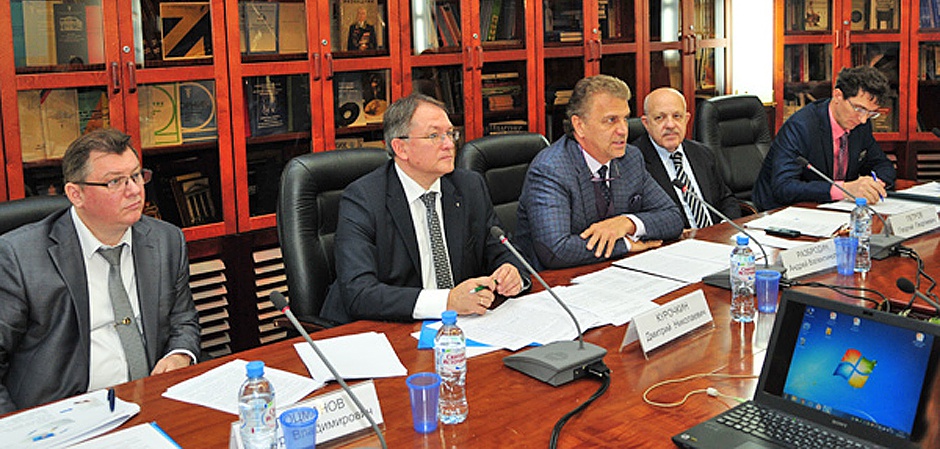 Dmitry Kurochkin, Vice-President of the Chamber of Commerce and Industry of the Russian Federation, welcomed the audience from the Chamber of Commerce and Industry of the Russian Federation. He reminded the audience that before the new comes into forceThe Customs Code of the Eurasian Economic Union has just over two months left. This document is the second most important after the agreement on the creation of Of the Eurasian Economic Union. According to Mr. Kurochkin, the main innovation of the Code is a significant simplification of customs procedures and their transfer to electronic form in order to exclude the negative impact of the human factor. Currently, in all countries of the EAEU, the document has been sent to parliaments and the procedure for its ratification has begun.
During the meeting, several important topics were discussed in the interaction of the industry with customs authorities. For example, the current The Customs Code of the Customs Union is criticized by both the business community and foreign partners, since the new edition The Customs Code is a rather voluminous document containing, unfortunately, a large number of reference norms. In this regard, the Russian Federation is developing a federal law on Customs Regulation, which is undergoing interdepartmental coordination at this stage.
The questions of the participants of the meeting were answered by the Deputy head of the Department of Administration and Methodology of Customs Value Control of the Analytical Department of the FCS of Russia, Anton Dyshko, and the deputy head of the Goods Declaration Department of the Main Department of Customs Clearance and Customs Control of the FCS of Russia, Andrey Ovchinnikov.
More detailed information is available on the website SOYUZLEGPROm.