b2b Magazine
Profile fairs as business models
The exhibition company «RLP-Fair» presents on its youtube channel two clips that were shot following the results of the last September 51st Federal Fair Textile Industry» and 28th International Fair «Leather-Shoes-Fur-Technology».
Experts and participants agreed that the fairs continue to develop and attract an increasing number of participants every year. At the exposition, manufacturers present new product lines, find their main customers and find out which products are more in demand by the consumer, thereby expanding the range and increasing sales.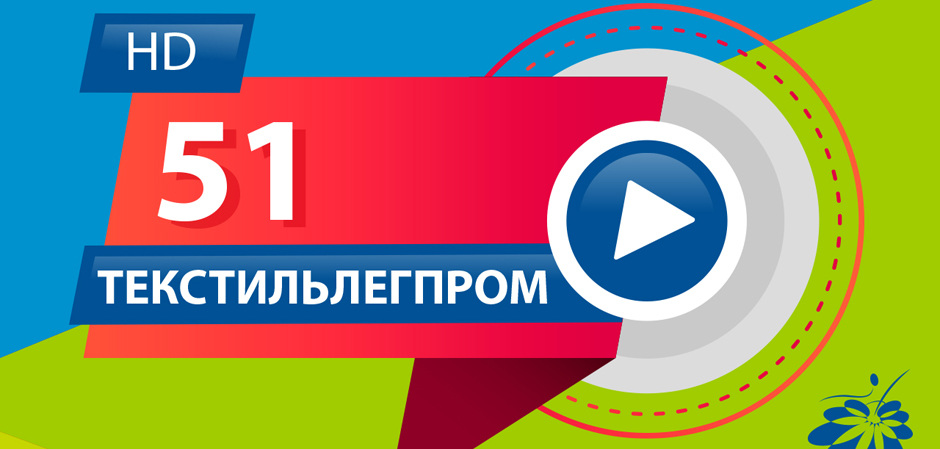 The video «Tekstillegprom» features interviews with the companies «Elizabeth» (Perm), Praline (Rostov-on-Don), «Kalinka» (Soligorsk, Republic of Belarus), «Basa» (Dubna, Moscow region), GalaTexClub;(Moscow), «Applications «Euroline-Florence» (Florence, Italy), «BELLA VESA» (Moscow), «GLACIER» (Moscow), MODELLINI (Ivanovo), as well as representatives of collective expositions from Uzbekistan and Vietnam.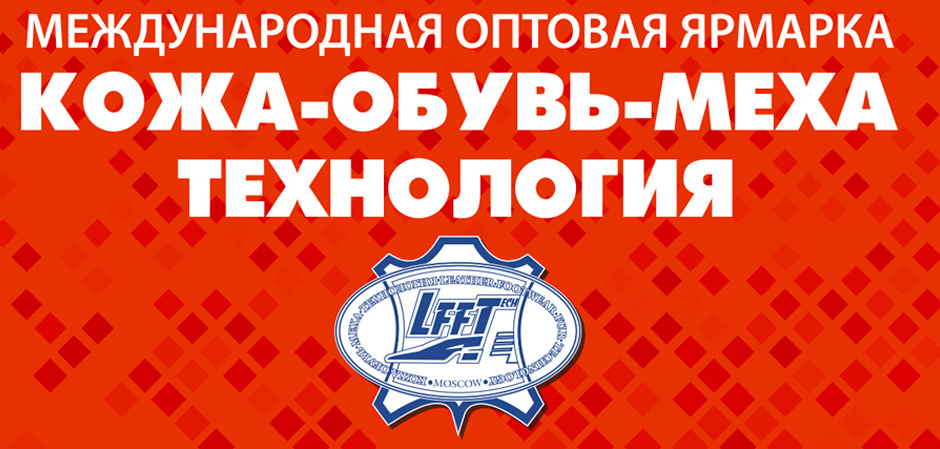 Representatives of Anekke companies shared their impressions about the business activity and atmosphere atLeather-Shoes-Fur-Technology ;(Moscow), «Favorite» (Moscow), «Nizhny Novgorod Master» (Kstovo), « Bags-Peter» (St. Petersburg), Modafox (St. Petersburg), Daritt Moscow (Moscow). The exposition of this fair was attended by 1930 companies – manufacturers and suppliers of equipment, raw materials and finished products from 29 countries, located on an area of 36,400 sq. m. Exhibition events aimed at a professional audience were attended by 33,000 people.
We invite you to visit the 52nd Federal Wholesale Fair of Textile and Light Industry Goods and Equipment «Tekstillegprom», which will be held on February 19–22, 2019 in Moscow, at VDNH.
Photos provided by the organizers.