b2b Magazine
Business opportunities between the EAEU and the Basque Country
December 12, 2018 project office The Russian-Spanish business platform will hold an exchange of business contacts on the topic "Business opportunities between the EAEU and the Basque Country". The event will be held in Bilbao (Basque Country) at the site of the Bilbao Chamber of Commerce, Spain.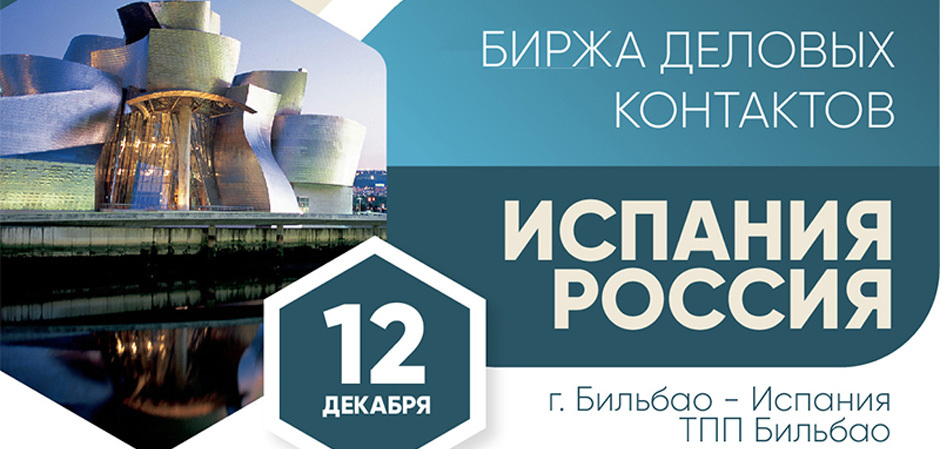 Companies interested in promoting on the Russian market are invited to participate. The event will be held in the format of b2b meetings. The country's leading experts will share invaluable information and working business methods.
Participation in the exchange of business contacts is free, but subject to pre-registration.
Photo provided by the organizers.