b2b Magazine
Business Talk with Eduard Ostrobrod
On December 20, a Business Talk with took place in the Digital Business SpaceBy Eduard Ostrobrod «How to create an attractive product and bring it to market?»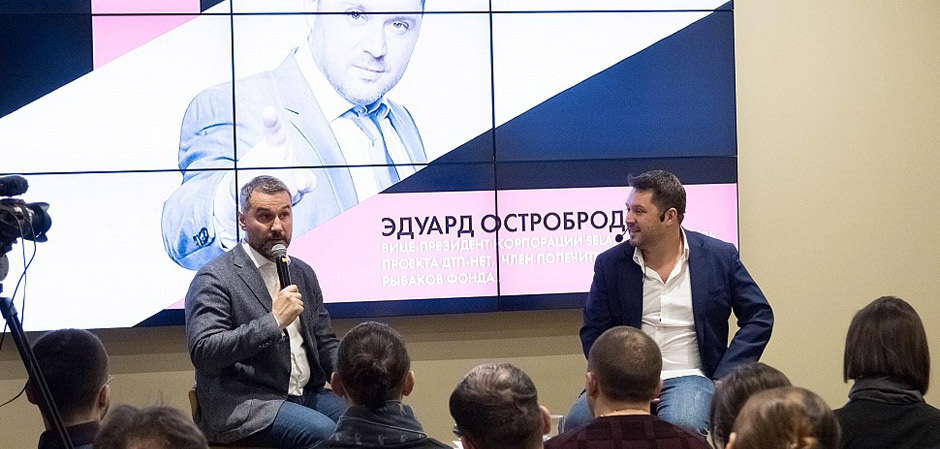 About 150 people became participants - young entrepreneurs, authors of start-ups and just everyone who thinks about their own business. The event was attended by people of various age categories: from adult businessmen with a turnover of over 5 million per year to schoolchildren with burning eyes dreaming of their business in the field of robotics.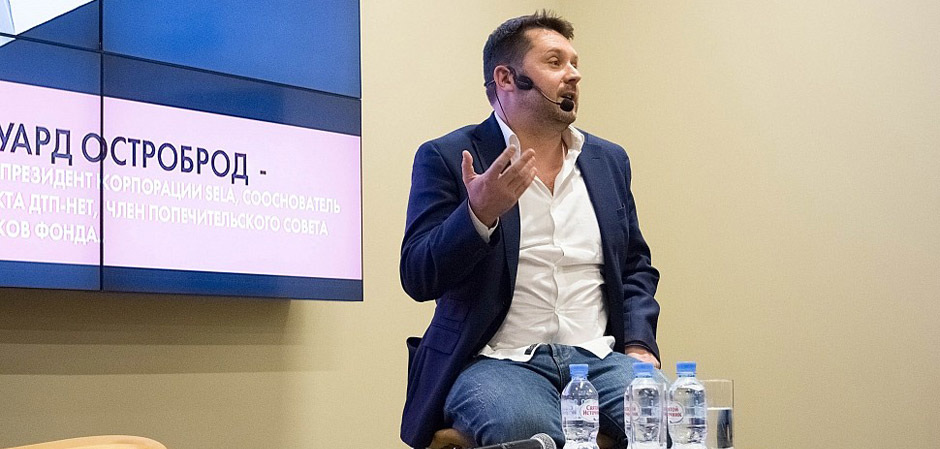 The meeting turned out to be productive. Eduard Ostrobrod not only shared his theoretical knowledge, but also moderated the debate. During the discussion, the participants discussed various approaches to business, types of entrepreneurs, analyzed specific new business ideas of those present in the hall, highlighted their pros and cons.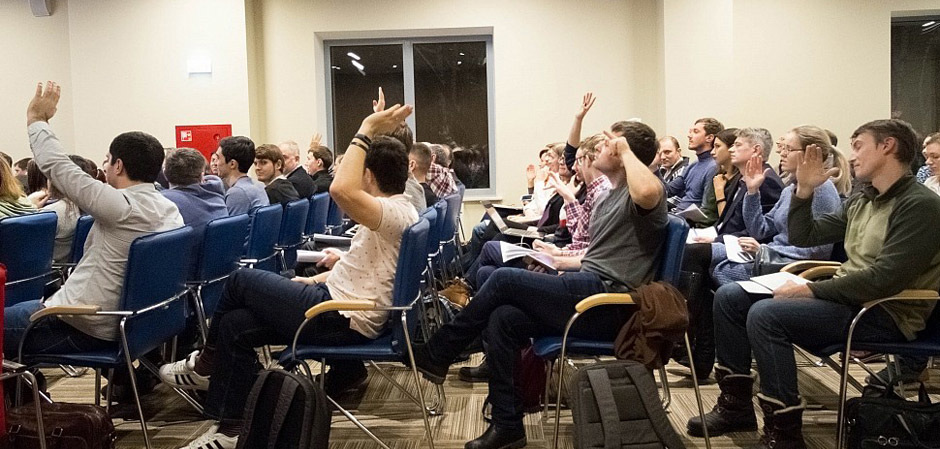 Communication continued at the afterparty in the tower of "Empire" Moscow City, where participants could ask Eduard additional questions, as well as communicate with other successful entrepreneurs.
Photo: Sela