b2b Magazine
Natalia Chinenova's master class at Tekstillegprom
On March 13, 2018, at the jubilee 50th Federal Fair "Tekstillegprom" , an author's master class will be heldNatalia Chinenova – «Principles of building effective wholesale sales ». Natalia is known to the professional community as an experienced specialist in Russian retail. Currently works as a consultant for the organization of franchising, retail and wholesale sales Fashion Consulting Group.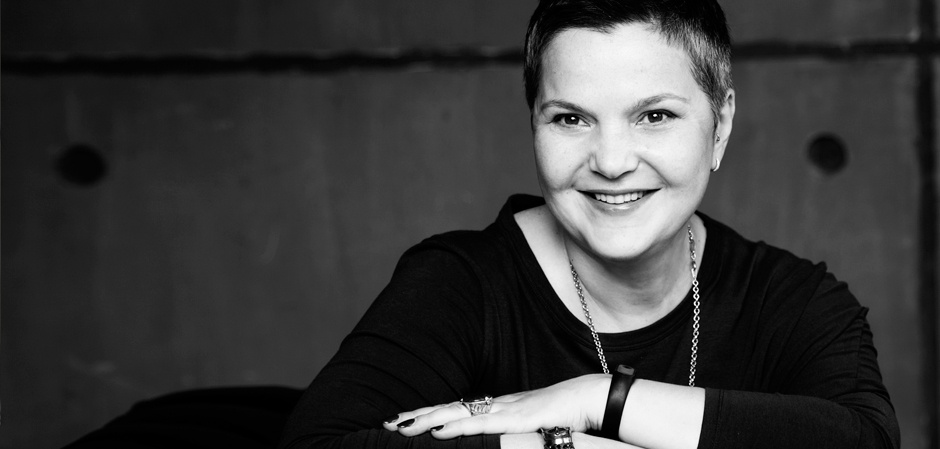 According to Roskomstat, wholesale sales, since 2014, have been growing annually by 1-1.5%, and the share of Russian industrial goods in total turnover has increased by more than 10%. The volume of the Russian wholesale market is over 1.3 trillion rubles. Nevertheless, the turnover of most Russian trade and manufacturing companies is falling, the base of "sleeping" buyers is increasing, and the wholesale margin is steadily decreasing. The master class will help to understand the current situation, gain unique knowledge and consider practical situations.
Master class program:
Efficiency of wholesale sales.
How pricing is formed in wholesale sales.
Methods of increasing wholesale sales.
Working with customers at the exhibition and in the show room.
How to choose the right wholesale sales strategy for each specific company.
To attend the mater class, contact to the organizers of the exhibition.
Photo: Federal Fair «Tekstillegprom»