b2b Magazine
Natalia Chinenova's webinar straight from France
On the eve of the 49th Federal Fair «Tekstillegprom», which will be held from August 29 to September 1 at VDNH, Natalia Chinenova's webinar «Wholesale and retail sales–what to do without a question mark» took place;. This time the webinar was broadcast not from the studio of the exhibition company "RLP-Fair", but from France.
The topic of the webinar is wholesale and retail sales, visual merchandising and logistics tools to increase sales. Whether we want it or not, but today only the combination of online sales and real-time sales will help companies survive and successfully develop their business. After all, the trend of merging online and offline trading formats is dictated by the users themselves. Natalia Chinenova told how to optimally combine offline and online sales in retail and wholesale, and answered numerous questions.
The webinar is accompanied by a large amount of visual material, diagrams, graphs, photos.
You can watch Natalia Chinenova's webinar on the official channel of the fair "Tekstillegprom" on YouTube .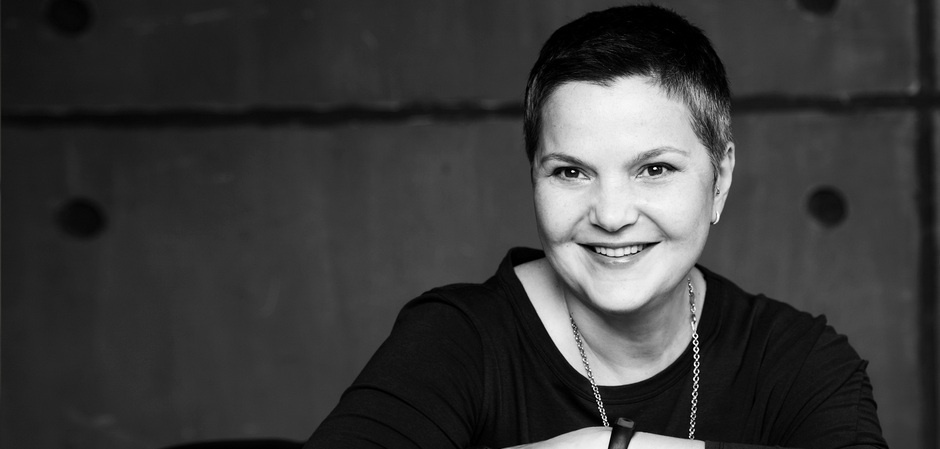 Natalia Chinenova – leading specialist of Russian retail, consultant on the organization of franchising, retail and wholesale sales Fashion Consulting Group; methodical head of the Master's degree program «Management and marketing in the fashion industry» in Higher School of Economics.
We remind you that Natalia Chinenova's master classes «How to reduce inventory balances and increase wholesale sales with the help of logistics » and «Retail sales. Visual merchandising – how to offer and sell goods in conditions of changing consumer behavior» will be held on August 29 and 30, respectively, within the framework of the 49th Federal Fair «Tekstillegpprom».