b2b Magazine
Natalia Chinenova's master class at Tekstillegprom
As part of the Business Program of the 50th Federal Fair "Tekstillegprom" On March 22, 2018, a master class on retail sales will be held at VDNH in Moscow Natalia Chinenova «Changes in sales technologies. The economy of a retail store in the conditions of the modern market".
The author of the master class Natalia Chinenova – chief consultant on business technologies in retail, leading expert in franchising and distribution (wholesale and retail), visual merchandising Fashion Consulting Group.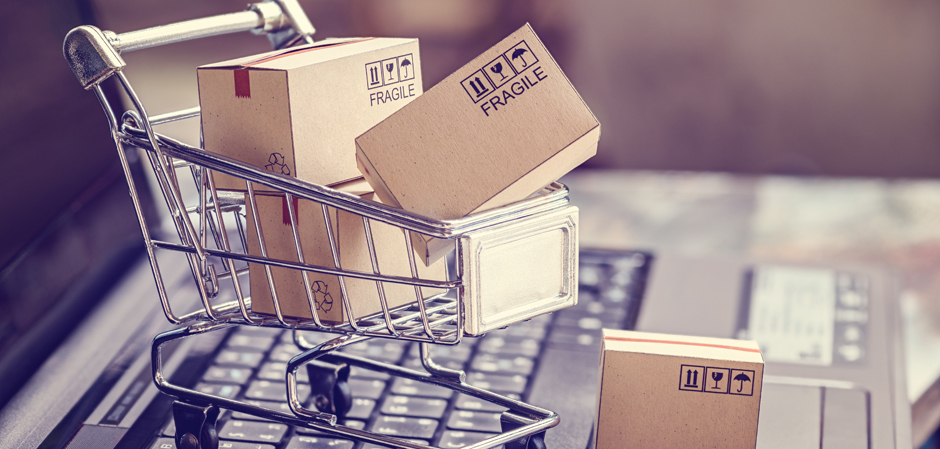 Consumer behavior has changed, and a new "digital generation" is coming to replace the usual gradation of buyers. Personalization of sales and omnichannel conquer the market and lead retail operators to increase sales in new realities. How to make your retail store break even? What does the term "sales personalization" mean, and what tools will help keep up with the times? All this will be discussed at the master class.
Master class program:
Global trends that have changed consumer behavior:
demographic pluralism, the era of digital technologies, a threat to global security;
new groups and new models of consumer behavior: digital generation, golden generation, silent generation and LOHAS generation;
Who are the generation Z buyers?
12 trends of service and sales personalization:
public transparency of business;
unique experience of your own company;
mobile payment acceptance;
small trading platforms;
personalization of sales – customization and personal individual communication;
home delivery of goods;
omnichannel;
retailtainment – combining retail sales with the business of services or entertainment;
highly specialized stores;
mobile applications and services;
the processability of the store and sales;
customer impressions and emotions.
The main distinctive features of offline and online sales:
distinctive features;
in which social networks and why each point of sale should be declared;
how an individual store can influence customers through social networks;
promotions and events promoting the store in the virtual network.
Retail store economics and cost efficiency:
sales and cost planning;
trade marketing – discounts or sales promotion;
budgeting for the season – how to control;
how to calculate the balance ratio at the end of the season.
Each participant of the master class will receive a full presentation of the event.
Photo: shutterstock