b2b Magazine
Digital Technologies Forum in Skolkovo
On November 30 and December 1, the innovation center «Skolkovo» hosted the international forum Digital Technologies Forum, which brought together the founders of consumer market companies, IT directors, e-commerce managers, logisticians, marketers and professionals, working in the retail sector.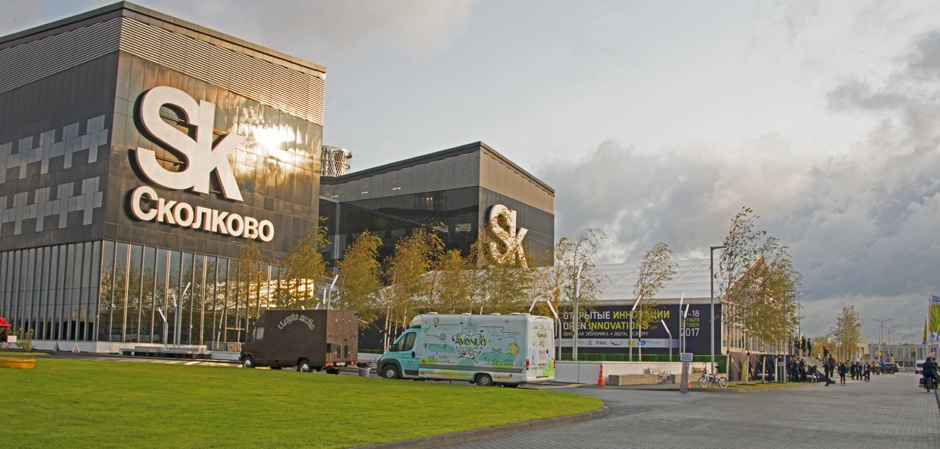 Specialists directly related to IT startups were able to discuss the main directions of business modernization and key innovations in retail. Representatives of companies shared their own vision of how new technologies can be introduced into the real sector of the economy.

Among the participants at the plenary sessions and discussions, one could observe Nurbek Atambayev (head of Gett Delivery Russia),Yuri Berchenko (Head of Key Account Management at Google), Sergey Kozyr (Director of the Information Technology Department, Pyaterochka),Sergey Kolesnyak (Director of Digital Channel Development Tele2),Denis Fonov (Senior Managing Director, Sberbank),Evgeny Yagnatinsky (member of the Board of Directors, IT Director of Procter&Gamble in Eastern Europe and Central Asia). Top management of such companies as "Dixie", Mars, Bayer, Adidas, Splat, Quelle, "Sportmaster" and others also took part.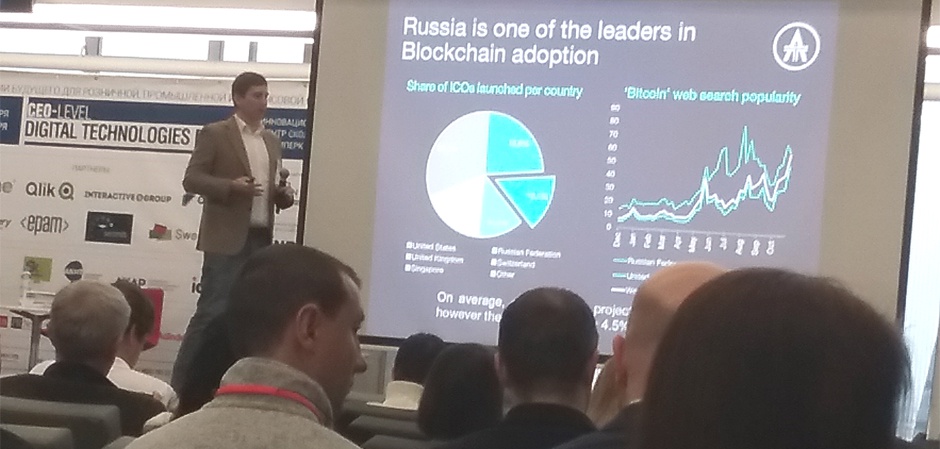 One of the highlights of the speeches is one of the first plenary sessions of "Platforms and Ecosystems", in which Daria Zaitseva, Director of Payment Solutions Development at AliExpress in Russia and the CIS, , Deputy General Manager of UberEats in Russia, Maria Kot, and the founder of KazanExpress, Linar Khusnullin, discussed the advantages and disadvantages of the platform model, as well as how the platform affects changes in the economy and business strategies.
The case session «Experience in implementing BIG DATA solutions for decision-making in marketing, loyalty and assortment management» took on a debatable character. Its participants (Dmitry Goldov, Director Воок24.ги ; Giorgi Naneishvili, Qlik Development Director in Russia and CIS; Stanislav Shpitmansky, IT Director of Splat) discussed trends in the development of the big data market in Russia.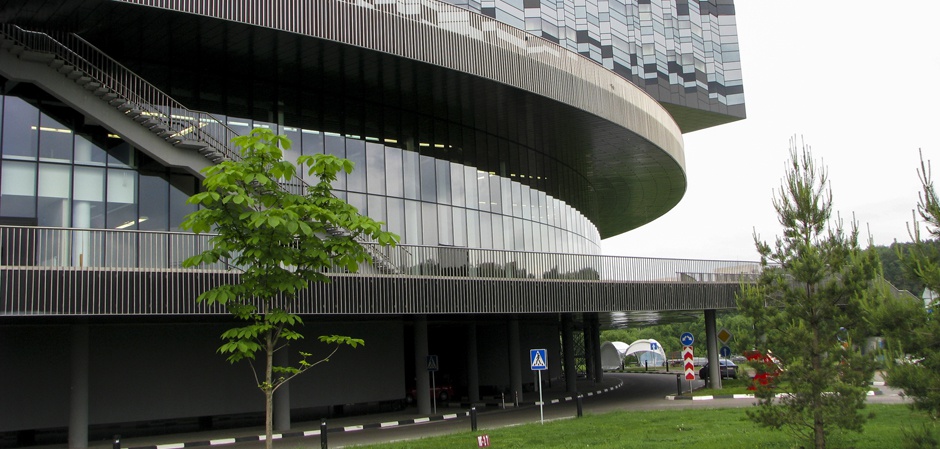 On December 1, an interesting discussion took place on the topic"Prospects for machine learning and artificial intelligence". Pavel Klemenkov (Head of Machine Learning Department, Rambler&Co), Arkady Sandler (Head of "Artificial Intelligence", MTS) andEvgeny Yagnyatinsky put forward their assumptions about how to use machine learning to make complex decisions in business. As proof of how advanced the artificial intelligence system is, Igor Lutz (managing partner, The Untitled ventures) in his speech mentioned that today a computer is able to determine the size of a person's clothes from a selfie and offer him the necessary goods.
The program of the forum was quite rich, the speakers had the opportunity to share their thoughts about the most relevant innovations and present their product.In addition, they managed to communicate and exchange contacts for further cooperation, and in the future, joint developments.
Text: Arina Zarudko
Photo: Arina Zarudko,shutterstock.com