b2b Magazine
Forum "Sport. Tourism. Business. A look into the future"
On September 13–15, a forum «Sport will be held in Gostiny Dvor. Tourism. Business. A look into the future. The Forum was organized with the support of the Ministry of Sports of the Russian Federation, the Ministry of Industry and Trade of the Russian Federation, the Ministry of Culture of the Russian Federation, the Ministry of Economic Development of the Russian Federation, the Ministry of Education and Science of the Russian Federation, the Department of Sports and Tourism of Moscow, Rostourism, the Ministry of the Russian Federation for the North Caucasus.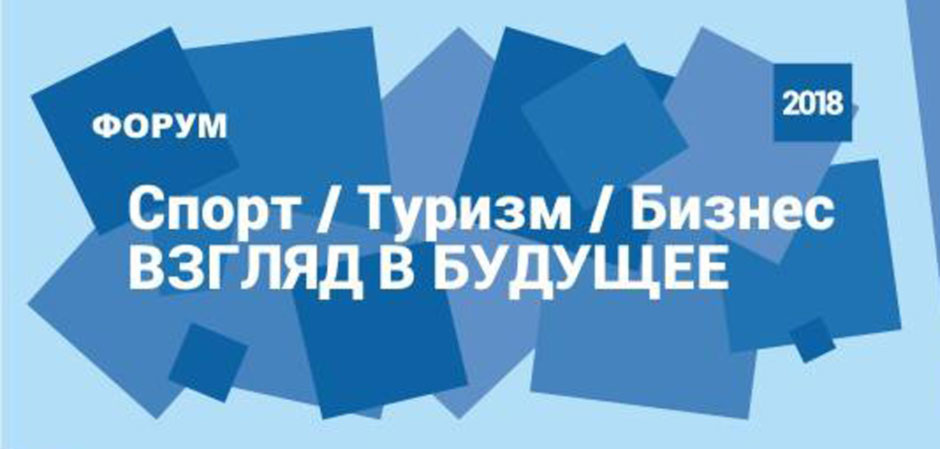 Within the framework of the forum, the concept of "Technical textiles" will be presented for the first time. Universal technology for the sports and tourism industry – it is presented by the domestic developer and manufacturer of nonwovens, the company «Thermopol», the project Holofiber®. Universal non-woven products manufactured in Moscow under this brand have already been widely and variously used in the sports industry: insulated clothing, shoes, frame-tent structures, injury safety systems, relaxation, rehabilitation and medical products for athletes, mats, rings, tatami mats, hotel equipment, promotional products of competitions, agro- and hydroponic foundations for football and golf courses, courts, etc. Due to the fact that the development of sports, tourism, business and production are interconnected, the developer and manufacturer of materials using the technology Holofiber ® offers the sports community universal and affordable industrial solutions using technical textiles, the era the development of which is just beginning in Russia.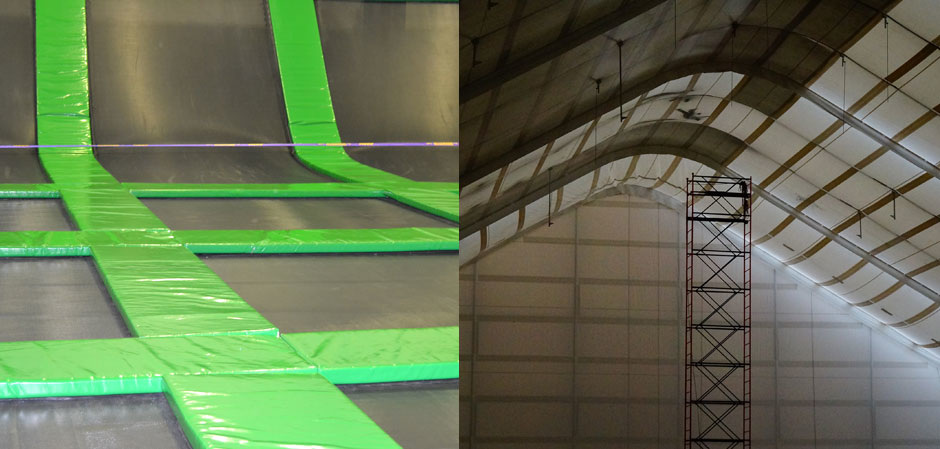 The topic of technical textiles is raised in connection with the increased relevance and need of the sports industry for high-quality materials, innovative technologies, modern engineering solutions that meet the world production level and criteria of safety, practicality and environmental friendliness. World-class sports projects successfully carried out in Russia form new ideas and standards about the quality, properties and operational characteristics of objects, inventory and materials from which they are made. Quality, reliability and safety become the main criteria for developers, manufacturers and suppliers. We suggest adding another criterion to this list: universality. From high-quality hypoallergenic chemical fibers by an environmentally safe and reliable method of thermal bonding, the capital's technologists create thermal insulation materials and fillers that make the modern sports industry even more technologically advanced, injury-safe and comfortable.

Vladislav Ivanov, brand representative Holofiber®
Photo: "Thermopol"