b2b Magazine
Surface Design Contest "Your Textile History"
The International exhibition of Home Textiles and fabrics for interior Decoration Heimtextil Russia together with the magazine "Interior+Design" and with the support of the Add Awards invite designers, decorators and architects to take part in the competition "Your textile history"; for the best collection of textile prints.
To participate in the first stage of the competition, you must send to the portal Addawards.ru a collection of textile prints made in any graphic program and revealing the four directions of the Heimtextil 2017/2018 trend book: "Virtuality", "Culture", "Space", "Nature"raquo;. Works are accepted from April 17 to August 18, 2017 inclusive.
At the end of the first stage of the competition, the expert jury will determine three finalists to participate in the final stage of the competition.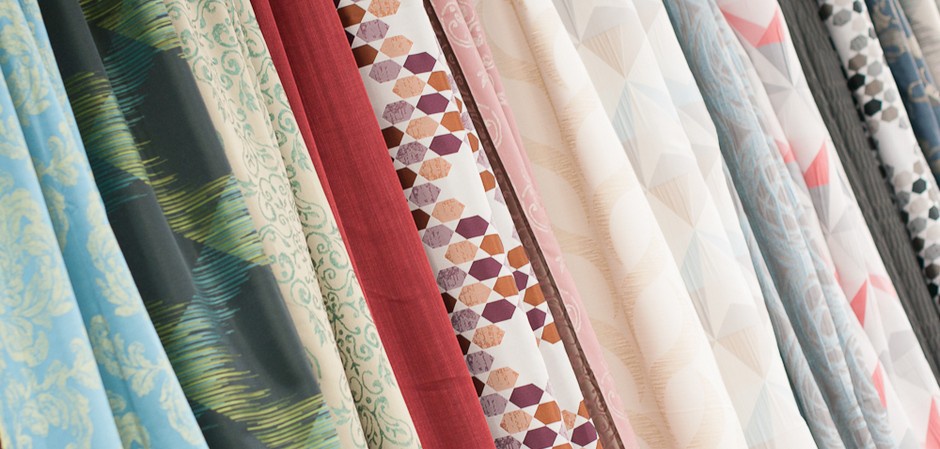 The final will be held on September 20-22, 2017 at the Heimtextil Russia 2017 exhibition in Moscow, at the Crocus Expo IEC, where the finalists will have to present a competitive collection of prints in the form of a designer beech.
The author of the best beech will receive the main prize – his stand in the design pavilion at the Heimtextil exhibition in Frankfurt in January 2018. The Heimtextil International Exhibition in Frankfurt has 3,000 exhibitors and 70,000 professional visitors. The winner will have a unique opportunity to stand on the same platform with professional designers from all over the world and show their portfolio to representatives of factories and manufacturers from different countries.
The 10 best collections identified during the first stage of the competition will be presented at the Heimtextil Russia 2017 exhibition.