b2b Magazine
Smart video analytics for shopping malls
The leading developer of facial recognition algorithms NtechLab integrates an intelligent video analytics system into the shopping and entertainment complex "Summer", one of the largest malls in the St. Petersburg market. The project is being implemented jointly with the Russian development company Malltech, which manages five shopping centers in St. Petersburg, Novosibirsk, Krasnoyarsk, Novokuznetsk and Ufa.
The introduction of a video analytics system will allow Malltech to redistribute customer flows in the shopping mall "Summer", improve navigation, better adapt the range of products to the needs of visitors. Thus, the company plans to increase the profit of the complex and recoup the cost of installing equipment in less than a year.
In the pilot mode, the biometric identification from NtechLab will work in June of this year in the shopping mall "Summer". In total, 44 cameras will be connected to the system, located at all entrances and on the first floor of the shopping center, which has an attendance of more than 50 thousand people per day.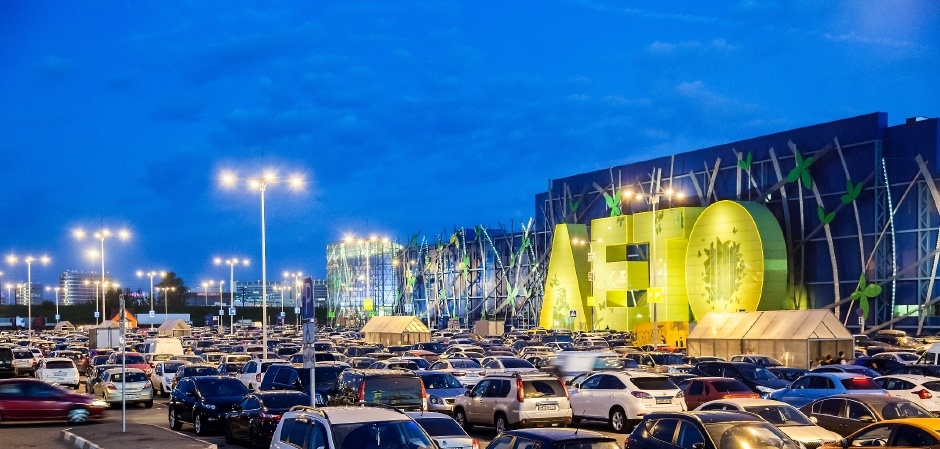 Thanks to the innovative facial recognition technology, the system allows you to analyze the flow of unique customer traffic with high accuracy, collecting information about the behavior of visitors to the shopping center. Based on operationally processed visual data, it became possible, for example, to obtain a demographic cross-section of buyers (gender, age), determine the number of repeat visits, analyze the time spent by visitors in the shopping center, compare the behavior of customers from different tenants, record the presence of the security of the complex and much more. It is important to note that the system processes data exclusively in an impersonal form without identifying specific people and their personal data.
Photo: Shopping mall "Summer"