b2b Magazine
Milano Unica Milano
The 24th season of Milano Unica will be held from February 1 to February 3, 2017 at the Fiera Milano Rho exhibition complex.
Milano Unica was founded in 2005 by the merger of the world-famous exhibitions Ideabiella, Ideacomo, Moda In, Prato Expo and Shirt Avenue, which have been presenting Italian and European fabrics and accessories all over the world for 30 years.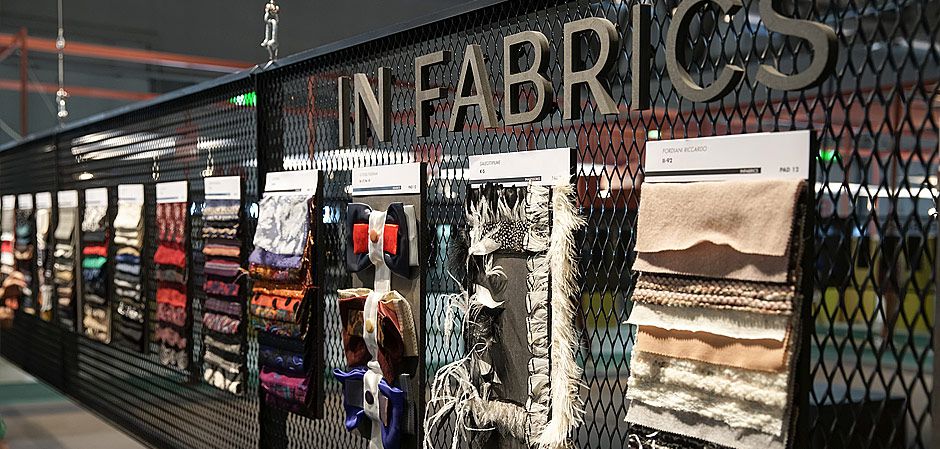 Traditionally, the Milano Unica exhibition is a life-giving source of modern trends and suggests the most unexpected ideas for creativity and development of the fashion industry.
At Milano Unica, in addition to Italian companies, thanks to selective selection among the invited there are representatives of well-known foreign companies from the USA, China, Great Britain, Japan and Korea.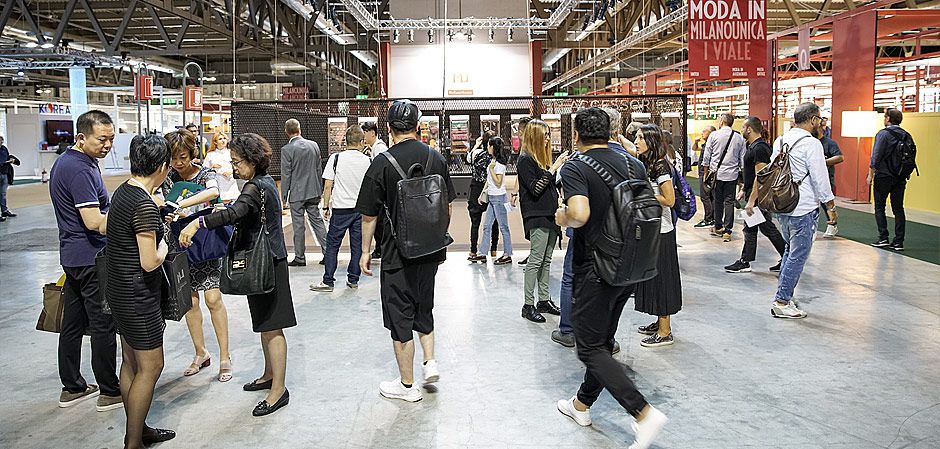 The upcoming Milano Unica season, as always, will be interesting and useful not only for large companies of the global fashion market, but also for small companies from around the world that preserve national traditions and strive to get closer to the high-quality reputation inherent in Made in Italy products.