b2b Magazine
Lecture "Brands-mentors"
The British Higher School of Design (BHSD) will discuss support programs for young talents organized by brands. On November 7, at 19:30, an open lecture "Brands-mentors" will take place: how art awards, residencies and other artist support programs from companies are arranged..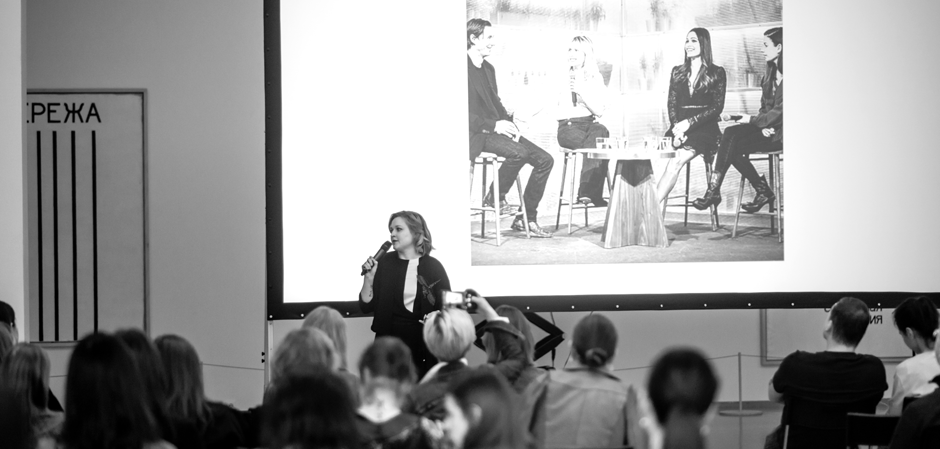 This is the second meeting within the framework of the course «Arts & Brands: How to make friends with artists and brands. The author of the course is Anastasia Yelaeva, strategic consultant and head of Creative partnerships at the international PR agency Grayling. Artem Filatov, winner of the Credit Suisse and Cosmoscow Awards for Young Artists; Alexey Martins, winner of the Ruinart Art Patronat grant competition; Evgeny Arinin, the first in history, will also share their experience at the lecture. The winner of the Lexus Design Award Russia Tor Choice competition, as well as Stepan Pyanykh, a teacher of industrial design at the BVSHD.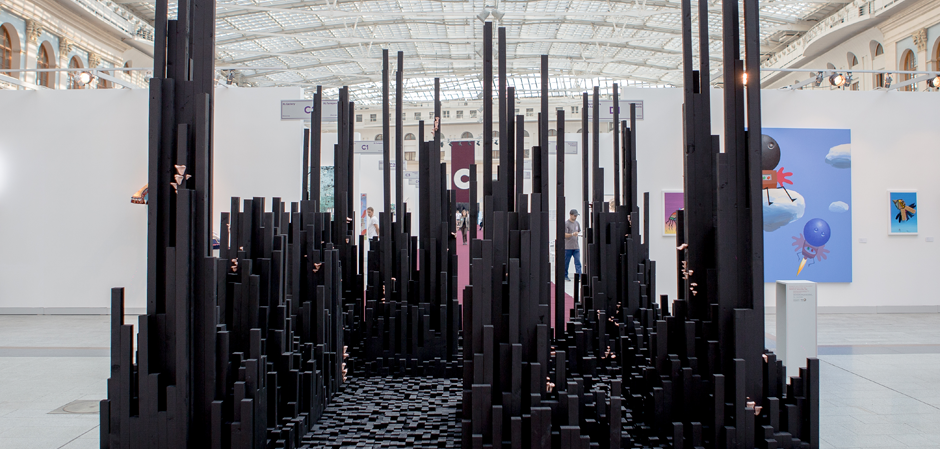 The lecture will be devoted to corporate programs to support creative talents. Listeners will find out which companies conduct such programs, as well as why business is actively invested in them. We will also talk about how art awards and art residencies from brands are arranged, whether artists and designers from Russia have the opportunity to take part in them.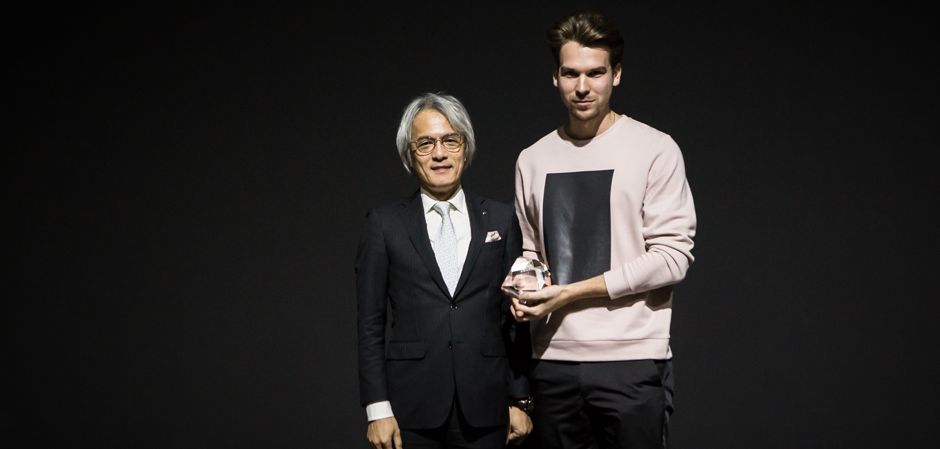 Lecture series «Arts & Brands: How to make friends with artists and brands. The Guide to Action" from Grayling and BHOS is designed to discuss the secrets of building creative unions, consider the best examples and understand the main trends. The course is based on an international study by Anastasia YelaevaBrands and Art: how to make a creative partnership effective. Trends, best practices and ideas for successful cooperation(April 2017). Each meeting is dedicated to a separate area of cooperation between brands and artists, art collaborations, support programs, as well as projects in which the role of creative talents in the activities of companies reaches a new level. The peculiarity of the lectures is a combination of theory and practical information from artists and representatives of companies.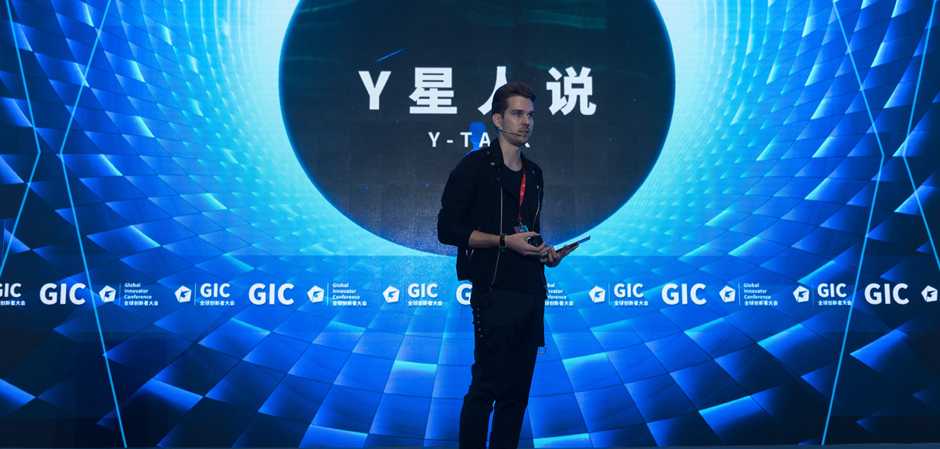 The next lecture will be held on November 20, at 19:30. Its theme sounds like Artists, new brand managers, business strategists and researchers: new opportunities for cooperation between brands and artists.. Speakers: Anastasia Yelaeva; Head of the Cultural Projects Department at BMW, Manager in the field of art and culture,"Manager of the Year in the field of cultural communications in Europe", according to the leading European consulting company Causales, Thomas Girst.

Admission to classes is free.
Photo: BVSHD