b2b Magazine
Branding: instructions for use
Another important topic for Russian companies is the legal protection and protection of their brands. The round table organized by was devoted to this topic.MOO «Business people». The theme of the event is Trademark protection and intellectual property protection. Problems and Guarantees»– was selected in accordance with the requests of representatives of small and medium-sized businesses. When monitoring calls to the business support hotline, it turned out that a large percentage of applicants have a lot of difficulties or are on the verge of ruin due to a weak idea of the need to protect their intellectual property.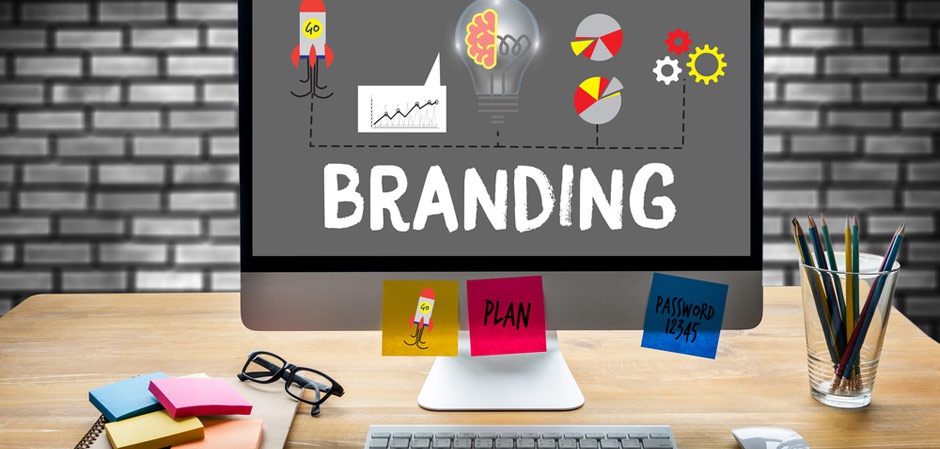 The speakers of the seminar were Fedot Tumusov, Deputy of the State Duma of the Russian Federation of several convocations, Doctor of Economics, Professor, and Tatiana Mikhailetskaya, Managing Partner of the Federal Patent Office "IP Law", member of the Expert Council on Entrepreneurship of the State Duma of the Russian Federation. According to her, only less than 10% of small business representatives register the name of their company, as they believe that brand protection is relevant only for large international corporations. "Unfortunately, small companies pay millions of claims to large corporations," said Tatiana Mikhailetskaya. Today, 50% of entrepreneurs unknowingly use other people's brands. Usually, everyone is limited to registering a legal entity. After a few years, you suddenly matured to formalize your brand, in the promotion of which you invested your soul and money, but it turns out that your name has long been registered by another company. Accordingly, you have no right to use it, you need a new brand, a new promotion. It's good if it doesn't come to crazy fines. It is necessary to protect intellectual property from the very beginning, from the first moment of use. What is subject to protection? Company name, logo, identity, that is, visual identity, which often becomes crucial for consumers of your product. After all, the client gets used not only to the name. If you have not protected the image of what you are promoting, then you become a hostage. You can copy anything with impunity. In addition, you should be prepared for unaffordable fines for damage caused to other companies.

"Knowledge is the main weapon of an entrepreneur," Tatiana Mikhailetskaya convinced representatives of small and medium-sized businesses. And we will add that not only knowledge, but also the ability to apply them competently. The upcoming battle for the wallets of the Russian consumer is just beginning. And those who will be able to make the most effective use of the opportunities opening up for Russian companies will win it.
Karimova Irina
Photo: Shutterstock.com