b2b Magazine
"Direct Line" in Melon Fashion Group
"Direct Line" Melon Fashion Group is a single and universal feedback channel created so that any employee or partner can make a suggestion, idea and provide information that affects the company's processes.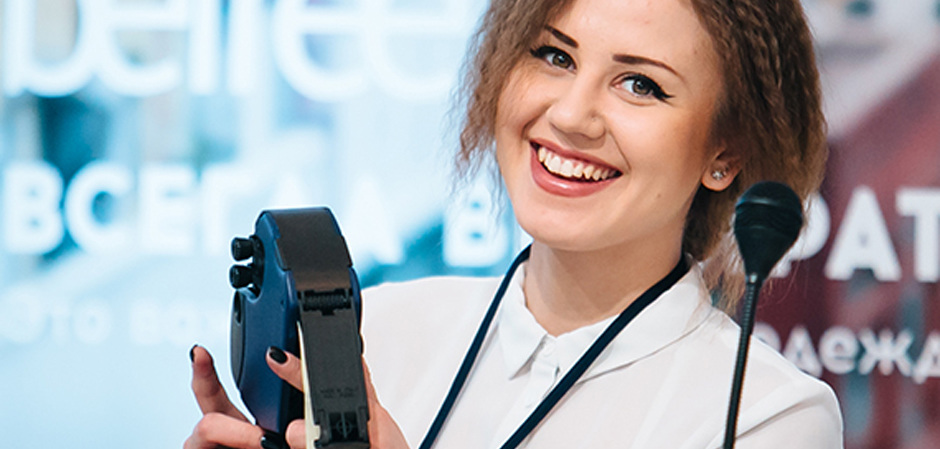 You can apply openly or anonymously, by phone or by e-mail. Independent experts from KPMG have been involved to set up an effective channel. The KPMG team guarantees attention, confidentiality and prompt reception and processing of each message.
All ideas and suggestions for improvement will be presented to the team of top managers of Melon Fashion Group, the most successful and effective ones will be implemented.
Photo: Melon Fashion Group