b2b Magazine
Fashion in English
80% of Fashion Consulting Group fashion industry experts surveyed admitted that they had been planning to improve their English for a long time, but would like not just to repeat grammar and memorize "tourist" words or expressions from business correspondence, but to practice such vocabulary and colloquial phrases, which: a) would be useful to them in their daily work, b) would allow them to read and understand information from foreign websites about fashion and trends.
For such specialists, Evgenia Lyagushina, a teacher with experience and incredible enthusiasm, and recently also a columnist, created her course Fashion in English.cosmo.ru . Classes begin on March 24.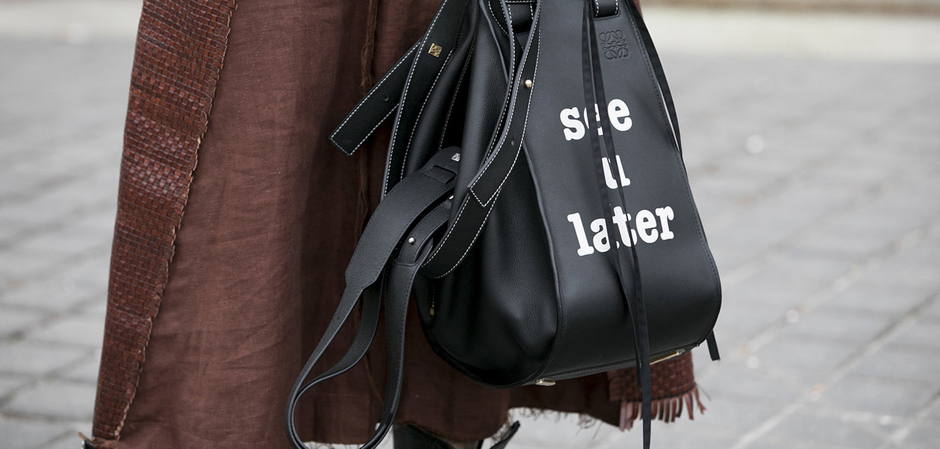 The program includes professional vocabulary in the fashion industry, from assortment details and purchases to styles and shows. The texts of the author's textbook are taken from such sources as the magazines ID, Vogue, POP, NY-Times, style.com , thematic albums and various monographs. Each lesson includes thematic vocabulary from styles and genres, cut, body types and must-have accessories to industry-accepted professionalism and insider slang.
The course is designed specifically for those who work or are going to work in the industry, for fashion journalists and anyone interested in fashion. 12 Saturday classes for 4 hours. Each lesson begins with a discussion of events in the fashion world and smoothly flows into the topics of lessons, within which the grammar necessary for speech practice is prescribed.
Course content:
collection – study and practice of design, own vision; description and justification of the collection, sketches, trend analysis;
mudboard applied inspiration: visual collage, conversation about themes and clothing styles; trend analysis, transformation of an idea into an actual project;
self-presentation experience – project description – design bureau, studio or showroom. key points and a brief story;
portfolio geometry, shapes, objectification of ideas. Analysis of examples;
description of trendsetters, trendsetting; special attention is paid to technologies, types of figures. Deepening into couturier's vocabulary, innovative materials, etc.;
accessories – jewelry, jewelry, glasses, watches, beachwear – detailed discussion with practical examples;
marketing – idea output, brand launch, sales; necessary details – lookbooks, etc.;
organization of your own store/showroom/boutique – shopping:trends, positioning, marketing vocabulary, business correspondence;
working with analytical materials, network resources, blogging and drafting press releases.
Kuras organizer: Fashion Consulting Group.
Photo: Fashion Consulting Group