b2b Magazine
5 fashionable shades of the autumn-winter season 23/24 WGSN + COLORO
WGSN Agency is a global authority in the field of consumer trends, lifestyle and design, helping brands around the world to create the right products at the right time for tomorrow's consumer.
Coloro defines the future of color. It is a specialized platform for information, analytics and optimization of e-commerce to the world's leading consumer brands and their ecosystems.
Every shade of the autumn-winter 23/24 season embodies the essence of the motivational forces that drive the consumer. For some, health and healing will be a priority, while for others, discovery and travel will ignite the imagination.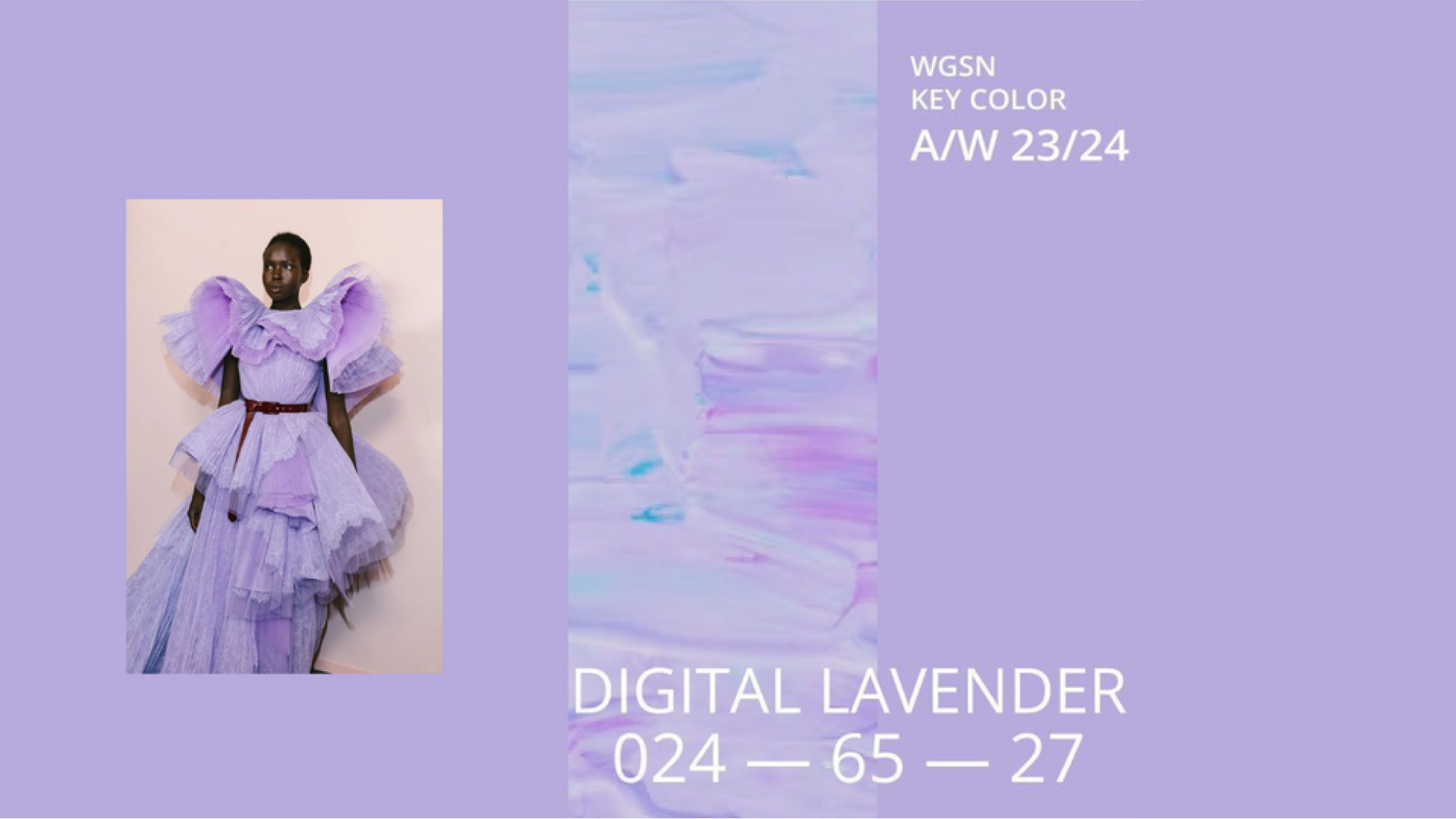 Digital Lavender – 134-67-16:

The color of 2023 according to WGSN + COLORO will be closely associated with digital well-being and escapism.
The growing demand for digital therapy and soothing entertainment that improve health is predicted.
As the pursuit of mindfulness becomes a part of consumers' daily lives, immersive virtual reality and micro-digital platforms will provide a gaming sensory experience of self-care. Digital Lavender has a calming and balancing property that directly links it to the growing movement for mental health.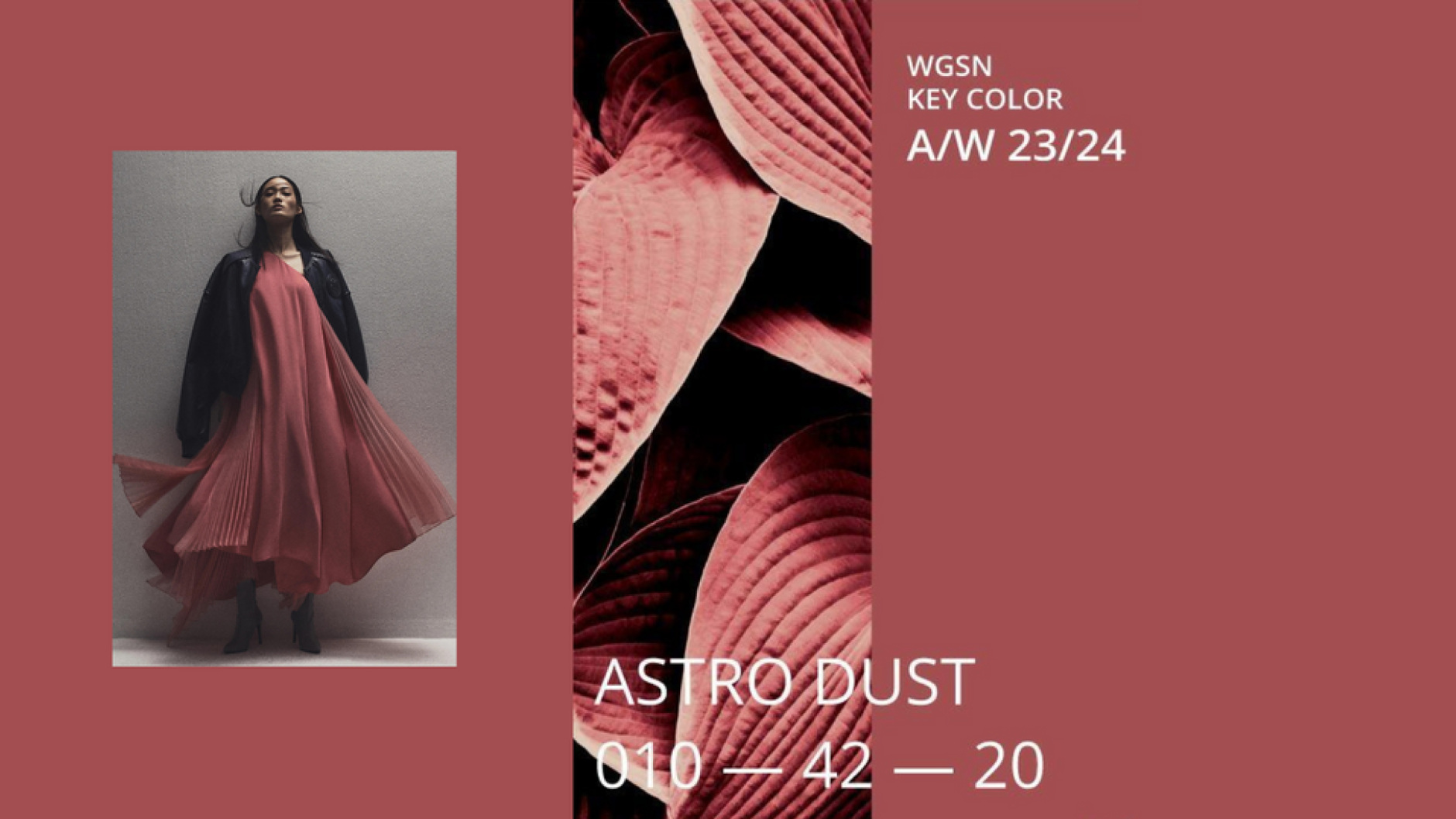 Astro Dust – 010-42-20:
Astro Dust is a mysterious red semitone associated with space exploration. As commercial space travel develops and space tourism becomes a reality, the colors of the universe will excite and inspire us. This deep mineral tone resembles the dusty and desolate landscape of Mars and conveys a desire to explore remote territories and planets. Astro Dust represents the transition to unusual colors that seem intriguing and promising.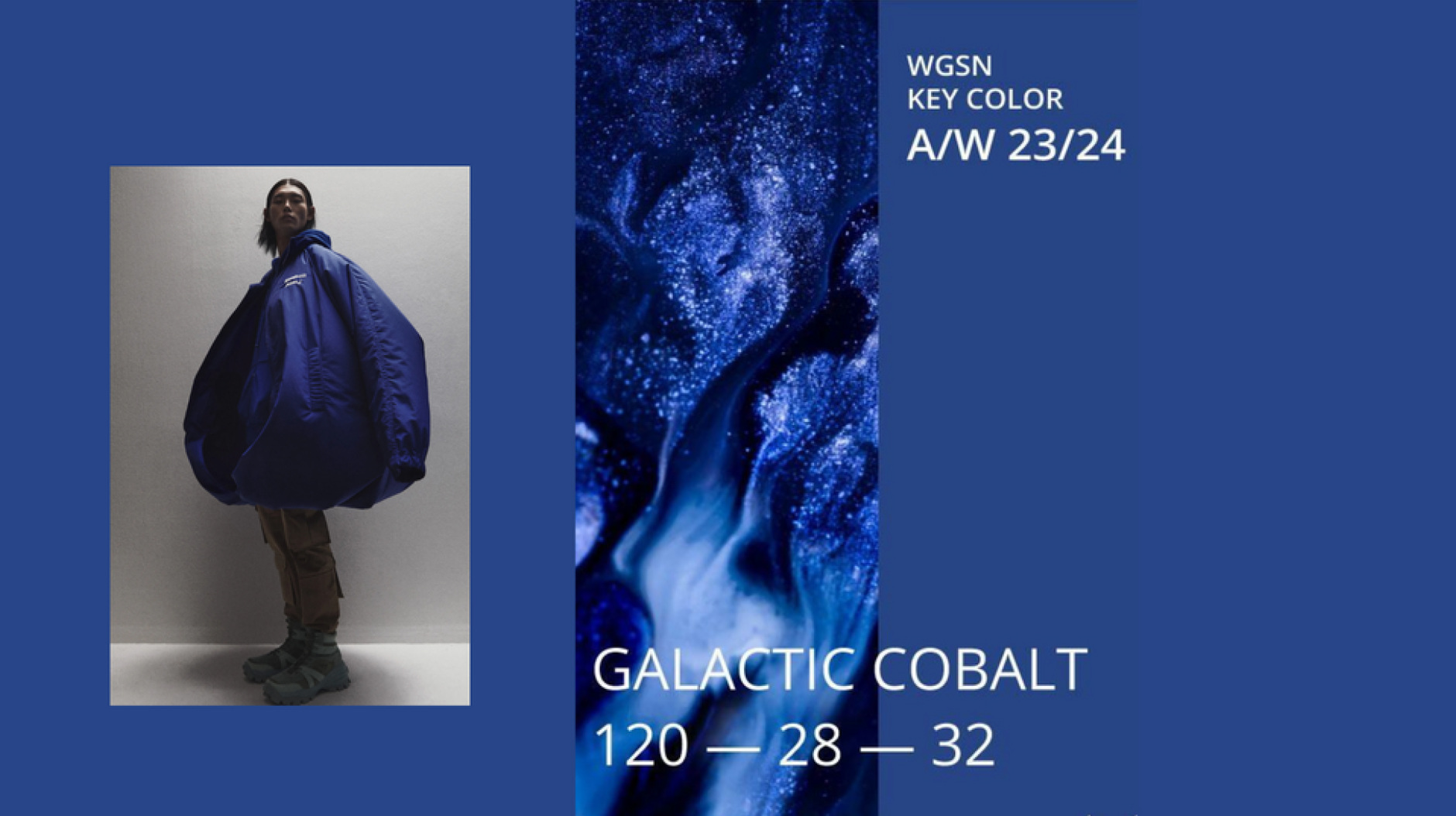 Galactic Cobalt — 120-28-32:

In the new season, ultra-bright colors are coming on the scene under the influence of new generation color technologies, and Galactic Cobalt is expected to be the most dynamic and influential. This rich digital hue is inspired by the new space age and the evolution of the Metaverse. Transformative, technologically driven experiences will contribute to the development of an intense and dynamic image that consumers will associate with escapism and augmented reality.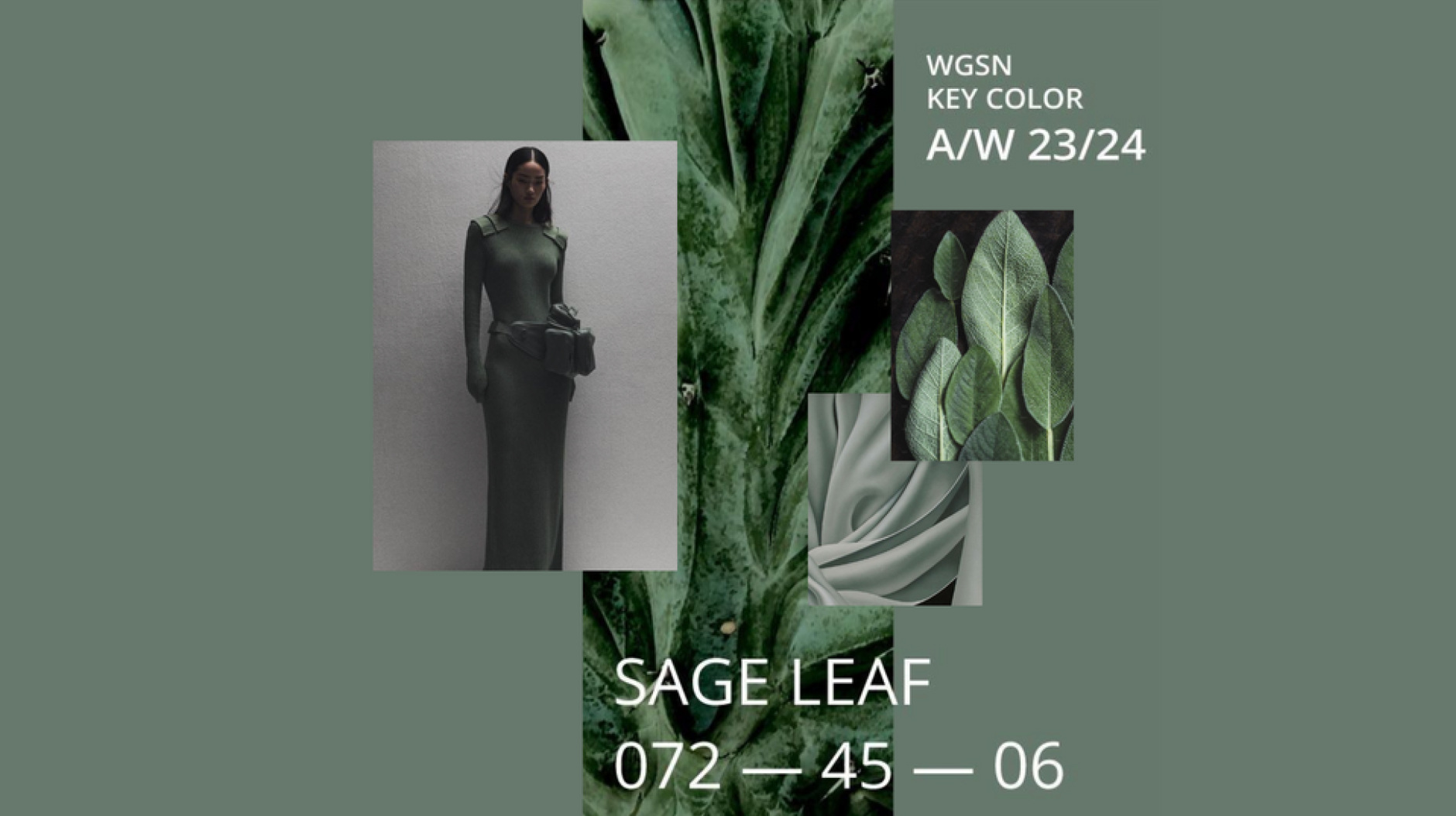 Sage Leaf – 072-45-06:
The slow lifestyle introduced consumers to new or forgotten leisure concepts. As our lifestyle changes further, consumers will be sensitive to over-stimulation and will pay attention to the environment and colors that reduce anxiety and stress levels. Sage Leaf is a quiet and soothing green color that inspires a sense of contemplation, relaxation and reflection.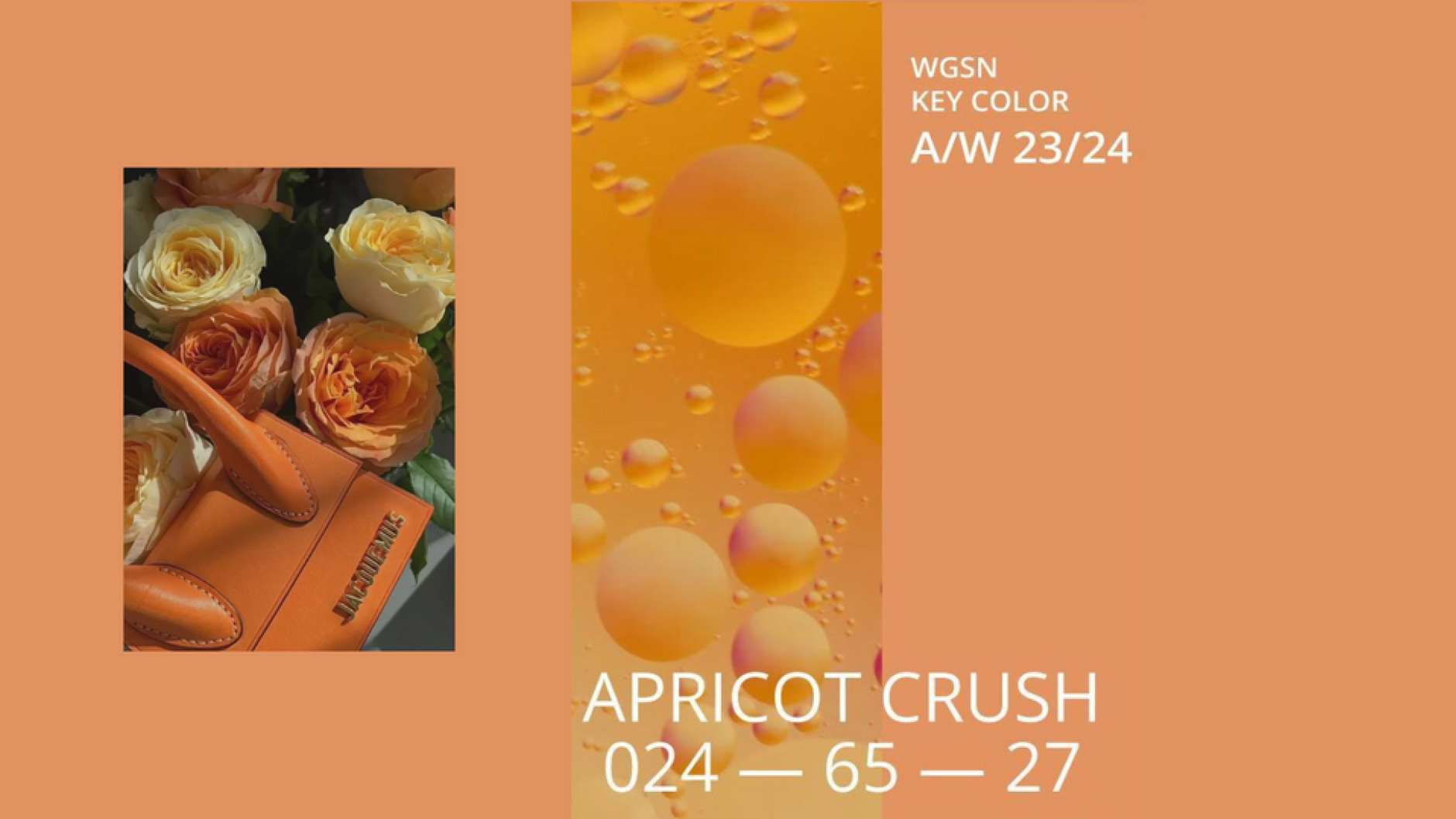 Apricot Crush – 024-65-27:
Apricot Crush is an activating medium tone with a restorative effect that helps balance the lifestyle and nourishes the body and mind. This vitamin shade is a step forward from soft, attentive pastel tones to brighter and more invigorating shades.
Do you want to be aware of the main events in the fashion industry and brand news?