b2b Magazine
Ten months of work of the Russian light industry
According to the results of the work of domestic light industry enterprises for ten months of this year, the industrial production index in the textile sub-sector amounted to 107.6%, in the sewing industry 102.3% in the leather and footwear industryndash;103.7%,compared to the same period last year.
For certain types of products in the textile industry, the output increased: synthetic threads by 12.4%, fabrics by 11.1%, of which woolen threads by 11.1%.12.9%, linen–on 2.7%, cotton– on2.8%, silk– on 3%, of synthetic fibers and yarns on 25.9%, nonwovens on 3.5%.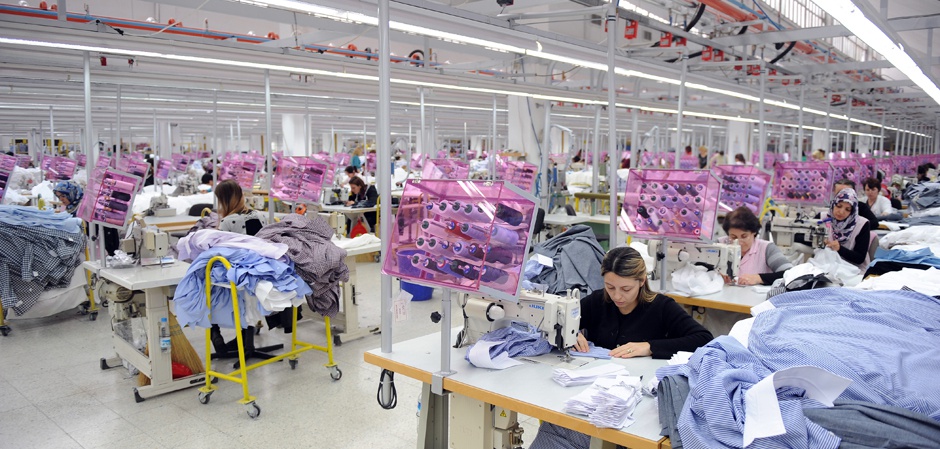 Also by 19.6% the production of fabrics coated with their PVC, quilted blankets increased by 6.5%. At the same time, the production of cotton yarn, gauze by3.8%, bed linen by1.9%, carpets and carpet products decreased in the sub-sector.– by 9.6%.
In the sewing sub-sector for the period from January to October of this year, the production of suits, jackets, blazers for men increased by 23.3%,jackets and blazers for women increased by 0.7%, clothing knitted upper – on 40.9%, knitwear– on 9.6%, men's jackets on 7%, women's dresses at 9.9%, coats and half-coats at0.7%. The production of men's shirts decreased by0.5%, as well as hosiery products by5.6%.
In the leather and shoe industry, the output of shoes increased by 11.3%, but the production of suitcases and handbags decreased by 4.7%.
Photo: shutterstock.com