b2b Magazine
Serginnetti store opened in Ufa
On June 30, a store of the Russian brand Serginnetti, one of the largest manufacturers of women's clothing, opened in Ufa. The boutique is located in the shopping center «Planet», its area was 69 sq. m.
The new store presents an up-to-date summer collection. This season, preference is given to natural fabrics: comfortable satin, airy cotton and natural silk formed the basis of the collection.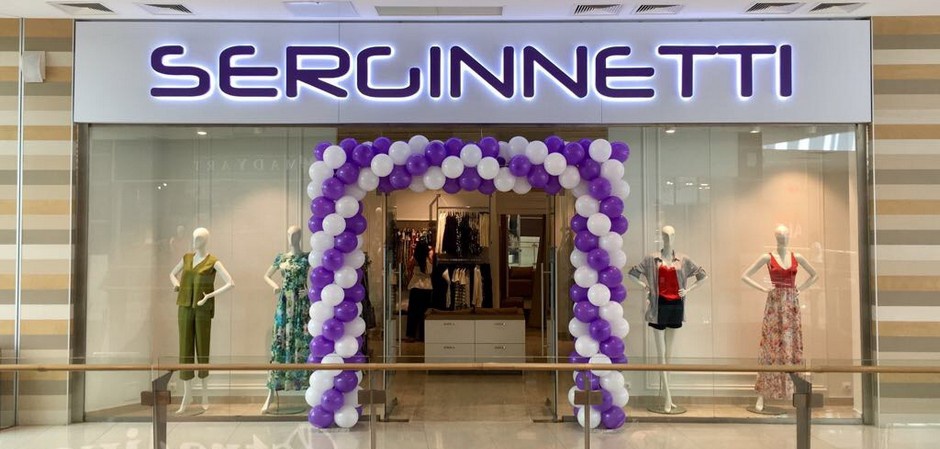 The trademark Serginnetti appeared as a result of the rebranding of the company Mascot, founded in 1996. Currently, the company is one of the largest Russian manufacturers and sellers of women's clothing – the chain of stores has more than 90 outlets throughout Russia. The brand's collections are created by domestic designers in collaboration with Italian fashion designers.
There is a discount system for regular customers, and promotions are also held regularly.