b2b Magazine
Deichmann shoe store opened in Kursk
German shoe retailer Deichmann (Deichmann) is expanding the geography of its presence in the Russian market. August 24 at Kursk the opening of the company's 29th store in Russia took place in a festive atmosphere. The shoe store for the whole family is located in the shopping and entertainment center "Europe" on Karl Marx Street. In honor of the opening, certificates with a nominal value of 3000 rubles were raffled off and for the first three days all customers were given coupons for 500 rubles and gifts for purchases.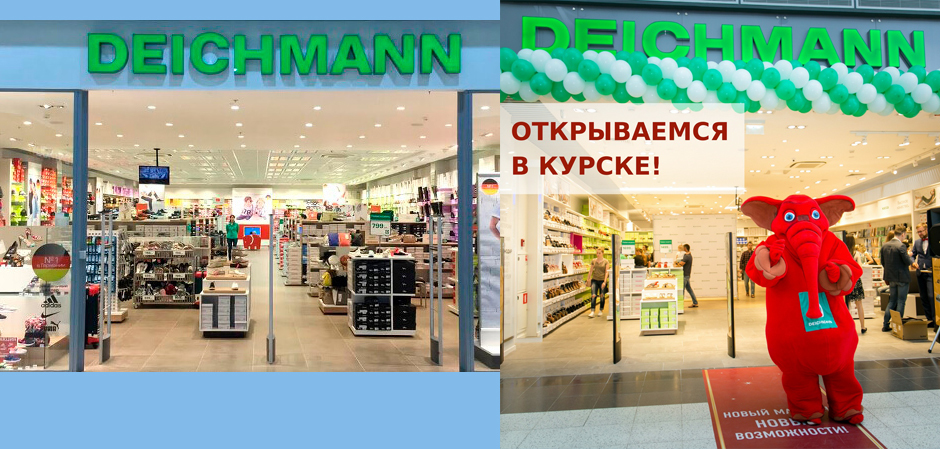 The new store offers a wide range of fashionable and comfortable shoes – Deichmann's own collections , as well as shoes from world-famous manufacturers, including Nike, Adidas, Puma and Fila. Shoes presented in the stores of Deichmann – these are the modern trends of the fashion world in a branded design at a bargain price. The company Deichmann guarantees the quality of its shoes and offers its customers a triple guarantee of 90 days instead of 30.
The first shoe stores for the whole family Deichmann in Russia opened simultaneously in Moscow and St. Petersburg in April 2014. In addition, Deichmann stores are now operating in our country in such cities as Nizhny Novgorod, Kazan, Rostov-on-Don, Tver, Krasnodar, Yaroslavl, Ryazan.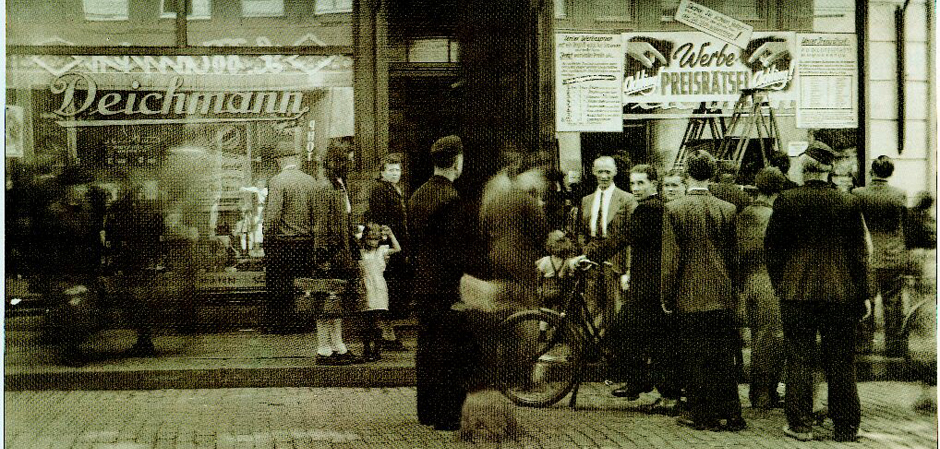 The history of the company dates back to 1913, when Heinrich Deichmann opened a shoemaking workshop in the working-class district of Essen-Borbeck in the very center of the Ruhr region, where he and his wife Julia worked. After two generations and almost a hundred years, the company has become the leader of the European shoe market. Today, Deichmann is represented by 3,800 stores in 26 countries and employs more than 38250 people. Deichmann is still a family-owned company, attaching special importance to the development of business at its own expense.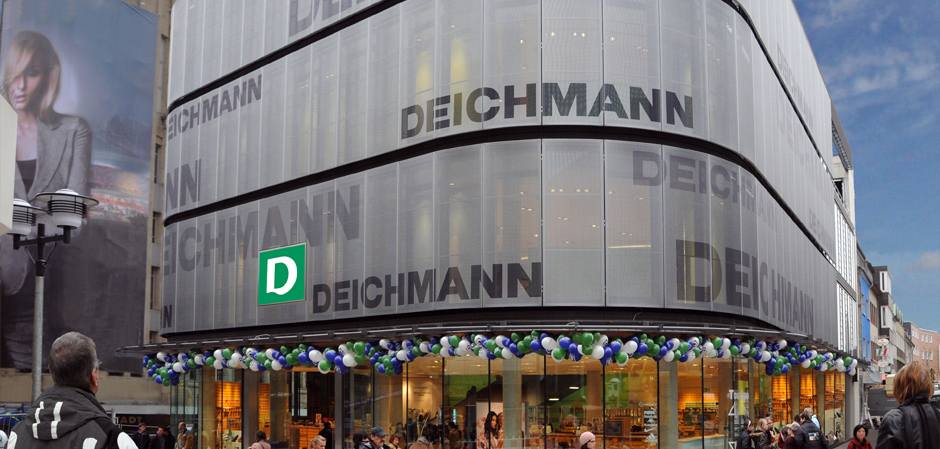 In 2018 alone, the company is going to launch about 33 stores in Germany alone. And the company plans to open 208 new stores worldwide this year, and modernize 270 stores.
Photo: Deichmann, shutterstock