b2b Magazine
Black Star Wear store opened in Ufa
On September 3, a store of the brand Black Star Wear, founded by the performer Timati, opened in the Ufa shopping center «Planet». The area of the franchise store was 98 square meters.
The store's assortment includes women's, men's, teenage and children's items, as well as accessories. The brand's catalog contains both basic things of neutral shades, and unique models with contrasting prints, inscriptions, cuts.
In addition to the main collections, the store presents capsule collections of artists of the label Black Star –Timati, Moth, L'One, Kristina Si and others.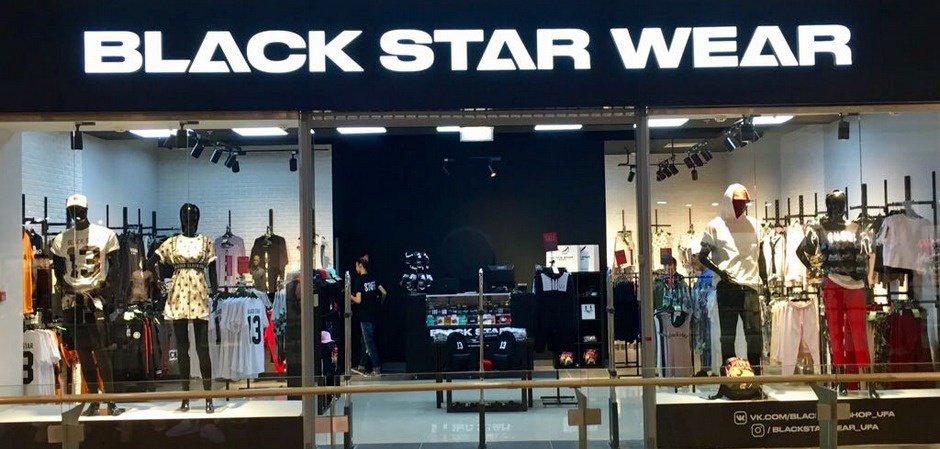 The clothing brand Black Star Wear was founded in Russia in 2010 by the famous rap artist and show producer Timati (Timur Yunusov) as part of his music label Black Star. Initially, the clothes were sewn in China, but in 2015 the production was moved to Russia. Now there are more than 35 brand stores operating in Russia and CIS countries, and 5 more outlets are being prepared to open at the same time.