b2b Magazine
Russian Outdoor Village at ISPO Munich 2017
On February 5, 2017 in Munich, at the world's largest professional exhibition of sporting goods and services, ISPO Munich 2017, the Russian Outdoor Village, a joint stand of Russian companies, leaders of domestic production of sportswear and equipment, will begin work.The stand was organized on the initiative of the Ministry of Industry and Trade of the Russian Federation as part of the program for the development of domestic light industry. Four segments of Russian manufacturers' products will be presented at the Russian Outdoor Village: "Clothing", "Shoes", "Equipment and accessories", "Fabrics".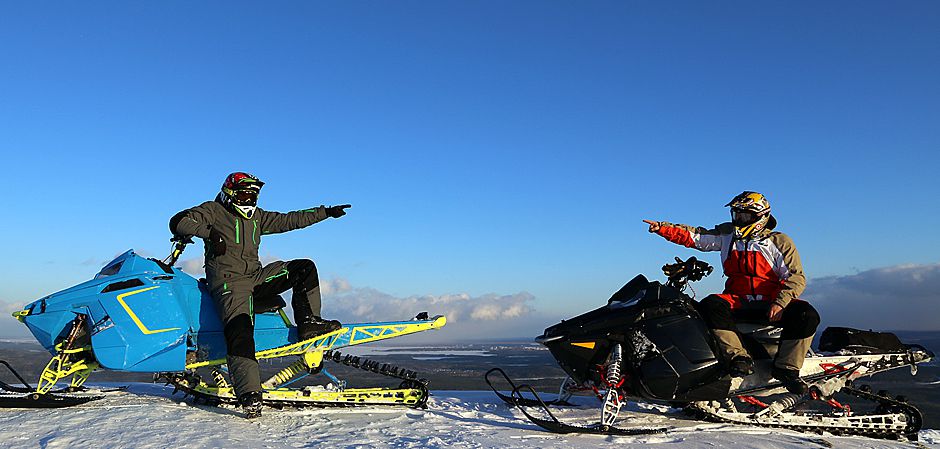 Visitors to the stand will be able to see the DAKAR2017 team clothing prepared by DRAGONFLY, on the corporate identity of which the current Ferrari designer Danil Kuzvesov and the expert in sportswear design Yulia Shvidkoi worked from scratch. In a racing suit from this collection, Ural racer Sergey Karyakin won the prestigious Dakar-2017 race in the quad bike standings. As well as innovative hats from the Canoe company, manufactured in factories near Moscow, the developments of the BASQUE company, used in the manufacture of the warmest set of clothes in the world that can withstand extreme sub-zero temperatures, and other achievements of Russian manufacturers.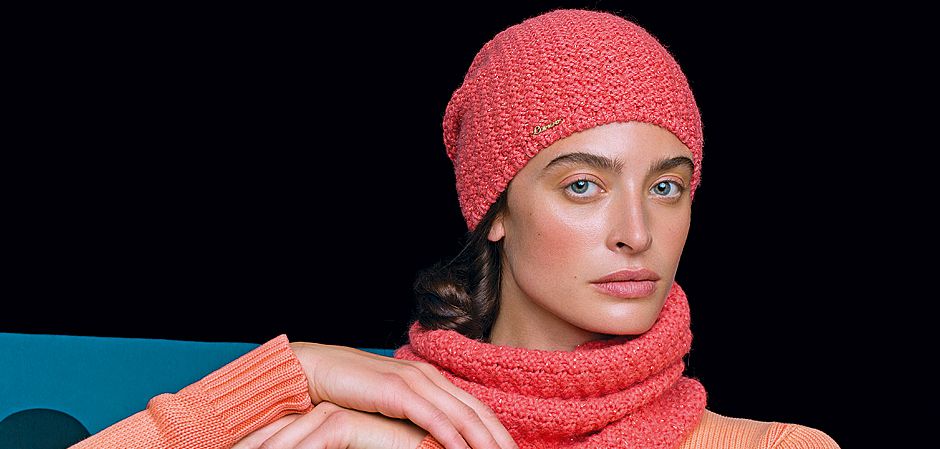 State Secretary, Deputy Minister of Industry and Trade of the Russian Federation Viktor Yevtukhov commented on this event: "By participating together with our best companies in the ISPO Munich 2017 exhibition, we solve several tasks at once. This includes expanding the presence of domestic brands in foreign markets, and attracting foreign companies interested in working with Russian brands in their own retail chains in Europe. Based on the best samples of clothing and equipment, we can demonstrate to foreign partners the possibility of placing contract production in Russia. It is also important to interest foreign companies in finding Russian manufacturers for the European and global market. Here the best specialists of Russia will get acquainted with the latest developments and global trends in the production of outdoor goods. I am sure that the Russian Outdoor Village at the ISPO exhibition will become the center of support for all Russian business in this segment.
It is not the first time that Russian companies have presented to foreign partners the best examples of the production of sporting goods. Previously, a collective stand of domestic enterprises was organized at the OutDoor 2015 exhibitions in Friedrichshafen and ISPO Munich 2016.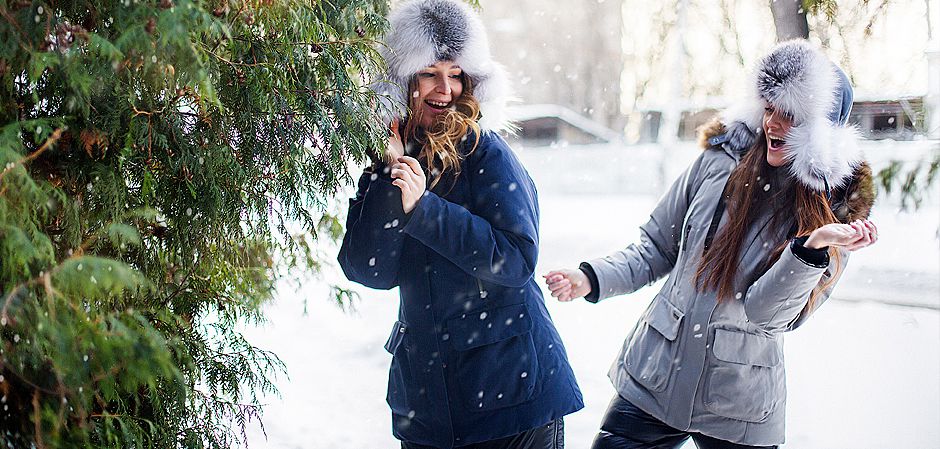 In addition to participating in events organized directly within the framework of the ISPO Munich 2017 exhibition, the Russian delegation, headed by representatives of the Ministry of Industry and Trade of Russia, plans to visit leading European enterprises producing goods and equipment for sports and outdoor activities.
The Russian stand at the ISPO Munich 2017 exhibition will be open until February 8, 2017.