b2b Magazine
Results of the Textile Design Talents competition
At the opening ceremony Russian Textile and Light Industry Week the winners of the textile design competition Textile Design Talents Solstudio Award 2018 were announced at the Exhibition Center.
The first place was taken by a fashion designer from Moscow Sofia Eliseeva. Sofia will go to a fully paid internship in the design department of the world's leading textile factory Ratti S.p.A. – Marzotto Group (Como, Italy).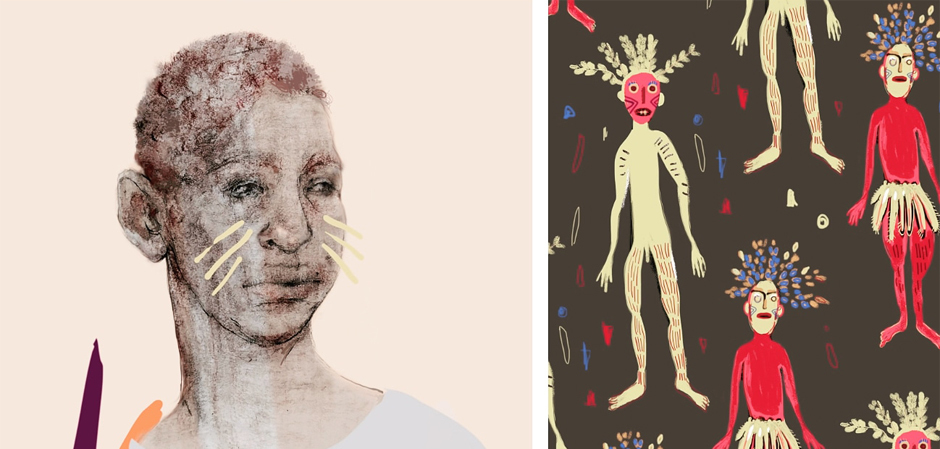 Works Vasilina Tolmacheva, runner-up: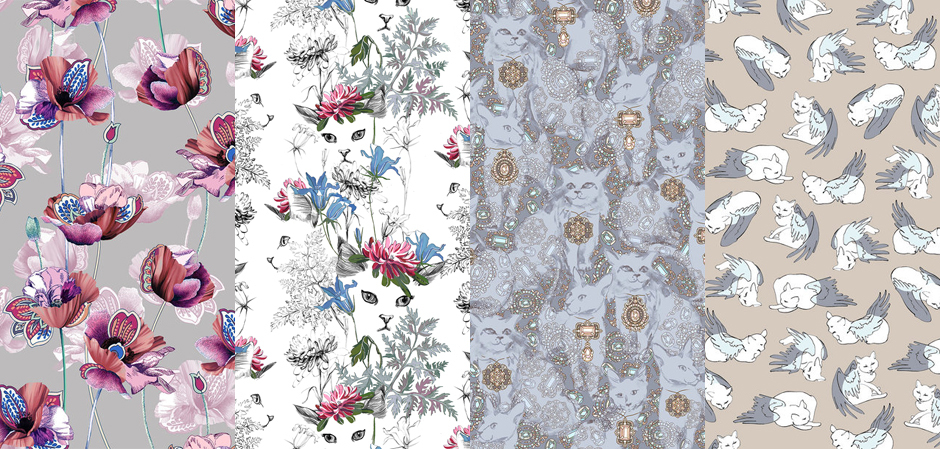 The third place went to Darina Biryulina, one of her works: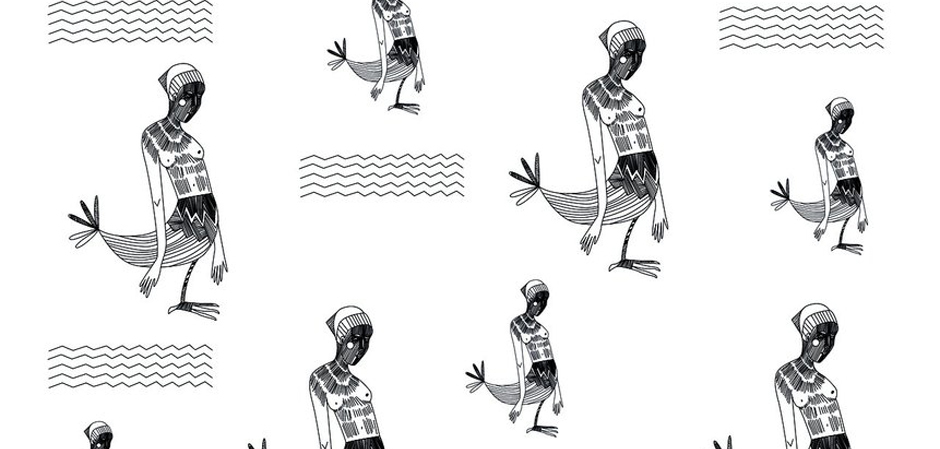 received a special prize for his workMaxim Krylov from Ivanovo: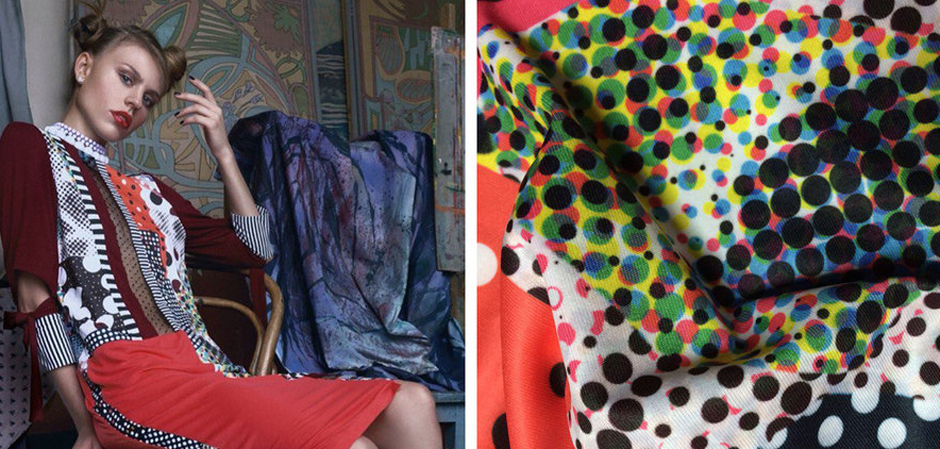 300 artists from 30 cities of 9 countries of the world took part in the competition.
A total of 2000 textile prints were reviewed and evaluated by an international jury, which included: Alessandro Colombo– director of the direction of women's and men's collections Ratti S.p.A., Italy; David Shah – founder and editor-in-chief of the magazine Textile View, the Netherlands and others.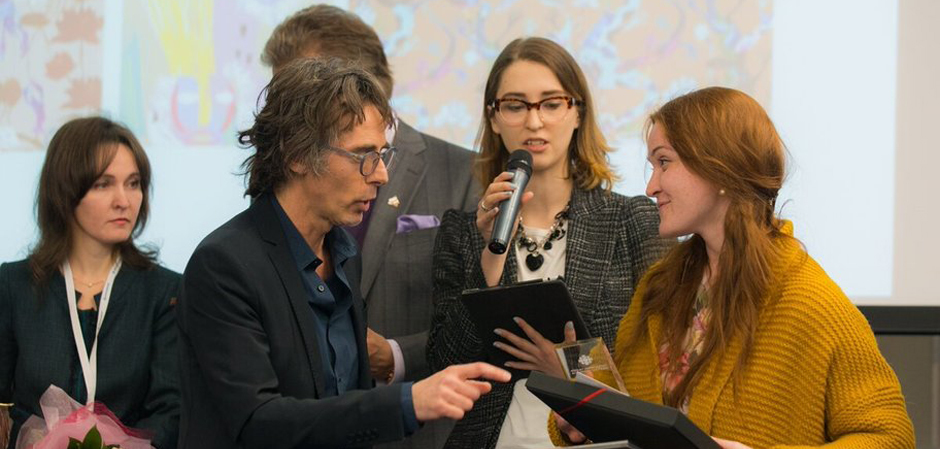 The winners of the contest were awarded and congratulated Viktor Yevtukhov, Deputy Minister of Industry and Trade, Andrey Razbrodin, President of the Russian Union of Textile and Light Industry Entrepreneurs, Alexandra Kaloshina, founder of the Solstudio Textile Group.
Maurizio Muccigrosso, export manager of Ratti S.p.A., arrived from Italy especially for the presentation of the first prize.