b2b Magazine
Restyling of Chanel's flagship boutique
The flagship boutique of Chanel opens today after restyling in the center of New York. For a whole year, designers under the guidance of the famous artist and architect Peter Marino and a special team of artists from Chanel redesigned the space on 57th Street to immerse customers in unlimited luxury and freedom Chanel.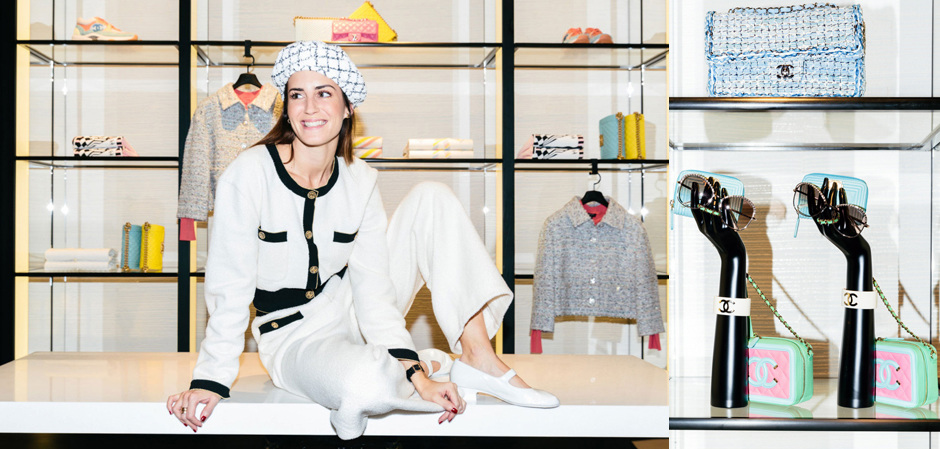 A huge pearl necklace as a symbol of the House and the itselfCoco Chanel, descends the stairs of all four sections of the flagship boutique and becomes the center holding the entire space. Abandoning the ponderous luxury of antiques and glamour, the design itself (remove the clothes themselves and leave empty walls and counters) looks incredibly democratic: even the mannequins have put on jeans and sneakers and are sitting in the hall with their legs crossed.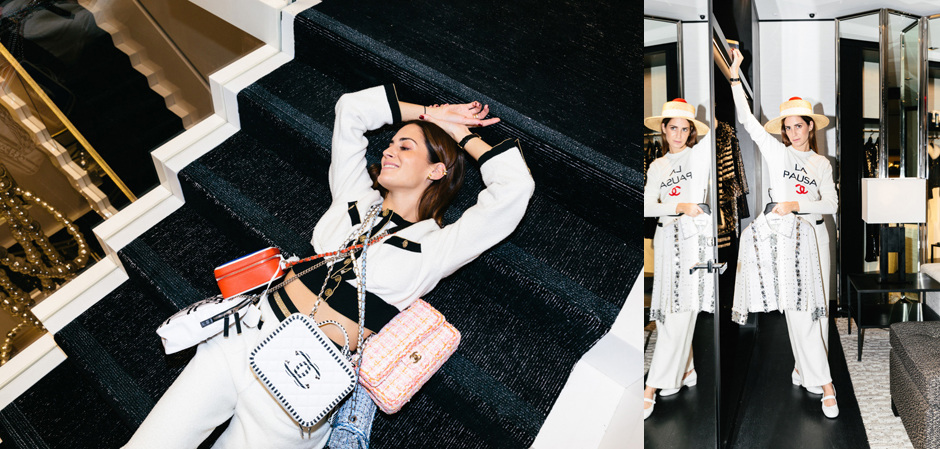 The only thing that connects with the past is the giant luxurious bronze candelabra made by a famous friend and jeweler Houses of Chanel, Robert Goossens. He wasn't just a jeweler, he helped make dreams come true Coco, and in France he was nicknamed Monsieur Bijou. The night before the opening Dom allowed journalists to do a photo shoot in a renovated and changed concept boutique.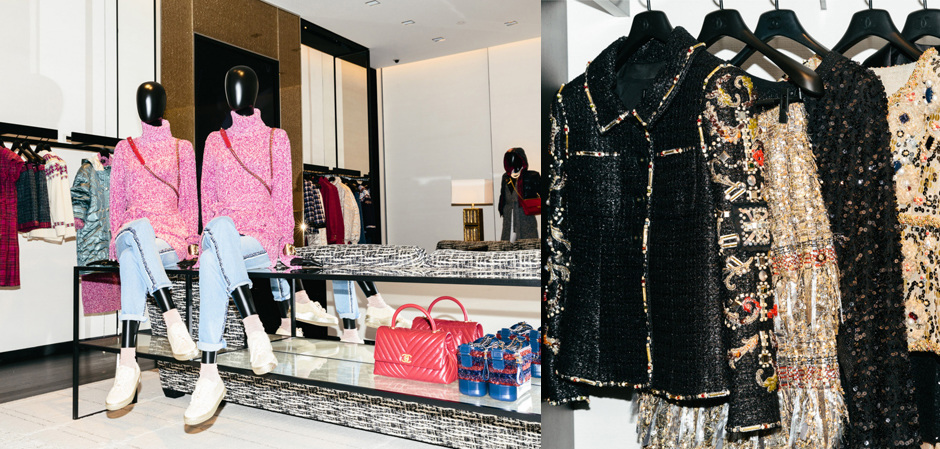 In particular, a popular model, blogger and DJ, an Englishwoman with Spanish roots were invited Galu Gonzales. Now even the flagship boutiques of leading fashion houses cannot do without the attention of bloggers.
Photo: from open sources.