b2b Magazine
Nike has conquered Instagram
In the review RBC "The Russian women's footwear market 2017" the brand Nike was named the most successful commercial brand on Instagram, reports BUYBRAND Inform.
As part of the study, an analysis of the activity of more than 50 major shoe retailers in social networks such as VKontakte and Instagram was conducted, which showed that the audience of communities opened by brands today reaches 69 million people.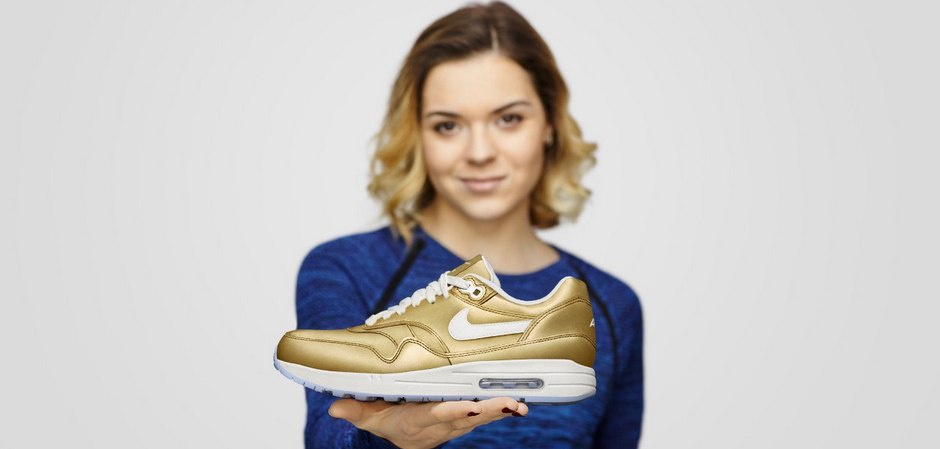 International companies actively maintain their accounts in Instagram, creating an attractive image and brand image for customers. And the Russian social network VKontakte, for obvious reasons, is more popular with Russian companies.
Photo: vk.com/nikesportswear