b2b Magazine
Moose Knuckles outerwear brand predicts growth in the Russian market
With about 1,000 points of sale in more than 30 countries around the world, the Canadian brand of outerwear for women, men and children Moose Knuckles Canada predicts sales growth of 70% in the current 2019, compared to 2018. This became possible due to the fact that the Canadian brand has established itself as one of the main global players in the premium outerwear market.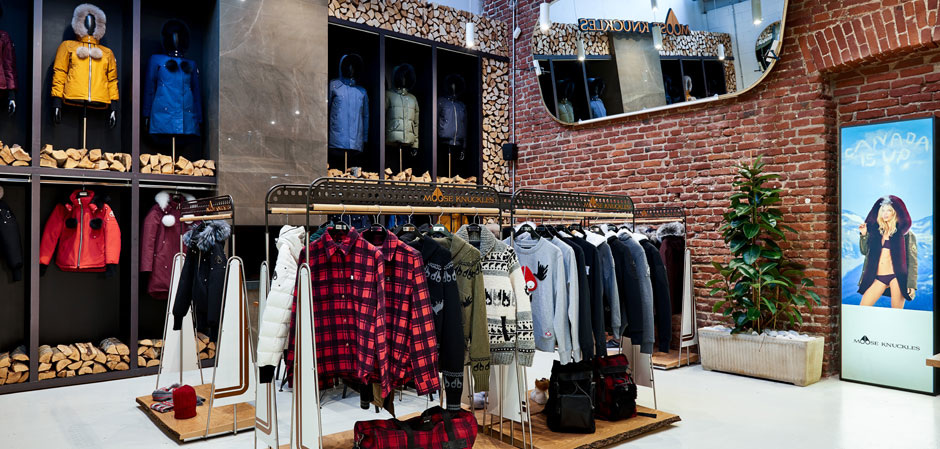 "Russia is one of the most important markets for Moose Knuckles. We see how high the potential of the brand is here, so we invest in the right image story to be the most competitive.Moose Knuckles is currently present in such key stores as TSUM in Moscow and Au Pont Rouge in St. Petersburg.

Marco D'Avanzo, CEO and Vice President of Sales Moose Knuckles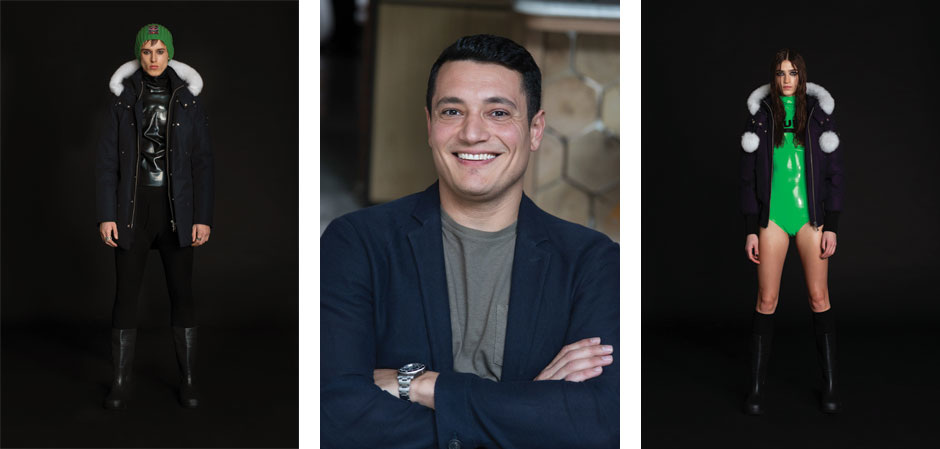 Moose Knuckles is actively developing in Scandinavia and Russia, finding new ways to solve customer interaction. Success in the Scandinavian and Russian markets demonstrates the correctness of the course followed by the Canadian brand. The result shows that the situation is changing, and the consumer is becoming more informed and more open to new brands.
Photo: Moose Knuckles