b2b Magazine
Milano Unica SHANGHAI – season results
The 14th season of Milano Unica SHANGHAI, held in Shanghai from September 27 to 29, confirmed that the earlier date had a positive impact on the results of the exhibition. The overall satisfaction of the participants of the world's largest textile exhibition with commercial results, despite a 10% reduction in visitors, testifies to the role of Milano Unica as an effective working tool for promoting elite Italian enterprises to the Chinese market.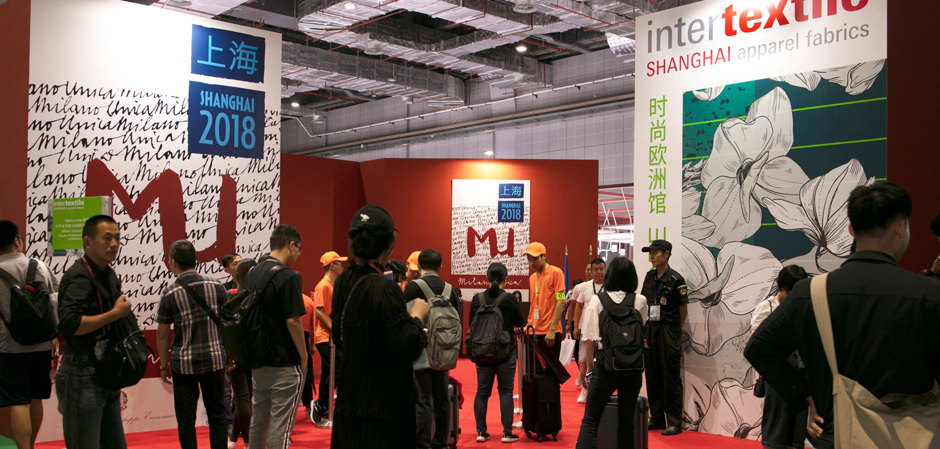 "Rescheduling the date to an earlier date allowed us to work with clients while still concentrating on the current season. The 10% decrease recorded during the last day is due to the simultaneous start of the traditional holiday week in China, and was also the result of general concern about spending cuts registered worldwide in the first half of 2019. Nevertheless, the mission of our 42 exhibitors was in any case successful in terms of contacts and orders. We were honored by the visit of the new Consul General in Shanghai, Dr. Michele Cecchi(Michele Cecchi). During the meeting with the exhibitors, he expressed gratitude for the quality of the products presented by the companies, and stressed that Milano Unica is an example of beneficial cooperation between private enterprises and public institutions, the association of which supports the image of Made-in-Italy production in such a strategically important region as China, and around the world.; commented Ercole Botto Poala (Ercole Botto Poala), President of Milano Unica.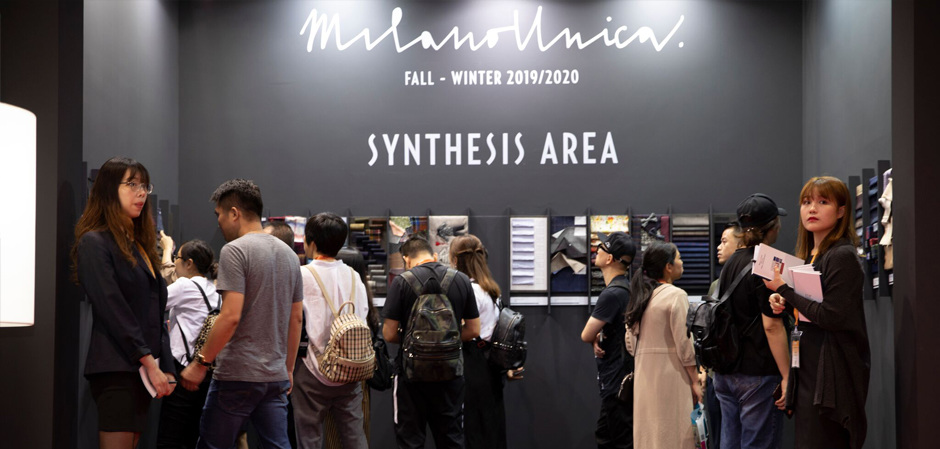 "There is still a lot to be done and there is room for improvement. First of all, it is necessary to cover the entire market by supplementing the traditional expositions of fabrics intended for the manufacture of men's clothing with increasingly popular fabrics and accessories for women's and children's clothing," he added.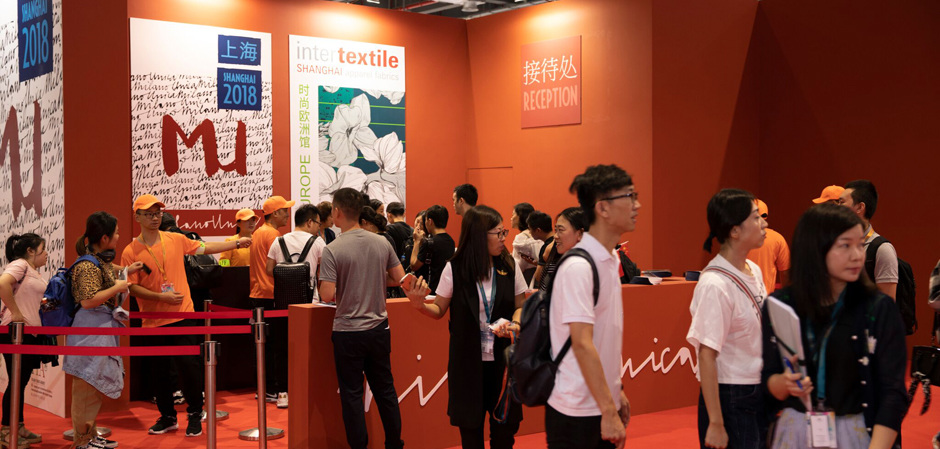 «The 14th season of Milano Unica China contributed to the strengthening and expansion of Italian business in the international market. The positive results noted at the exhibition were certainly obtained thanks to the effective organization and excellent style of the expositions presented," noted Massimiliano Tremiterra (Massimiliano Tremiterra), Director of the agency ICE Shanghai.
Photo: submitted by the organizers