b2b Magazine
Fifth Randstad Award
On April 5, on the main stage of the Maly Theater, the personnel holding "ANCHOR" and the international corporation Randstad will hold the V Randstad Award ceremony in Russia, during which the most attractive employers of the country will be awarded.
This year, the number of countries participating in the Randstad Award has increased: the Czech Republic, Greece, and the UAE have joined the study. Thus, the project covered 30 countries of the world, including the United Kingdom, Australia, Italy, Germany, Japan, China, Brazil. The research in all participating countries is conducted by the leading international research group TNS Global.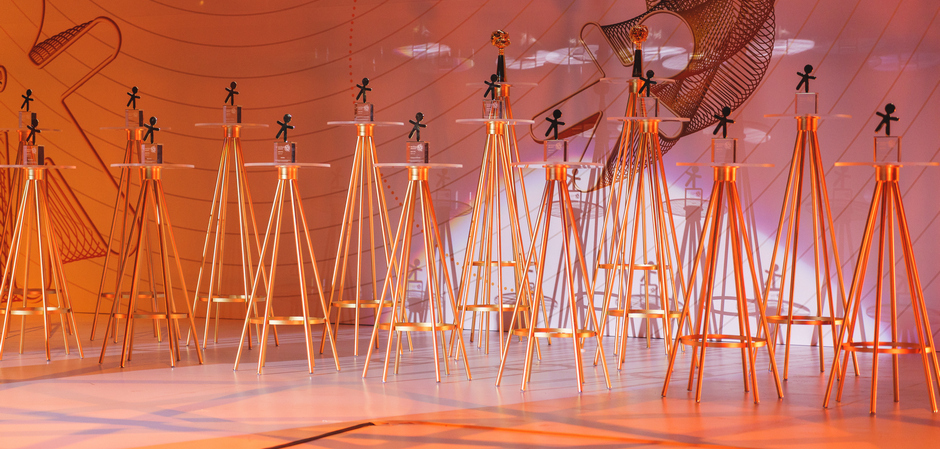 The survey of respondents takes place online. A representative sample of over 9,000 interviewed representatives of the working and non-working population aged 18 to 65 years leaves no doubt about the objectivity of the researchers.
What are Russians guided by when choosing an employer? Who will lead the ranking of dream employers? Social networks or personal contacts: how are Russians looking for, and most importantly, how do they find work? Is there a gap in the perception of the factors influencing the choice of a place of work on the part of the applicant and the employer? These and many other questions will be answered at the Randstad Award-2018 ceremony.

Last year, the winners of the Randstad Award were Gazprom Neft and Mercedes-Benz. Such companies as Phillip Morris, Abbott, Schneider Electric, Sberbank Technologies and others were recognized as the best in their industries.
The ceremony will be attended by key representatives of the business community. To the stage of the Maly Theater for the Randstad Award statuettes created by the famous designer Marcel Wanders, employees of the largest Russian and international companies will rise.
The guest of honor will be Chris Hoitink, member of the Board of Directors of Randstad.