b2b Magazine
Fashion Retail 2017 Anniversary Business Forum
On October 5–6, the Palmira Hotel will host the X annual business Forum Fashion Retail 2017, the largest professional event in the field of fashion clothing, footwear and accessories retail.
The Fashion Retail Industry Forum is an annual platform for meetings, open dialogue and exchange of experience between representatives of companies ready to develop and respond flexibly to changing customer needs.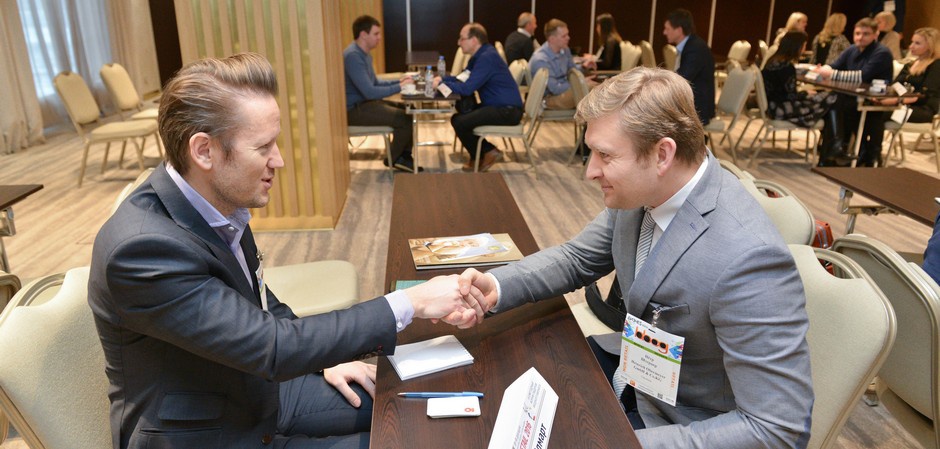 The forum will host a session of commercial negotiations of manufacturers with chains and online stores, which will allow you to personally negotiate supplies with key federal and regional retailers at the level of decision makers.
Manufacturers, suppliers and network representatives will meet to discuss the future of fashion retail.
How is the new consumption paradigm changing business? How to win the battle for the client? How to increase sales on the Internet? Answers to these and other questions will be available at the Fashion Retail forum in October.