b2b Magazine
Fashion Mood reveals new names
From May 26 to May 28, St. Petersburg will host the international competition Fashion Mood, the participants of which will present their works in the field of fashion design and graphics. The event will be held with the support of the St. Petersburg State University of Industrial Technologies and Design (the Laboratory of Advertising in the Field of Design), as well as the Committee for the Development of Entrepreneurship and the Consumer Market.
During the contest, it has established itself as an excellent fashion event that helps aspiring designers and artists to implement their projects in the fashion industry.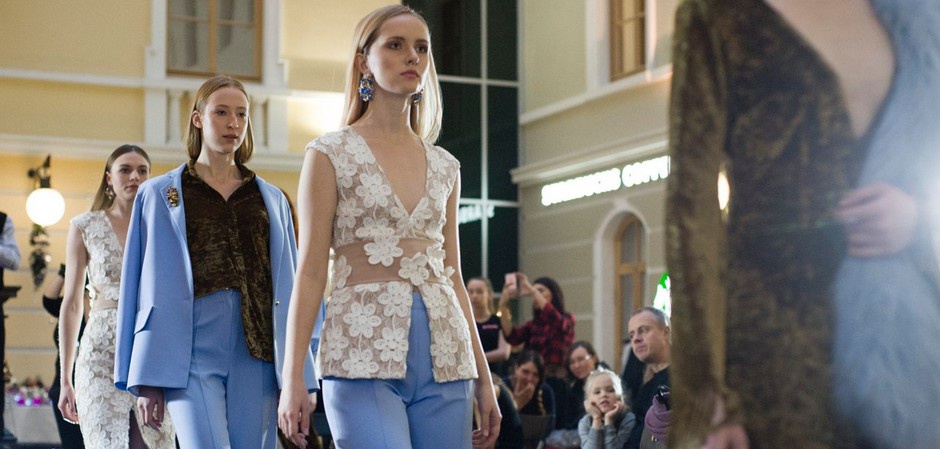 The event will be held in one of the modern lofts of the city - the Welcome space.
There are 6 nominations in the category "Design": Street Fashion, Fashion Industry, Not for All, National Fashion, Sport Style, Children's Fashion. The sponsor of the Sport Style nomination will be the brand adidas Originals, which for the first time will present a collaboration with young designers. The brand will also provide shoes to models and present its clothing line at the gala show.
There are 3 nominations in the "Graphics" category: Print on the clothes, Print on fabric and Fashion Illustration.
According to the results of the Competition, a gala screening of the winners and their awarding ceremony is planned, after which a closed gala screening for partners and VIP guests will begin, at which specially invited Russian designers will show their works. Designers such as Gennady Gorbachev (GG brand), will take part in this showNatalia Palagina («Dushegreya»), Anna Ramakayeva, the brand adidas Originals and the design studio Aviad from Vladikavkaz.
In addition to its main function, the Competition also has an educational component. Interesting lectures and master classes on fashion and related fields from leading industry experts will be held on the site for two days.
The contest will be open to visitors not only to industry experts, but also to ordinary viewers. Anyone can get to the event.
Applications will be accepted until May 15.