b2b Magazine
Estet Fashion Week: Spring 2019
15–April 22 in Moscow for the 17th time will be held International Jewelry Fashion Week Estet Fashion Week, organized by jewelry house "Estet". This season, the event will take place for eight days. Thus Estet Fashion Week becomes the longest fashion week in Russia.
The guests of the fashion marathon are waiting, as always, for bright design finds, a study of modern fashion in its most polar facets: from casual and street fashion to ethnic flavor, from the luxury and brilliance of evening and wedding fashion to bold avant-garde solutions.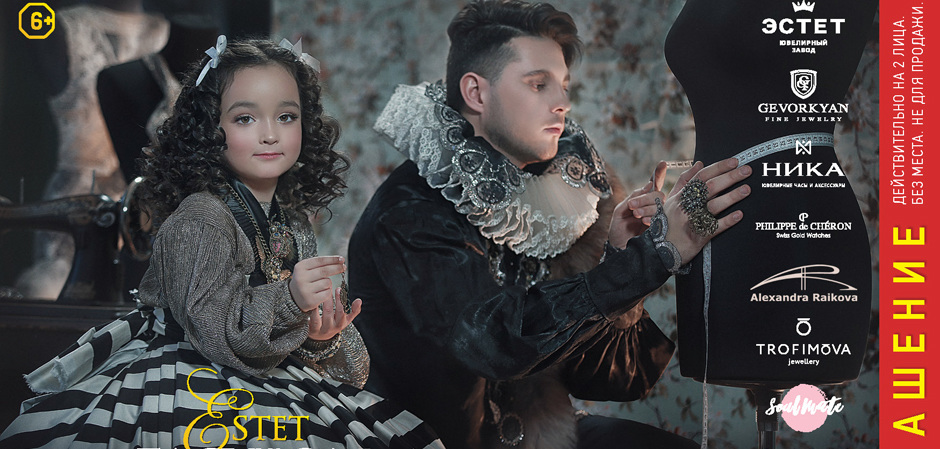 Among the participants of the 17th season: VICONTESSA andVORONOVA DRESS, Anna Krasner (Belarus), MargoStyle, Katya Whirlwind, JyliDecor, Art podium, Fleurs&Monmartre, Jolie kids, Dasha Fedulova, Lollypie, Association of Fashion Designers of Russia, Irina Sharlau, Jolie young, Natalia KasyanovaTsoyTsoy Floral Space, Tatiana Strozza / Persona, Kristina Kybovskaya, Association of Designers of Russia Fashion Style, Nadezhda Shibina, Tanya Tuzova Russian Barbie, Vera Rodionova, Lana 2.Rock.
The main feature of Estet Fashion Week are the runway shows of both collections of designer clothes, jewelry, watches, and accessories. In the spring, the collections of jewelry and watch brands will be presented to the attention of guests and experts: Gevorkyan, Gohfeld, Jewelry, Soul Mate, NIKA, Philippe de Cheron, Movado, Alexandra Raikova, TROFIMOVA jewelry and, of course, Jewelry House «Aesthete».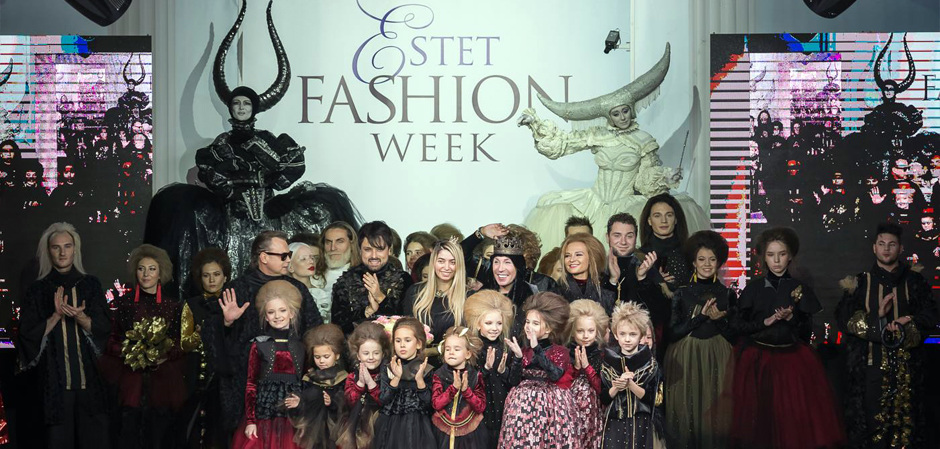 Fashion shows will alternate with a concert program, which will be attended by both stars and young artists. Expected: Soso Pavliashvili, Vladimir Levkin, the group "PM" ("Prime Minister"), Evgenia Polikarpova, Ost Up, Egine, Medea, Julia Albakh, Dayana Brut, the group "Five" and others.
As many as three days will be devoted this season to the shows of children's collections on April 16, 17 and 22. These days, the podium will turn into a fabulous space, and the atmosphere of love and kindness will reign in the hall.
Season Officials – Maria and Nikolai Fetter.
Based on the results of the shows, a jury consisting of fashion experts, jewelry, media personalities and representatives of specialized media will select the winners in the categories "Best Clothing Collection", "Best Jewelry Collection", "Best Children's Collection".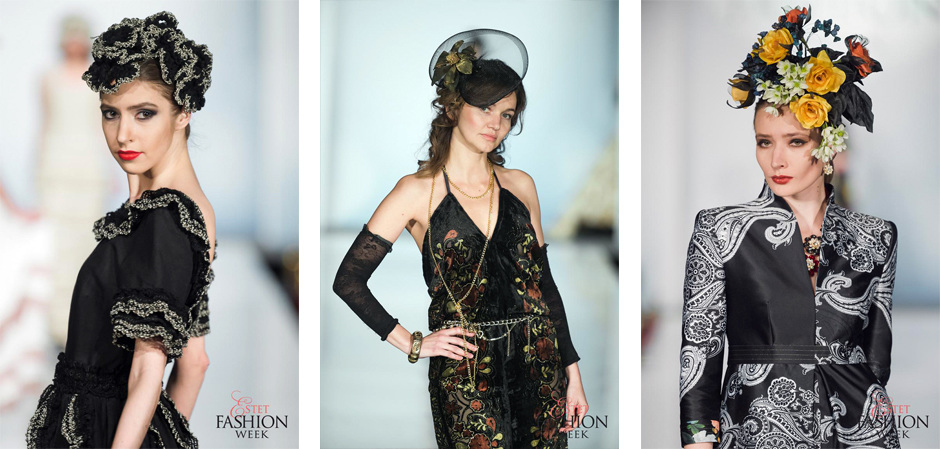 Only on the days of fashion week in the shops at the factory "Aesthete", which formed an entire street "Aesthete Avenue", special prices are waiting for all guests. Prices that are pleasant for visitors will also be valid in the Celebration Hall, where the Estet Fashion Week is held: here you can buy jewelry of the premium brand Gevorkyan and Jewelry House "Estet".
Partners: perfume brand HEATRE des PARFUMS, cosmetic brand GAUDI, coffee company The Live Coffee, Royal Water», technical support of events - AV Systems, Recreation centers «Oriole» and «Golovinka, Betty's cake confectionery company, TsoyTsoy floral space, AntArt Pr Concert Agency, Dance School, Dance Workshop, the Sorceress confectionery factory.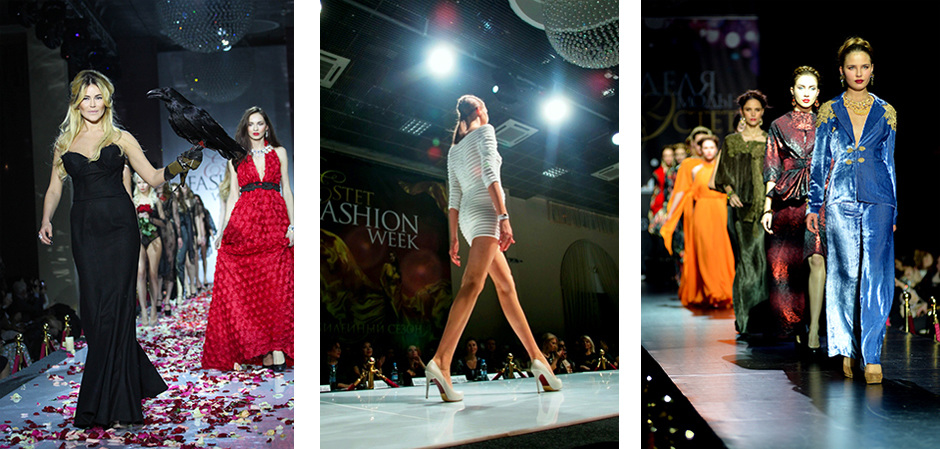 General Partner in Style – Image Laboratory «Persona»
Official makeup – Beauty Fabrika
Infopartners: OK! magazine,Fashion magazine,ESTET magazine, Intermedia News Agency, , News agency;Intermoda, RIA «Fashion», Ювелир.info , Modny Dom magazine, TV channel "Fashion", Fashion magazine"Hit", Showmens Magazine &Showwomens, PodiumStars.ru,FashionConcert.org , mode-art, MODA 24/7.
General Telepartner – Russian Music Box
Photo: Estet Fashion Week, D Babushkin