b2b Magazine
A really BIG event
Interregional Public Organization for Entrepreneurship Support "I'm in business!», an active online community of consumers of plussize products «XLPlus» with the support of Department of Science, Industrial Policy and Entrepreneurship of Moscow invite to participate in The first Moscow forum of the Plus Size industry, which will be held on September 5 in the MeetingPoint space.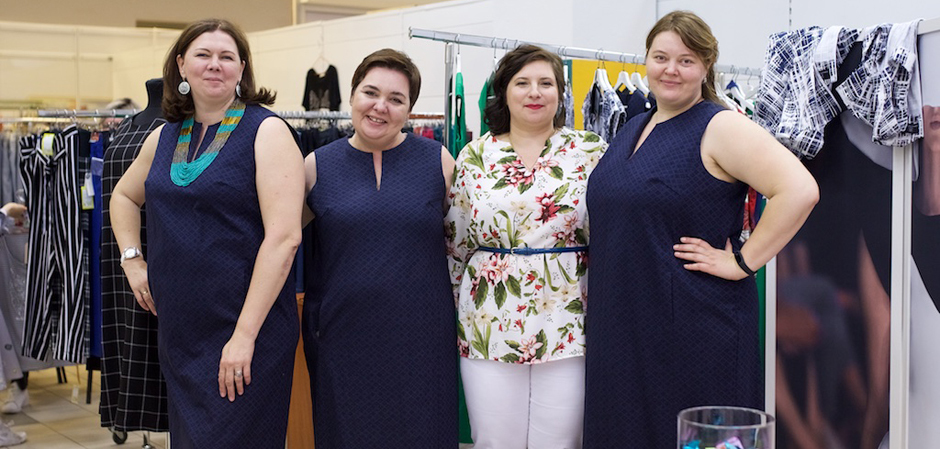 The goals of the forum are to unite active leaders, creators and entrepreneurs from all over the country, to provide them with opportunities to exchange experience, to show a common agenda for the creation and systematic development of the plus size industry, to build plans for interaction with authorities for the near future. What are the opportunities and prospects for Russian clothing manufacturers in sizes from 48 and more? How do we see the system of mutual support of plus size market participants in Russia? What measures of state support will our community of entrepreneurs be able to use?How do women build their business in European countries? How can a designer find himself in the Black? How to sell successfully in 2025? Answers to these and other questions will be given by
The first Moscow Forum of the Plus Size industry
.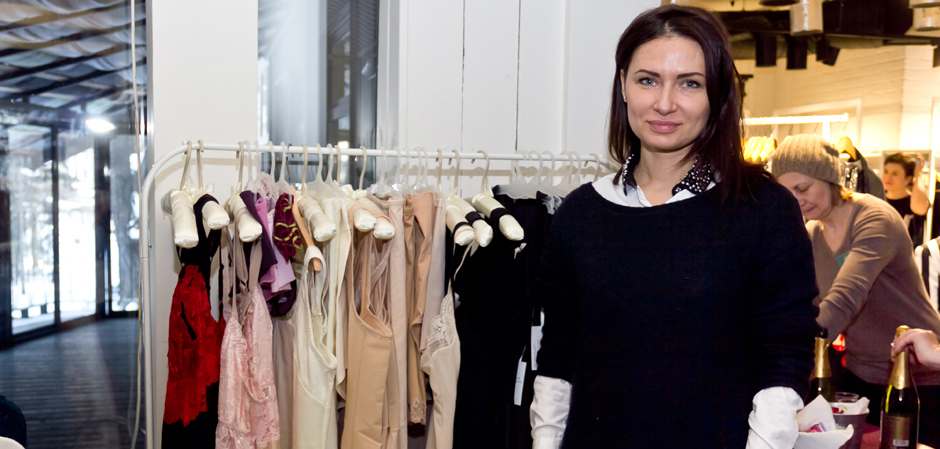 The forum will bring together more than 100 entrepreneurs who are ready to change the world of plus size for the better together: heads of manufacturing enterprises, designers, creators of active online communities, directors of modeling agencies, specialists in promotion and sales in the fashion segment, stylists, representatives of retail and buyers, leading leaders of society and businesses from different parts of Russia, those who form a new reality and launch systemic positive changes in society's perception of plus-size culture. Among other things, a speech is planned in the Forum programLyudmilaV. Teselkina, CEO of Just Logistics Consulting Agency LLC, member of the Expert Advisory Council for the Implementation of Customs Policy at the Federal Customs Service, expert of the multi-channel b2b platform Fashion magazin, on the topic "Modern aspects of customs administration in the light and textile industry".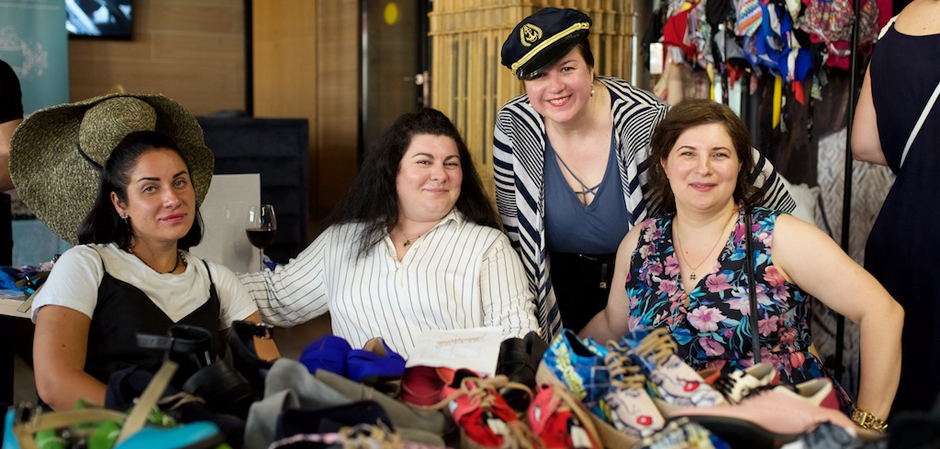 On the site The first Moscow Forum of the Plus Size Industry participants will be able to conduct an open dialogue with representatives of government and business who are interested in the development of the market. The final result of the event will be a comprehensive program for the formation of infrastructure for manufacturers and sellers of goods and services in the plus size category and the signing of a memorandum on the creation of Union of Entrepreneurs of the Plus-size industry.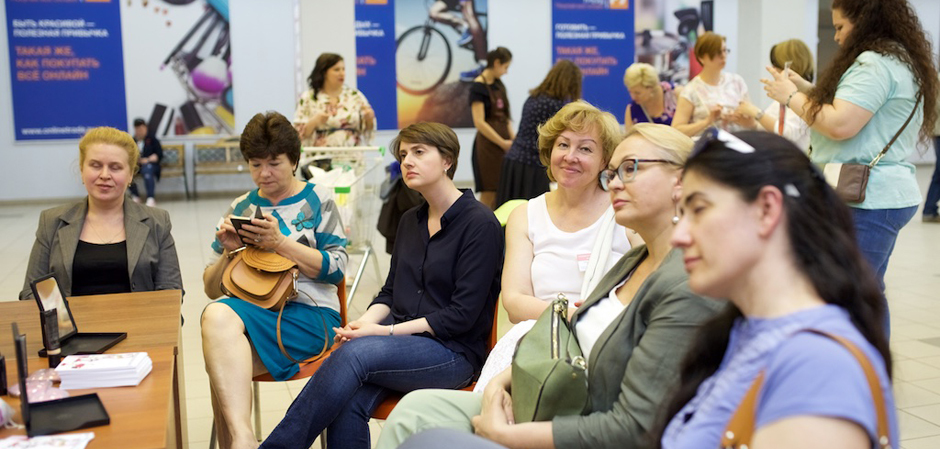 Time of the event: September 5, 2018 from 9:00 to 15:00.
Venue: MeetingPoint, Okhotny Ryad str., 2, 9th entrance, 5th floor.
Photos provided by the organizers