b2b Magazine
Webinar on marking shoes from the company "Pilot"
The group of companies «Pilot», professionals in the field of software and hardware, conducts a free webinar «Marking shoes: how to comply with the law?», which will take place on May 22. It will help to understand how retailers, distributors and manufacturers comply with the rules of mandatory labeling of shoes.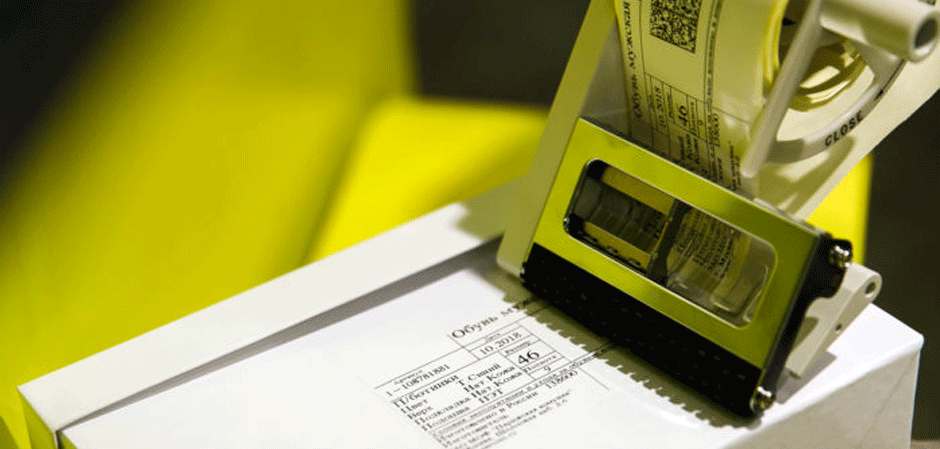 The new stage of mandatory labeling starts from July 1 and will directly affect all participants in the shoe market.But, as the research of the Pilot showed, in which retailers, distributors and manufacturers took part, 40% of respondents still did not understand the intricacies of the system, 10% found out only the most basic points. 60% of respondents have cash register equipment not ready for the start of marking, and 80% have not upgraded cash register software for it.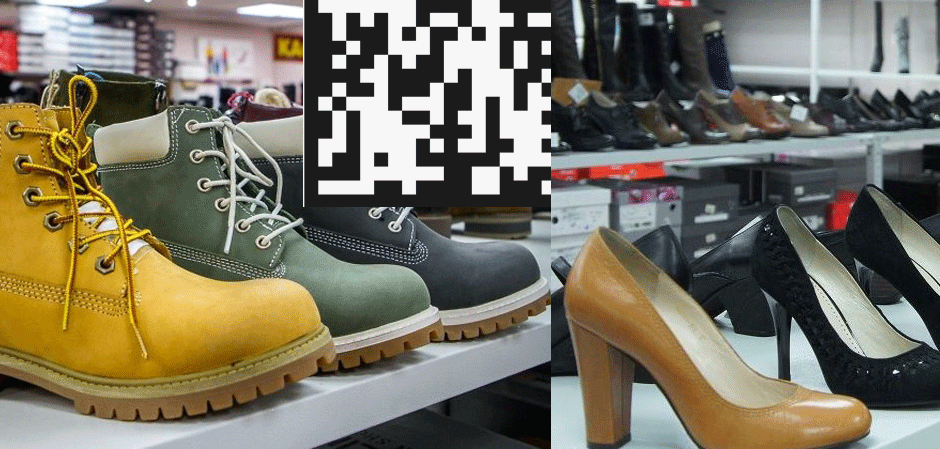 The free webinar will begin on May 22 at 11:00. Within an hour, the speaker of the company "minus; Evgeny Yaitsky, head of sales to corporate customers and partners of the company «Pilot»will highlight the following topics:
general rules and terms of marking;
features of marking shoes;
shoe labeling solutions for retailers and wholesalers;
shoe labeling solutions for importers and manufacturers.
Evgeny Yaitsky will also tell you what to pay attention to when choosing label printers and barcode scanners, share cases on marking the shoes of the Pilot's clients, draw up a step-by-step action plan and answer questions.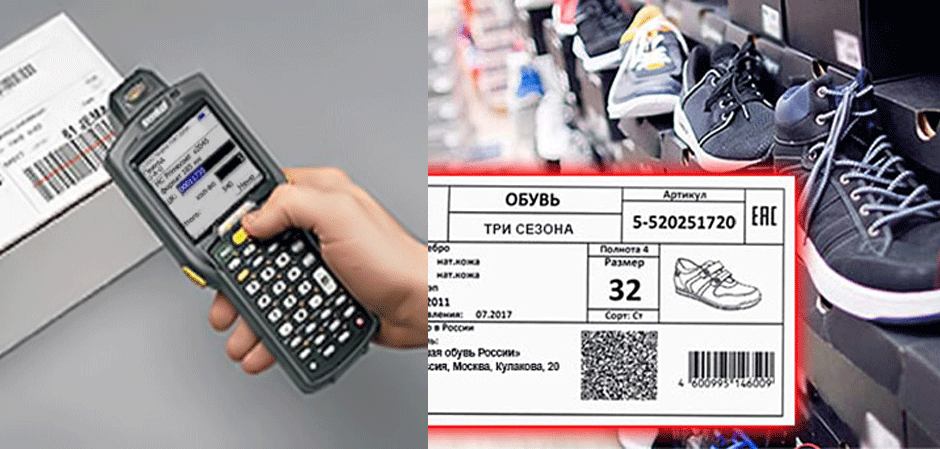 Details and conditions of registration can be found on the company's website. All registered participants will receive as a gift a PDF brochure "How to comply with the rules of Russian business shoe labeling".
Photo:open sources