b2b Magazine
We need the Turkish coast
part 1 part 2part 3 part 4 part 5
EXHIBITION SAMPLE

According to the interlocutors, "MM", things have not been the best in recent years with the participation of Russian brands in exhibitions.
«At the largest annual international retail exhibition in Europe – MAPIC "usually there is a large-scale separate stand "Turkish brands", where retailers from Turkey present their products and negotiate expansion," says Anna Panyukova. As a rule, Russian brands in the fashion segment are not represented at this exhibition, and in general, there are fewer and fewer Russian participants every year. Before the crisis, several companies considered entering European markets through the exhibition, but these plans were not crowned with success. Development was either stopped at the same time, or it did not go according to the plan of the network. Some Russian brands are represented at niche fashion exhibitions, but these are most often not large chains, but small designer brands with fairly modest development plans. To participate in major exhibitions and profile events, the brand requires substantial financing, without which, against the background of the giants of the market, it will remain unnoticed and simply waste money. Participation in such events is being prepared for several months, a substantial budget is allocated for this, for a small network comparable to the investment in opening a store. That is why not every brand in the current situation can afford it.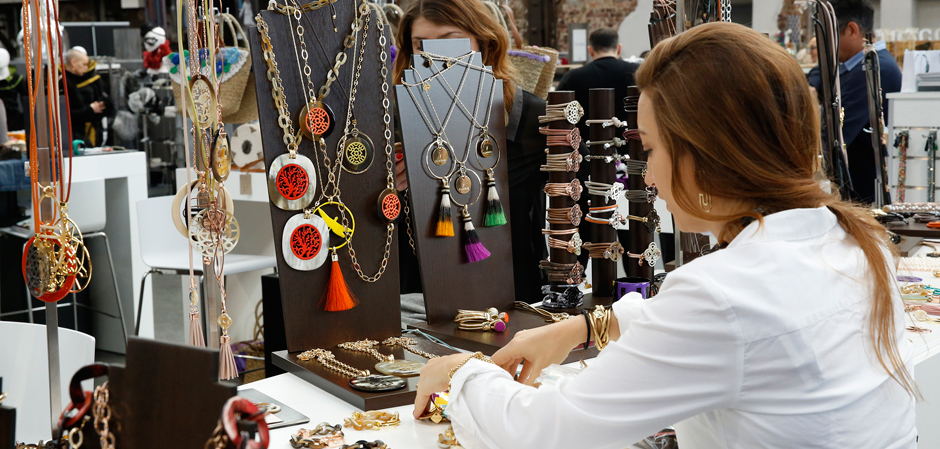 Mikhail Petrov, CEO of Smart Estate Moscow, agrees: it is necessary to deserve the attention of buyers for several years in a row – the brand is viewed as a potentially constant partner, and not creatively sewn clothes, even if the most talented designer.

"Why didn't we go to the exhibition? – sighs Valery Tuniyants, Founder and CEO Canoe (hats). I must say that this path, although the least expensive, is very slow. In order to be noticed and taken seriously, it takes at least 3–4 years. At first, no one approaches you or, if they find out that they are from Russia, they look at you as exotic. Then, after a few seasons, if you are still there, they begin to look closely at the product, put it on the list of potential suppliers, in which you need to stay for at least two years, and only after these two years you can be given a small order. It turns out that you have to be on the market for quite a long time, bear the costs of maintaining the office, staff, exhibitions, promotion. The output is very slow and very weak. They don't want to go to you because they have a different mindset. The Russian buyer is always looking for a new interesting product with which to stand out in the market, while Europeans are quite conservative, they need a product similar to the one with which they have been working for a long time. They come to the exhibition to renew the contract or to see what new has been released by the company they work with, and that's it. The logic that we faced both in Germany and in Italy: first you have to become famous, and then they will buy you.

Canoe started importing its products to foreign markets back in 2003. Then the brand was exhibited for the first time at the CPD exhibition in Dusseldorf, and the main task of the brand was to find a distributor.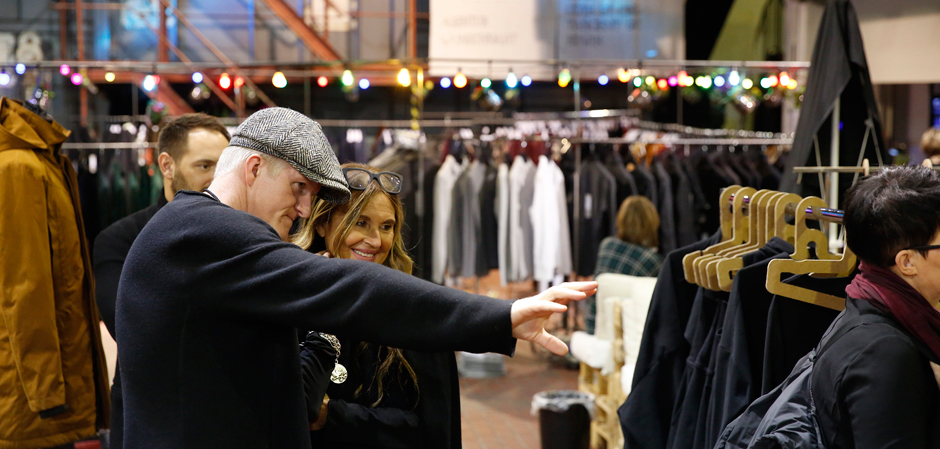 "We found and began to work actively in Germany: we created a warehouse, a distributor opened an office," recalls Valery Tuniyants. In principle, we have entered the market very competently and well. We had 149 clients&in Germany, including quite large structures, chains (900–2000 stores).Unfortunately, in 2008, the distributor collapsed. And since we had all our eggs in one basket, we lost this market and all the developments on it overnight. We tried to do something on our own, but it was impossible without a loyal team, and only in 2015 we decided to re-exit.

Valery Tuniyants also reminds of the "unwritten law of expansion": if you want to enter the European market, you must first enter the German market and gain a foothold there.
"If you come to the Czech Republic, Poland, any country in Eastern Europe, it does not mean at all that you will get to any other country," the expert explains. However, Germany has very high taxes and social benefits, so in the second visit, after studying the working conditions in different European countries, we chose Switzerland and opened an office there. The positioning was like this: Canoe – a Swiss company that manufactures its product in Russia. I must say that in Europe, the consumer suffers quite a lot from the Chinese quality level, so Made in Russia, in principle, aroused confidence.
To be continued.
Text: Ekaterina Reutskaya
Photo: Igedo