b2b Magazine
The Return of Orsay
German clothing brand Orsay will make a second attempt to enter the Russian market. The first monobrand store will act as a tenant of the shopping and entertainment center Gagarinsky in the south of Moscow.

The plans of the new owners of the rights to develop the brand in Russia include the launch of several more monostores. Currently, there is a search for suitable locations to open new stores.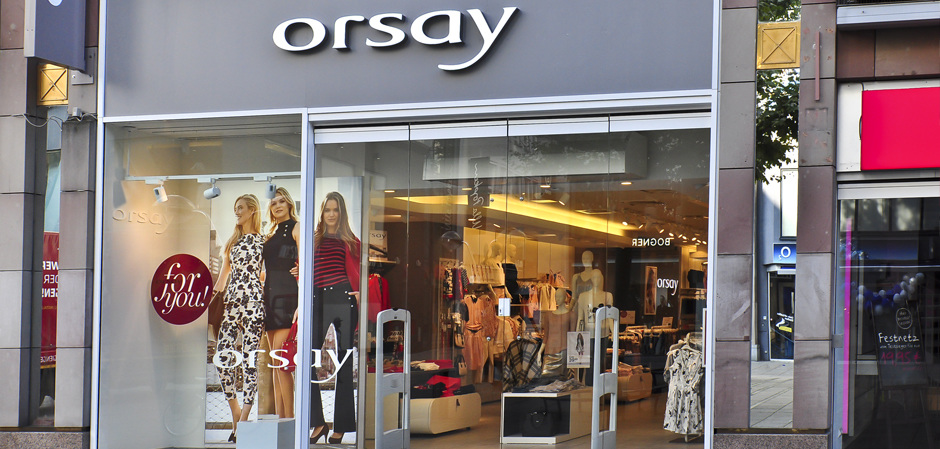 The first entry of Orsay into the Russian market took place in 2006. The network included about 20 stores in major shopping centers in Moscow and the regions.The brand was forced to leave the market several years ago due to the bankruptcy of its franchisee.
The clothing company Orsay was founded in 1975 in the German city Willstet. It is part of the Mulliez Group, which also owns the networks Auchan, Leroy Merlin, Kiabi, Pimike, Jules, Decathlon. Orsay has more than 650 stores in 28 countries.
Source: Моллы.ги
Photo: shutterstock