b2b Magazine
The Green Carpet Fashion Awards concluded Milan Fashion Week
В La Scala в рамках Миланской недели моды уже в третий раз прошла церемония Green Carpet Fashion Awards, учрежденная Национальной палатой итальянской моды и посвященная устойчивому развитию индустрии моды.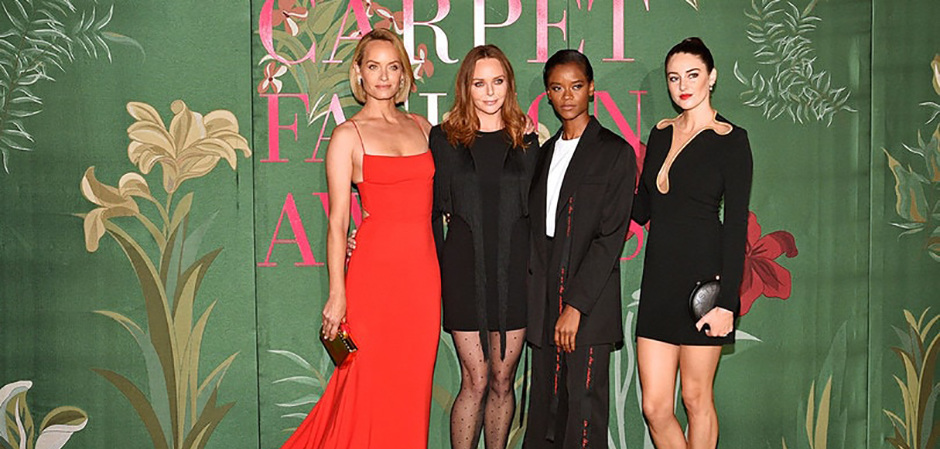 Среди лауреатов церемонии: Стелла Маккартни, получившая награду за новаторство в номинации The Groundbreaker Award, Валентино Гаравани получил премию за «наследие» и более чем полувековой вклад в fashion-индустрию. Модель Даутцен Крез была отмечена в номинации The Social Changemaker, за изменения в социальных сетях.
Статуэтки для GCFA были созданы ювелирным домом Chopard. Мероприятие собрало большое количество красивых гостей и стало торжественным завершением недели моды.
Фото: Открытые источники