b2b Magazine
The final of the RUSTRENDS Fashion Lab competition
From February 22 to 24 on the territory of the market of new crafts VERNISSAGEof the market of new crafts near the Izmailovsky Kremlin the final of the competition «Fashion Laboratory» RUSTRENDS. This is the full-time stage of the All-Russian competition "strong>"A new look at folk arts and crafts", which started in early February among creative youth. The laboratory will be held in the form of a three-day educational school for the finalists of the correspondence stage of the competition.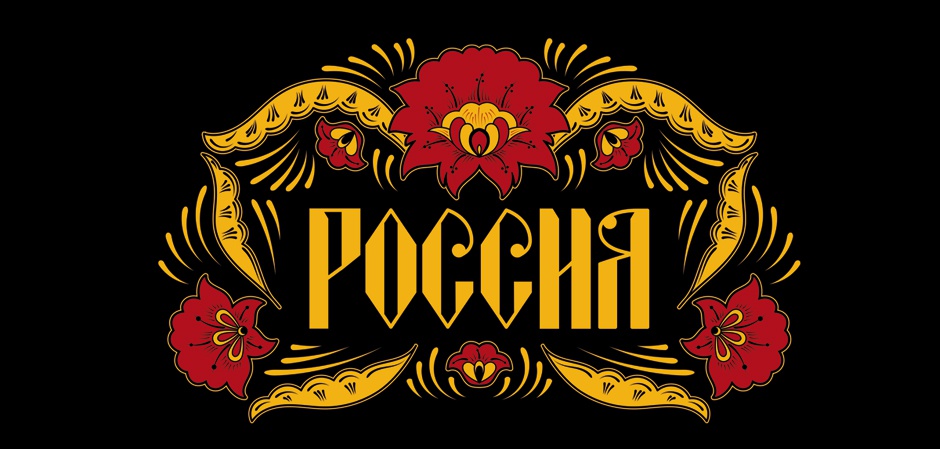 RUSTRENDSa project aimed at popularizing, promoting and preserving Russian folk arts and crafts in our country and the world is being implemented with the support of the Ministry of Industry and Trade of the Russian Federation. The partners of the competition are the British Higher School of Design, the Center for Fashion and Design.
«The project «Fashion Laboratory» is aimed at popularizing Russian folk crafts so that young people know about them, can work with them, be proud of them, used in collaboration with their brands, as this was done by Alyona Akhmadullina, Denis Simachev, A LA RUSSE and many other designers.Our workshop will be aimed at telling about the experience of working with folk art crafts and motivating designers to use unique historical experience in their work.

Artem Krivda, designer, producer of Moscow Fashion Week, curator of the Fashion Laboratory
A total of 5 crafts are involved: Khokhloma,Gzhel, Kadomsky veniz, Sacral stitch», «Yelets lace», «Torzhok gold threads». The selected young designers of clothing, accessories and interior, artists, photographers from all over Russia are invited to Moscow for the final of the competition, where they will have a rich program with master classes and lectures from experts in the field of fashion and design, history and art criticism. The awarding of the winners will complete the "Laboratory".
"Young creative people are now actively taking part in events related to folk arts and crafts. Together we plunge into this interesting world, change the idea of folk crafts and present them in a modern format. I am very glad that the Ministry of Industry and Trade supports such initiatives, and fashion experts like Artem Krivda make this project relevant.

Julia Muzyka, head of RUSTRENDS
The event will also host a meeting of the Expert Council on the Development of the Light and Textile Industry, Folk, Arts and Crafts, children's Goods Industry of the State Duma Committee on Economic Policy, Industry, Innovative Development and Entrepreneurship, which is headed by State Duma Deputy Andrey Vetluzhskikh. The panelists will discuss the Strategy for the Development of Folk Arts and Crafts in modern Russia for 2018 and 2019 and for the period up to 2030.
Photo: shutterstock