b2b Magazine
"Fashion practice"
From October 10 to 25 in St. Petersburg«The Unified Center for Entrepreneurship» is holding the first networking forum in the field of light textile industry «Fashion practice – competition and open lectures». The forum will help participants find partners, get acquainted with new types of promotion and sales of competitive products of the fashion market. The audience of the project is Russian and foreign fashion experts, designers, manufacturers, heads of retail companies, potential investors, fashion designers and designers, students of specialized educational institutions of St. Petersburg.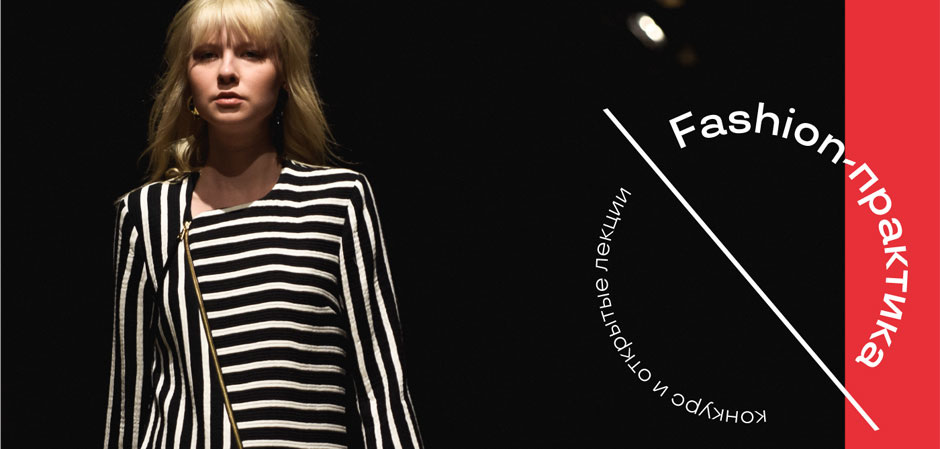 Within the framework of the Forum, an accelerator competition for designers, an exhibition of collections by St. Petersburg designers and a two-day open educational program are planned.
In the competition, 50 designers will compete for the title of «Best Fashion Designer» and the main prize – cooperation with large manufacturing enterprises. The first correspondence stage of the competition should identify 12 laureates who will be invited to a meeting with the jury. The expert commission consists of: Anastasia Safronova, Head of Marketing and Advertising Department of TD "1001 Dresses" Lydia Eliner, chief designer of STAYER; Sergey Skribo, CEO of the network of multi-brand stores of Russian brands YUNOST, founder of the company "Extra". The participants of the contest will be divided into teams and will receive a creative task: to develop a product for the partners of the contest, among which are the Russian manufacturer of sportswear company STAYER, the youth clothing brand YUNOST, the manufacturer of women's dresses 1001 Dresses. Applications for participation in the competition are accepted until October 15. Applicants must send at least 10 photos of their works characterizing the brand's style to email address of the project.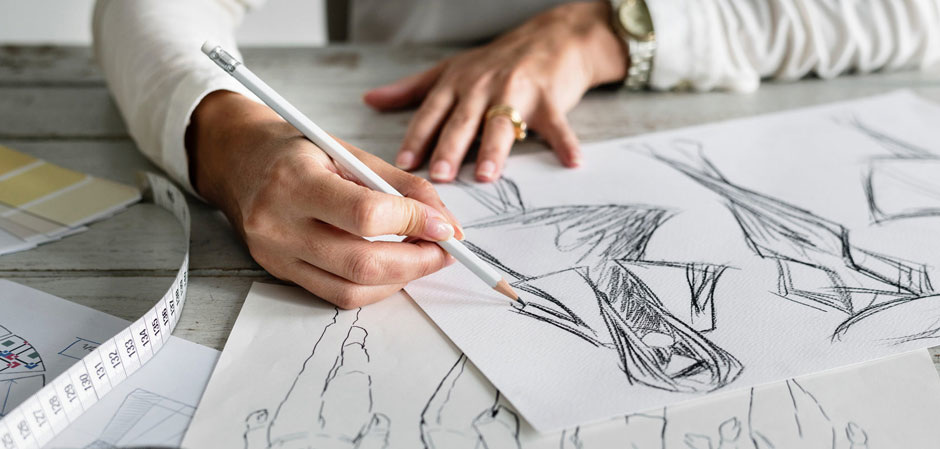 On October 24 and 25, the Forum will host an open two-day educational program for specialized specialists in various fashion industries with the involvement of fashion industry experts. Visitors will get an idea of the general trends in local fashion and will be able to establish business and creative contacts, an exhibition of collections of St. Petersburg designers, manufacturers of clothing and accessories will unfold. The Forum will end with a solemn ceremony of awarding the winners of the competition and signing cooperation agreements.

Forum sites – «Unified Entrepreneurship Center» (61 Polyustrovsky ave., lit. «A») and creative space «ENVIRONMENT » (Nevsky ave., 35, Bolshoy Gostiny Dvor).
Details, program registration for the lecture.
Photos and videos provided by the organizers of the Forum.