b2b Magazine
The ecosystem of the global fashion business
On March 21, 2018, a series of panel discussions on the topic "Ecosystem of the global fashion business" will take place in Moscow as part of the business program "Russian Textile and Light Industry Week".
The event was organized by the international fashion project I1 Lab.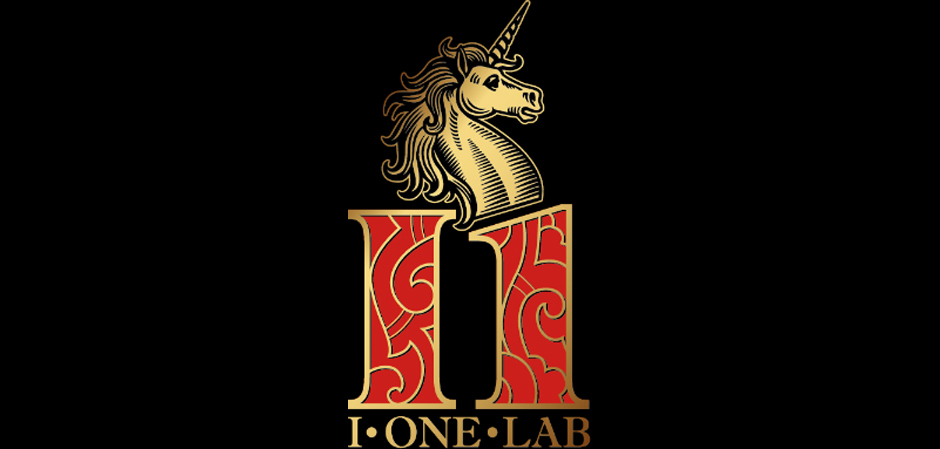 The program includes three expert sessions covering the main aspects of the global fashion business. During the discussion, a wide range of topical issues and challenges faced by companies will be discussed: market analysis and building an appropriate strategy, organization of production, brand positioning and marketing, distributionin the global market, as well as the availability of funding sources and methods of their selection at different stages of business development.
SESSION PROGRAM
14:30–15:30 – The foundation for the development of a successful business.
Moderator:Larisa Kamenskaya – partner I1 Lab.
During the discussion, the participants of the discussion will present a brief analysis of the current market situation, demonstrate various approaches to building a successful strategy for the development of the company, discuss the importance of personnel policy and outsourcing of non-key functions and touch upon issues of intellectual property protection.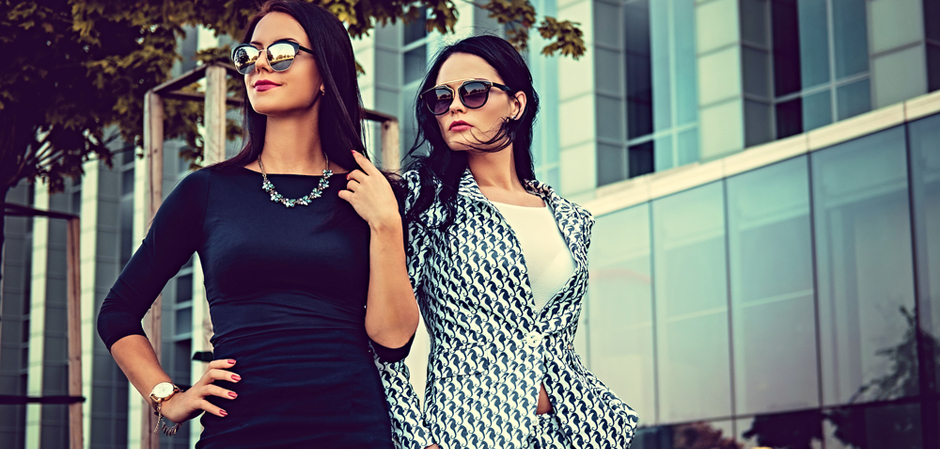 15:30–16:30 – Synergy of marketing and distribution channels.
Moderator: David Wilkinson – CEO of Au Pont Rouge.
The participants will be presented with the opinions of Russian and international market players representing various distribution channels: online, offline, duty free. The organizers will present successful examples of the synergy of marketing and distribution channels and the opinion of an expert of fashion publications. Development companies managing commercial real estate will also take part in the discussion.
16:50–17:50– Financing and the future of business.
Moderator: Ekaterina Korolkevich partner of I1 Lab.
The panel participants will discuss possible sources and conditions for obtaining financing, criteria for the attractiveness of the company in the eyes of professional investors and strategic partners, as well as franchising, financing export operations and preparing the business for sale.
I1 Lab will present intriguing results of surveys addressed to fashion companies and buyers, correlating the real characteristics of demand with the actual supply and will demonstrate an obvious dissonance.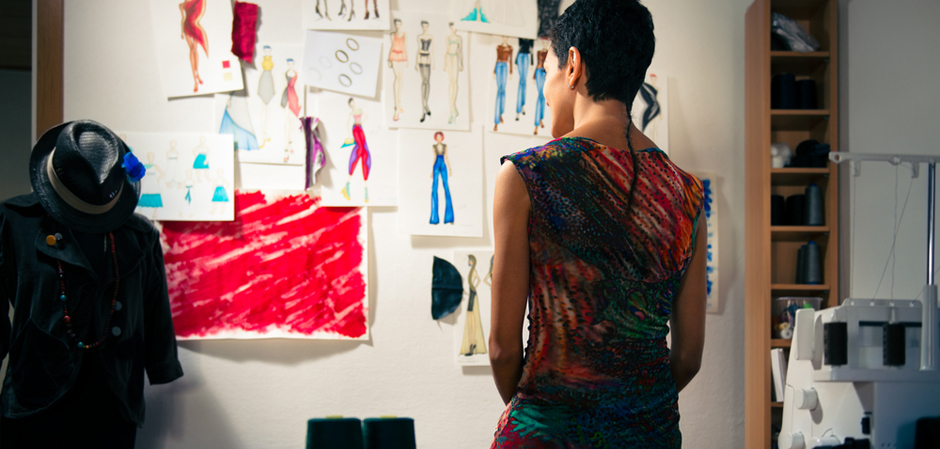 Among the invited speakers: Anton Ordin (Ernst & Young), Alex Medlock (AB Services), Samuli Pesu (TMF Group Russia), Tatiana Stepushkina (Moda L), Svetlana Salmanova, Anna Rykova (independent expert, ex-fashion Director of Cosmopolitan), Vladimir Emelyanov ("Smart Factor"), Ivan Korolev (structuring international transactions of Yota Devices), as well as representatives of RBC, JP Morgan, Lincoln M&A Advisory, Aizel, Bosco, KupiVIP, Global Retailing (UK), RLI Connect (Middle East), &Sberbank, investment funds and private investors.
We invite you to take part in the event.
Time of the event: March 21, beginning at 14:30.
Venue of the event: BUSINESS Hall (Pavilion No.3, Expocentre Fairgrounds).
Photo: I1 Lab, shutterstock