b2b Magazine
Fashion&Business – CAF Autumn 2018
The XXII International Fashion Exhibition Central Asia Fashion Autumn 2018 took place in the capital of Kazakhstan Almaty, In three days from September 16 to 18, the largest fashion event in Central Asia was attended by about 4,000 people from Kazakhstan, Uzbekistan, Kyrgyzstan and Tajikistan.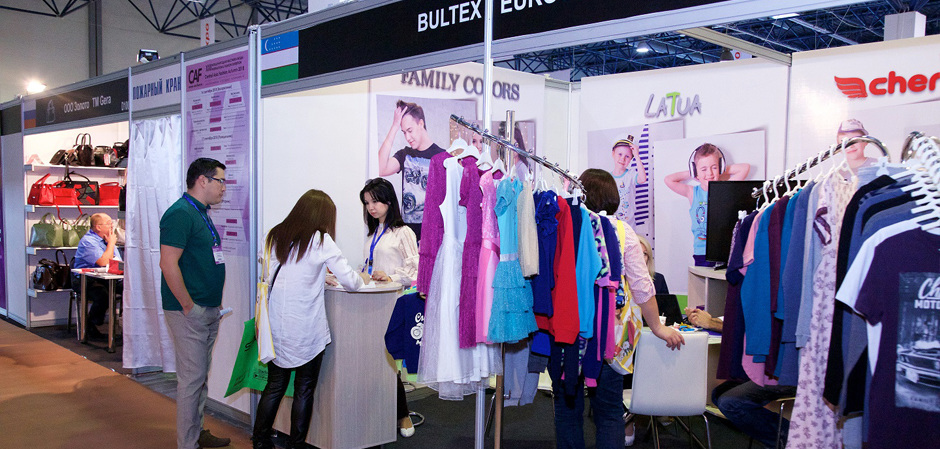 The exhibition, which is a tandem of fashion and business, was attended by more than 100 exhibitors from 11 countries. These are the leading manufacturers and suppliers of men's, women's and children's clothing, shoes, accessories, underwear, evening dresses, hats, outerwear and fur.To ensure effective attendance of the exhibition, the organizer of the exhibition is the company CATEXPO – conducts a special buyer program, providing regional visitors with free accommodation and transfer, thanks to which more than 600 representatives of the fashion business from all regions of Kazakhstan came to Almaty.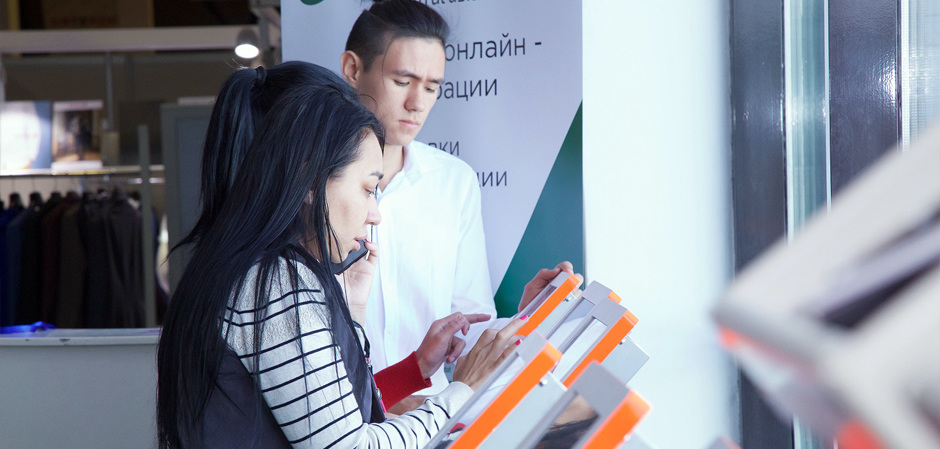 The uniqueness of the concept of Central Asia Fashion is provided by three main focuses: EXPO–VUSINES–SHOW. Thanks to the EXPO zone, the participants had a great opportunity to declare their company and personally communicate with buyers. Fashion shows were held in the SHOW zone throughout the days of the exhibition, where designers and fashion brands showed the latest collections.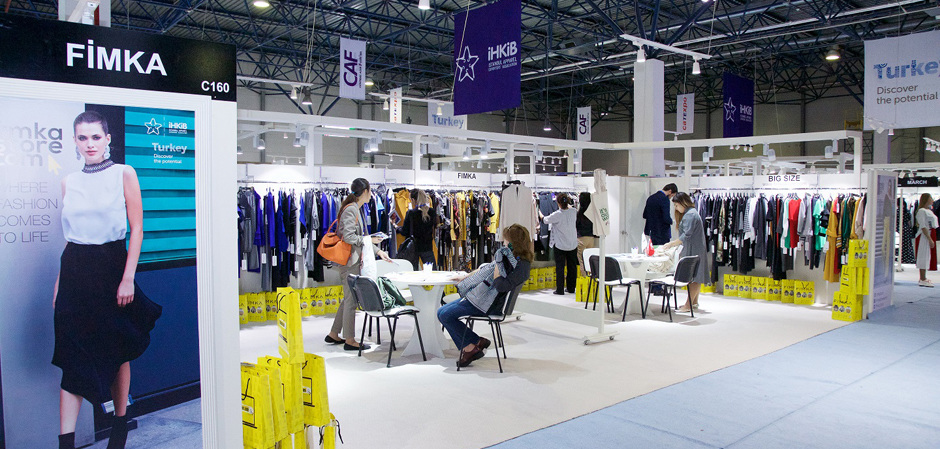 The indisputable advantage of the exhibition Central Asia Fashion is that visitors can take part in the profile conference of the zone BUSINESS, within which discussion platforms and training sessions with Kazakhstani and international experts function. One of the speakers, invited expert of the conference, Chairman of the Guild for the Support and Development of Youth Entrepreneurship of the Moscow Chamber of Commerce and Industry Marina Shmatova briefly outlined the current situation in the fashion industry market:Due to the financial crisis and the introduction of innovative technologies, the economy itself has changed. Previously, designers and clothing manufacturers offered what is rational. And now any purchase is emotional. A person buys emotions. Business has seriously thought about this in recent years. The one on the horse is the one who tries to please the customer in different ways.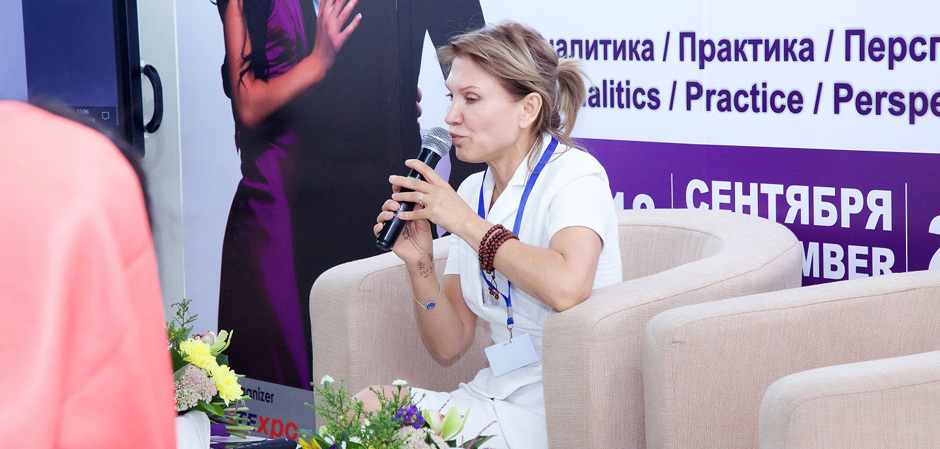 The opening ceremony of CAF Autumn 2018 was decorated with a show of participants of the Kazakhstan competition of young designers New Generation Open Way-2018. 14 designers demonstrated their collections on the podium, who presented original works designed to introduce the world fashion community to Kazakhstani design.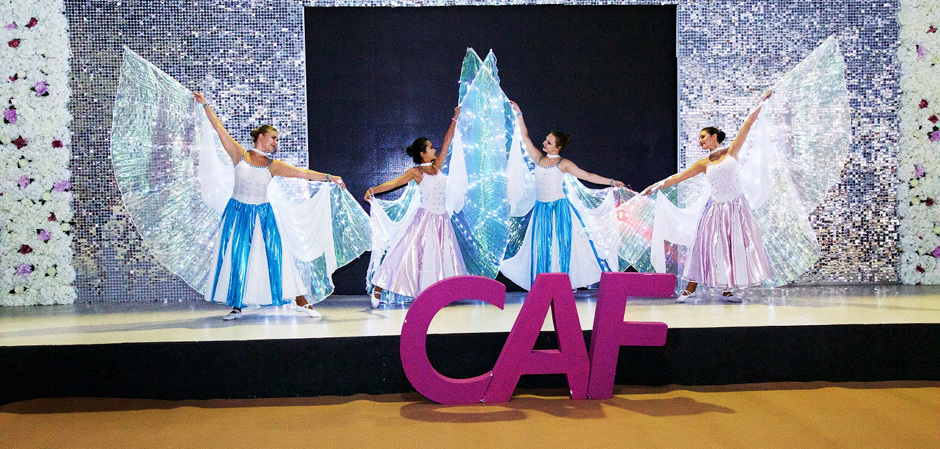 Special guests of the exhibition were members of the film crew of the movie "Daughter of Genghis Khan in the XXI century": producer and actress Yana Bobryka, theater and film actress Akniet Meirzhan, famous Kazakhstani designer Bagdat Akylbekova, who created all historical costumes for the new film. Especially for the opening ceremony of the exhibition Akniet dressed in a magnificent ethnic costume from Bagdat, in which she played her role.
Photo: CAF