b2b Magazine
The award "Mom – successful entrepreneur of the Year" was established
The Department of Entrepreneurship and Innovative Development of Moscow has established a nomination for women entrepreneurs with children under 10 years of age within the framework of the "Breakthrough of the Year" award to determine the most successful moms in the field of business. The ambassadors of the nomination «Mom–successful entrepreneur of the year» included Deputy Chairman of the Board of the Bank «Otkritie» Nadia Cherkasova, Managing Partner of GC «Parents' Choice » Tatiana Butskaya and Aliya Prokofieva, owner and president of the group companies «Galaxy».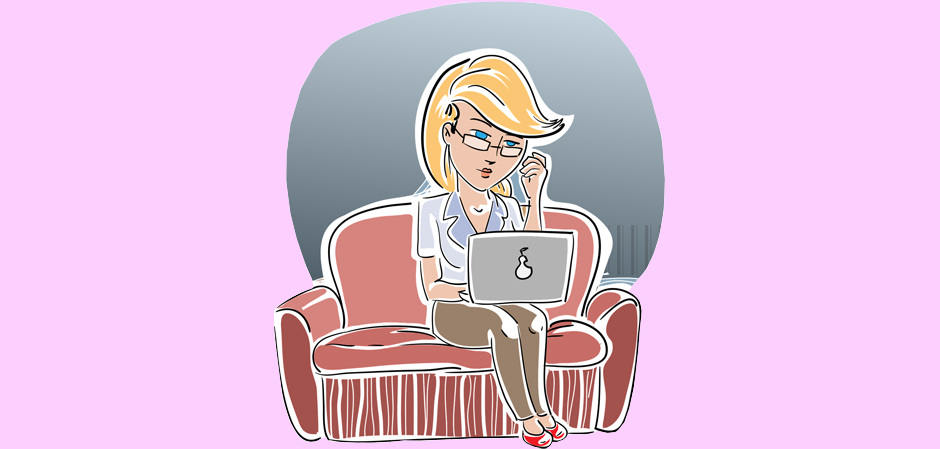 Comments Aliya Prokofieva, owner, president of the Galaktika Group of companies :I believe that the Breakthrough of the Year is a very important step in supporting the development of our talented guys, young entrepreneurs and companies that are currently developing in Moscow. There are many talented ideas and engineering developments in various fields in Russia, and I think it is very important to create maximum conditions, including investment support and assistance in entering the international market, so that these companies can develop, not move abroad and develop their projects, but stay in Russia;and develop here. That's why I decided to support the "Breakthrough of the Year" award and act as an ambassador.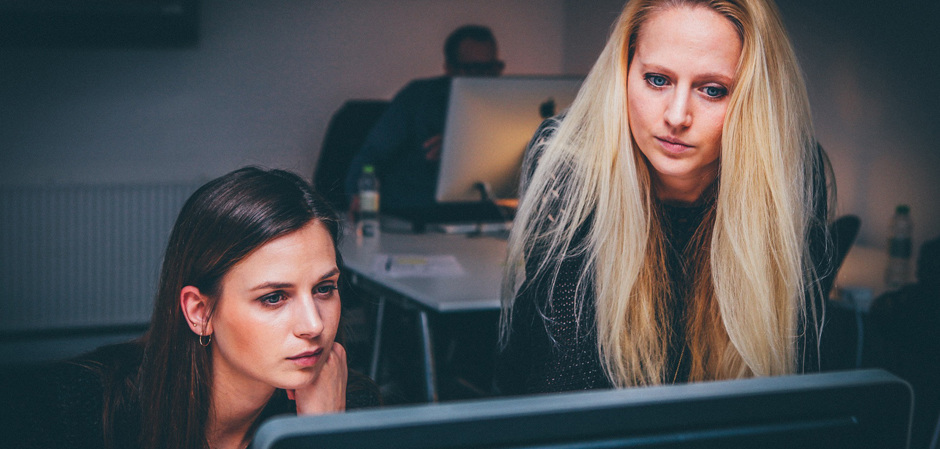 The main criteria for determining the winners in the "Breakthrough of the Year" will be the dynamics of the company's financial indicators, the assessment of colleagues in the business community and the votes of Muscovites on the platform "Active Citizen". The winners of the award will be offered cash grants for development, as well as non-material remuneration. The Moscow authorities have created a communication program for the winners, including advertising support, media promotion and consultations of business experts. Already at the registration stage, all applicants are waiting for pleasant bonuses from business partners of the award.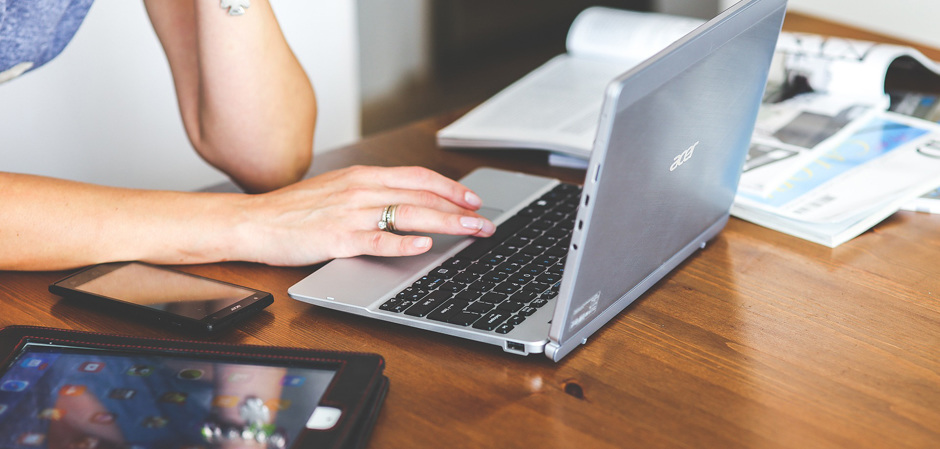 In total, the winners will be announced in 9 nominations: young entrepreneur of the year (businessmen under the age of 30 can apply), honorary startup of the year (entrepreneurs over 55), foreign entrepreneur of the year, exporter of the year, socially responsible business of the year, return of the year (for those who were able to grow after losses), franchise of the year, mom – successful entrepreneur of the year and Grand Prix of the year (in this nomination, the business with the highest growth rates will be awarded).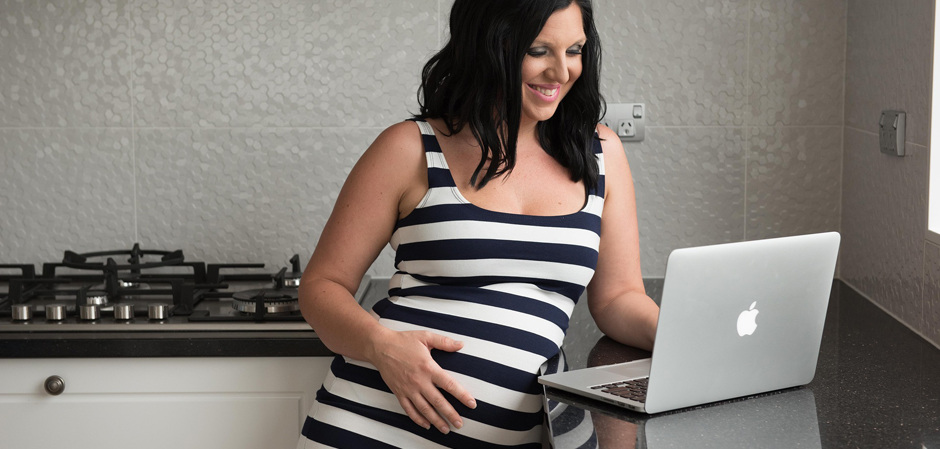 You can apply at award website until April 16.
Photos provided by the organizers.