b2b Magazine
State support of high technologies
The Ministry of Industry and Trade will extend the program to support the production of new high-tech means of production.
The mechanism for supporting the production of new high-tech means of production, approved within the framework of the Decree of the Government of the Russian Federation No. 634 of May 25, 2017, is aimed at solving the problem associated with the withdrawal of pilot batches of equipment to the market in the absence of references and operational experience, and implies compensation of up to 50% of the actual costs incurred to pay for raw materials, materials and components, engineering development and design, purchase of tooling and consumables, logistics operations, etc.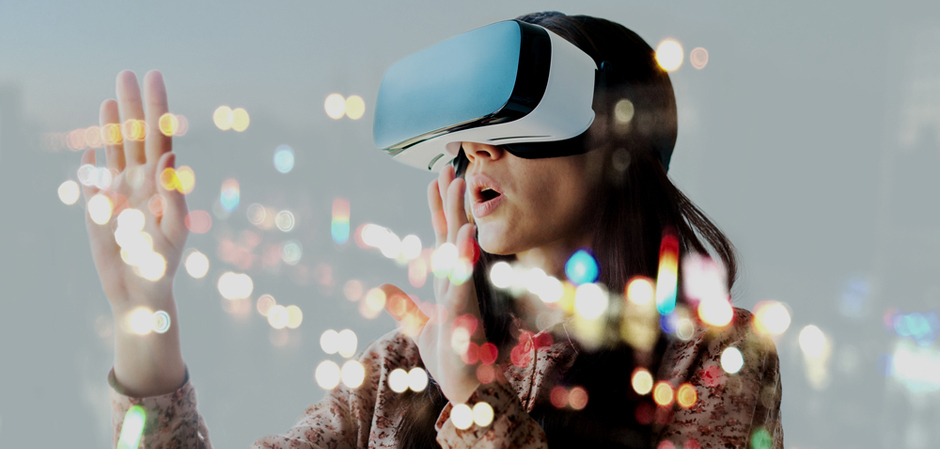 Organizations – subjects of activity in the field of industry are invited to participate in the selection. The project is designed to stimulate the development of modern digital, IT solutions for business. Fashion industry companies can also take advantage of this opportunity.
Applications for participation in the selection will be considered in the period from May 14 to May 31, 2018.
Photo: shutterstock