b2b Magazine
State support for jewelry exports discussed in St. Petersburg
On February 1, a round table was held in St. Petersburg "Jewelry industry: you can't wait to export".
The event was held within the framework of the International Jewelry Industry Forum «JUNWEX PETERSBURG» and the special program of the Committee for the Development of Entrepreneurship and Consumer Market of St. Petersburg «Regional Integrated Center – St. Petersburg», with the support of the Center for Entrepreneurship Support and Development and the St. Petersburg Chamber of Commerce and Industry.
The event was attended by: Chairman of the Committee for the Development of Entrepreneurship and Consumer Market of St. Petersburg Elgiz Idrisovich Kachaev, Executive Director of RIC-Petersburg Maxim Sergeevich Balanev, Director of the St. Petersburg State Budgetary Institution "CRPP" Lev Andreevich Kuznetsov and other industry experts.
As the speakers noted, the statistics of recent years are beginning to change the perception of Russia as a resource-oriented export-oriented country. The contribution of non-primary exports to the national GDP is 13.9%, and sales of raw materials brought 12.8%.
Exports from Russia of goods from the Jewelry group for the period January 2017 November 2017 amounted to $9.68 billion, with a total weight of 4.69 thousand tons. Mainly exported were "natural or artificial pearls, precious stones, precious metals; jewelry; coins" (100%).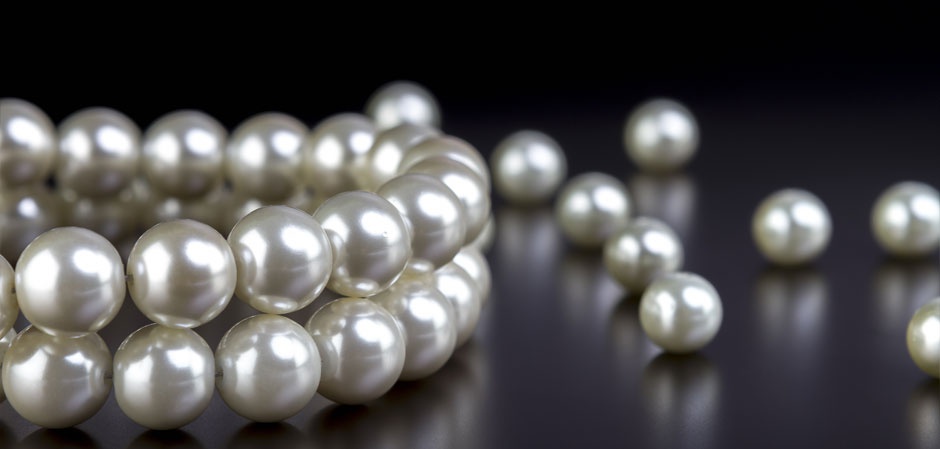 In St. Petersburg there are about 40 enterprises that are engaged in the production of jewelry.
Experts also note that Russian jewelers have all the conditions to enter international markets. This includes the opening of branded (own or in partnership) retail chains in target countries, and wholesale trade, and participation in international exhibitions, and the creation of foreign service warehouses to eliminate failures in logistics, etc.
But for all its apparent simplicity, there are technical obstacles that are still extremely difficult to overcome. The participants of the event reflected a number of problems with the export of jewelry.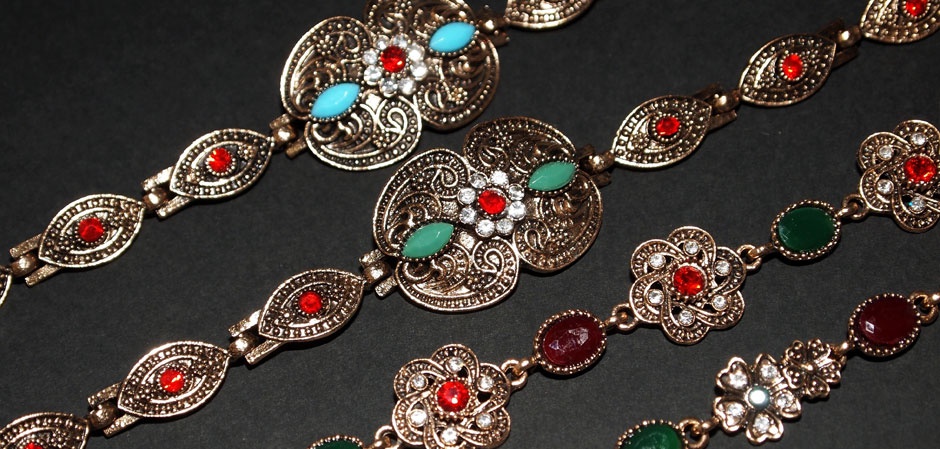 It should be noted that the Export Center, operating in a Single Center of Entrepreneurship, is ready to support companies that want to expand their sales markets by supplying abroad. Entrepreneurs can apply for free advice on all issues of conducting foreign economic activity:
legal support of international transactions, drafting of export contracts;
taxation and accounting of export operations;
customs clearance;
export control;
currency control;
product certification and technical regulation for export supplies.
In addition, exporters (current or potential) can apply for free written translations from/into foreign languages (17 languages) of advertising materials, booklets, website pages. In addition to regional support, businessmen can ask for help in filling out applications for participation in specialized exhibitions in 2018, subsidized by JSC "REC" (50% for large and medium-sized businesses, 80% for small and micro businesses).
Photo: shutterstock