b2b Magazine
Russian cosmetics in the Middle East Exhibition
Collective exposition of Russian manufacturers with the support of The Russian Export Center will be presented for the first time at the largest exhibition of the Middle East BeautyWorld Middle East Dubai 2018. The Russian delegation included 13 domestic companies that will demonstrate their products to potential buyers and partners - decorative cosmetics, oral care products, manicure and pedicure tools.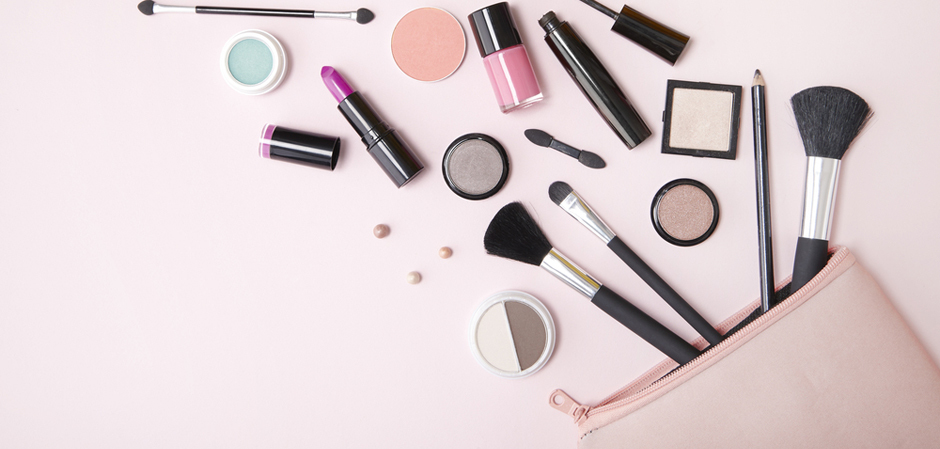 «Today, Russian companies that produce cosmetic products and personal hygiene products are increasingly entering foreign markets, and we see that they are really in demand by foreign buyers. The UAE is one of the fastest growing markets for cosmetic products, which has great potential for Russian health and beauty products.

Irina Kashirina, Project Manager for export support of the medical and pharmaceutical industries of the REC
The exhibition of perfumes and cosmetics BeautyWorld Middle East will be held from 8 to 10 May in Dubai. The exhibition has established itself as the largest event in the local beauty market – it is attended by representatives of more than 50 countries.
The most extensive arsenal of brands will be presented by the trading company «Red line», many of them are familiar to everyone – the brand of the same name «Red line», «Grandma's Pharmacy», Le Flirt Du Provence, «ABC of purity», children's brands WINX and VIKING. The company's products are widely represented in the markets of the CIS and Baltic countries, as well as European, Arab and Asian countries.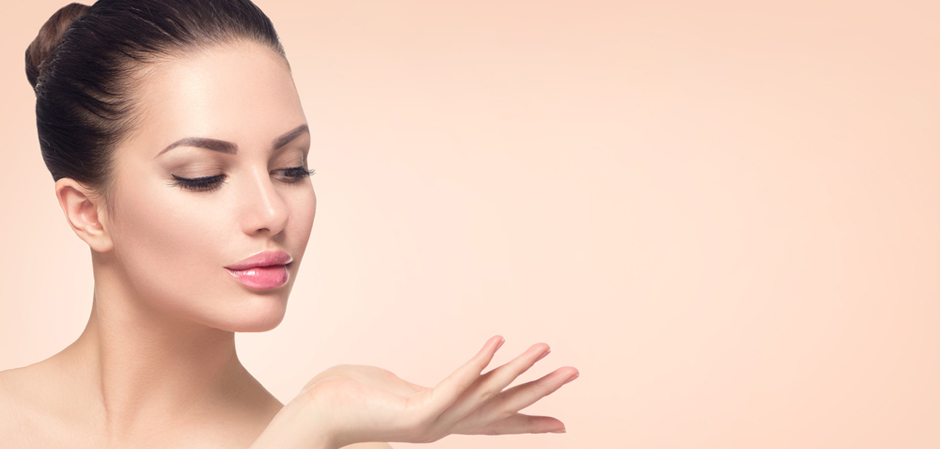 The leader of the Russian market in the segment of oral care – brand SPLAT from the company «Rusexport». The company's products are already exported to more than 60 countries around the world, including 12 countries in the Middle East and North Africa.
Among other participants of the stand –«Zeldis-Pharma», «Arcadia», «Laboratory «EMANCI», «UNIK Cosmetics », «Inca», «Mesopharm», «Geltek-Medica», «Global Dent», «Octopus», «New idea», «AERO-PRO».
Commitment to naturalness is one of the main trends in the modern beauty market, and this trend is actively developing in Russia. Participation in BeautyWorld Middle Eastis a good chance for Russian companies to show their products, get acquainted with competitors' products and advance to the Middle East market. Domestic brands meet all modern requirements of the beauty industry, are distinguished by a wide range and attractive prices.
Photo: shutterstock