b2b Magazine
Participants and program of the CHAPEAU-2023 exhibition
The specialized exhibition of CHAPEAU hats celebrates its 20th anniversary in 2023. The new season will take place from August 15 to 17 at the Infospatial Event Hall.
Collections of hats, clothing and accessories at CHAPEAU 2023 will be presented by Vintage+, Level Pro, "Darit", Veles, Skif, Monchalieu, Natalie, Vizio, Nina Vikont, Bon furs, Studio "Cylinder", "Leather Art", Perchatkilux.ru , "Porato Basco" and others.
A special point of attraction for the guests will be podium presentations, traditionally decorating the CHAPEAU exhibition. On August 15, at 18:00, a bright evening show and a new collection will be presented by the headliner of the season and partner of CHAPEAU - Alina Iv together with the brands Slava Zaitsev and Mirafame. On August 16, at 16:00, the Semifur fur factory will be shown, and at 17:00 - the fashion brand Rina Collection.
The final day of the exhibition - August 17 - is dedicated to the professional competition of hatmakers under the leadership of Irina Goncharova, within which 14 collections will be presented, and the award ceremony of the winners in a number of nominations will take place.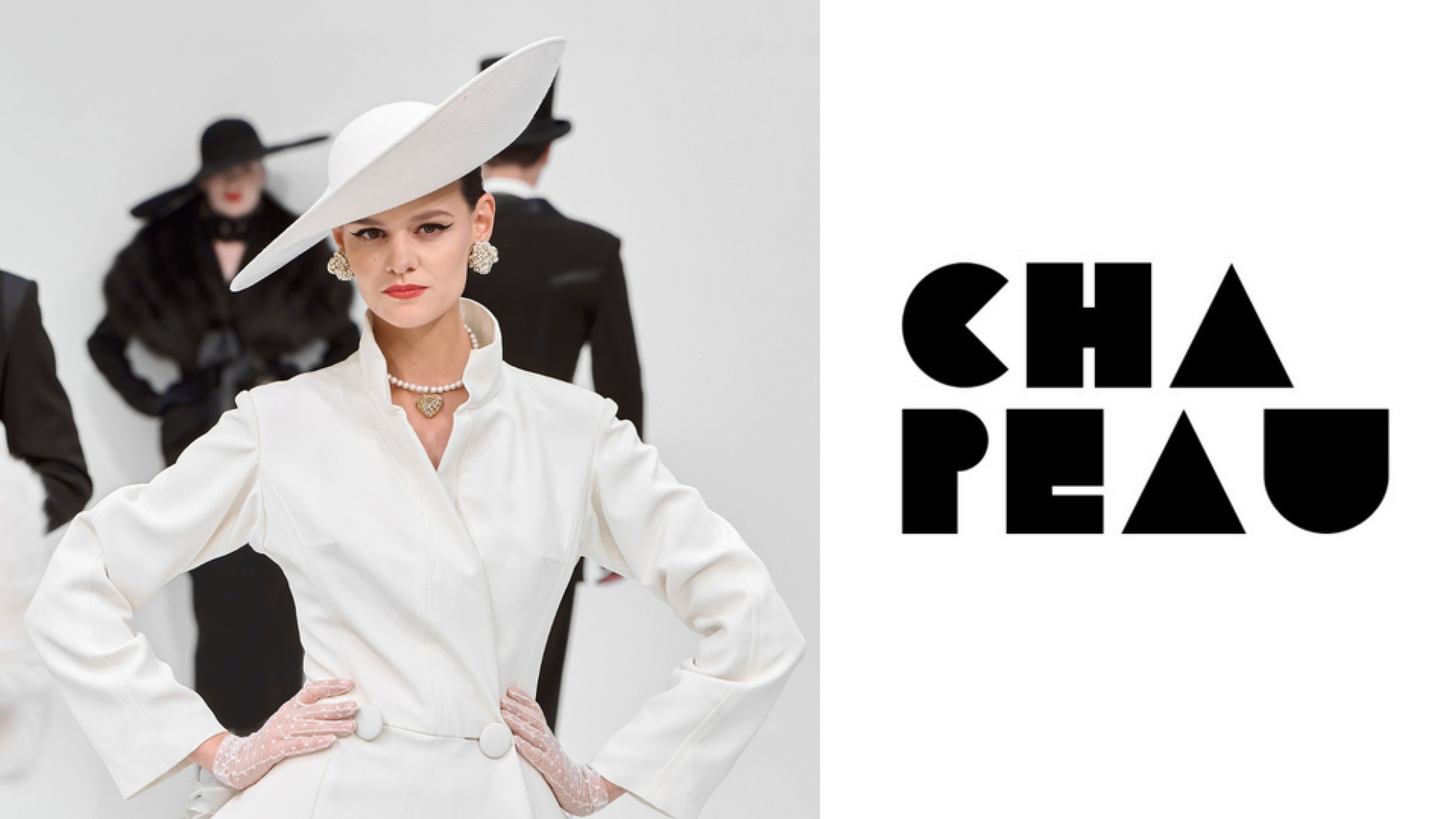 The business program Chapeau Fashion Conference will also be rich.
August 15:
At 12:00, the leading expert of Fashion Consulting Group Maria Schennikova will share key trends for commercial collections of clothing and accessories, and at 13:00 her colleague Viktor Malygin will discuss with the guests current solutions in the field of visual merchandising.
At 14:00 there will be a meeting with the founder of the Fashion Marketing Academy Irina Pischuk on the topic of effective marketing. At 15:00, guests of the exhibition will be able to immerse themselves in the topic of cultural codes, style and world trends together with fashion expert and host of the Fashion Degree project Andrey Safinin.
August 16:
This day will begin with an interesting and relevant topic for manufacturers of headwear to work with licensed products, which will be revealed by the editor-in-chief of the "Bulletin of the Licensed Market" Maria Rogozhina.
At 13:00, the head of the Fashion magazin b2b platform, Yulia Kolobova, will share the secrets of successful wholesale sales
At 14:00, the founder of the specialized recruitment agency "Fashion Bureau" Elena Zalesskaya will talk about current career opportunities and scenarios this year. The business program will end with a public talk "Development Strategies" with CHAPEAU participants at 15:00.
Partners: Alina Iv, Z'S Models, Real Profit Group, Fashion Consulting Group, AFM, "Fashion Degree", "Bulletin of the licensed market", "Fashion magazin", "Fashion Bureau", PROfashion, Riamoda.ru , "Aitera", "Light Industry Courier", Shoes Star, Moda247.ru , Modanews.ru, Intermoda.ru , Fashion Fur & Leather, Moda.ru , Legrom Review, Style-in-city.ru , Fashionograph.ru .
Do you want to be aware of the main events in the fashion industry and brand news?