b2b Magazine
Lecture "Signs and symbols in the work of Coco Chanel"
Известно, что La Grande Mademoiselle или «Великая Мадемуазель» достаточно серьёзно относилась к нумерологии и символам, считала своим счастливым числом пятёрку, а тотемным знаком – льва. В рамках выставки, посвящённой творчеству современных художников, вдохновлённых искусством французской кутюрье, мы приглашаем Вас на первую в этом году лекцию из серии «Знаки и символы», на которой поговорим о счастливых и несчастливых знаках в жизни модельера.
Вы узнаете о том, как нумерология и символизм сплетаются с высокой модой и сможете посетить новую выставку в Музее Моды.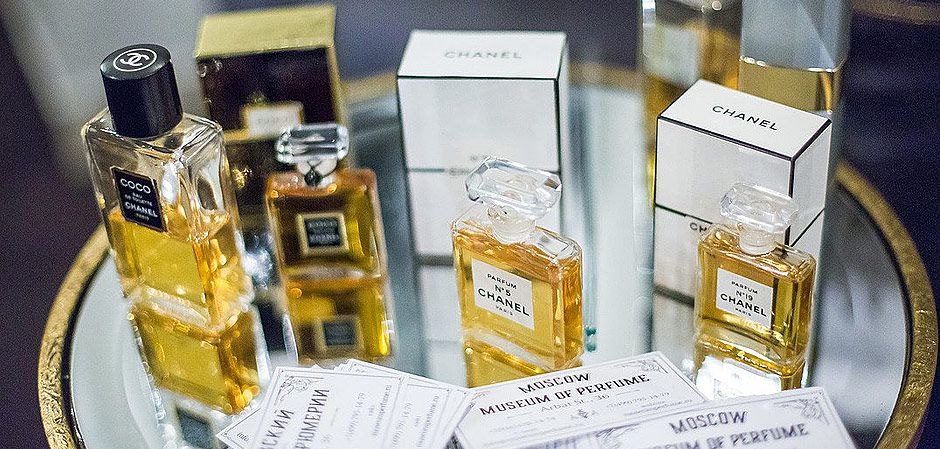 Лекцию читает Полина Уханова - руководитель выставочного отдела в Музее Моды, автор образовательных и развивающих курсов, издатель книг по искусству, имеет многолетний опыт сотрудничества с российскими и иностранными музеями.
Фото: Музея Моды