b2b Magazine
Laureates of the "Priority-2018" award
On November 19, 2018, the Grand Hall of the Public Chamber of the Russian Federation in Moscow will host a solemn ceremony of awarding the winners of the National Award in the field of Import Substitution "Priority"..
Premium «Priority» – this is the first and the only one in Russia today that is authoritative in the professional community, a mass and branded award to the best enterprises of the country that have achieved the greatest success in the field of import substitution. The organizer of the award isKG «Business League», General partner of MMC «Norilsk Nickel». In 2018, more than 450 companies are competing for the main prizes in 17 nominations of the Priority-2018 award.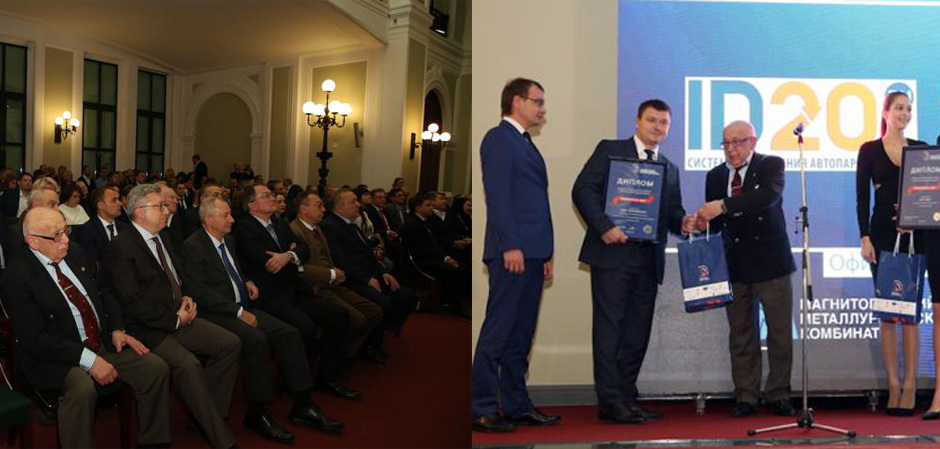 This year, three light industry enterprises were nominated for the Priority-2018 award: the group of companies "Shoes of Russia", LLC "Mirtex", «C2 GROUP».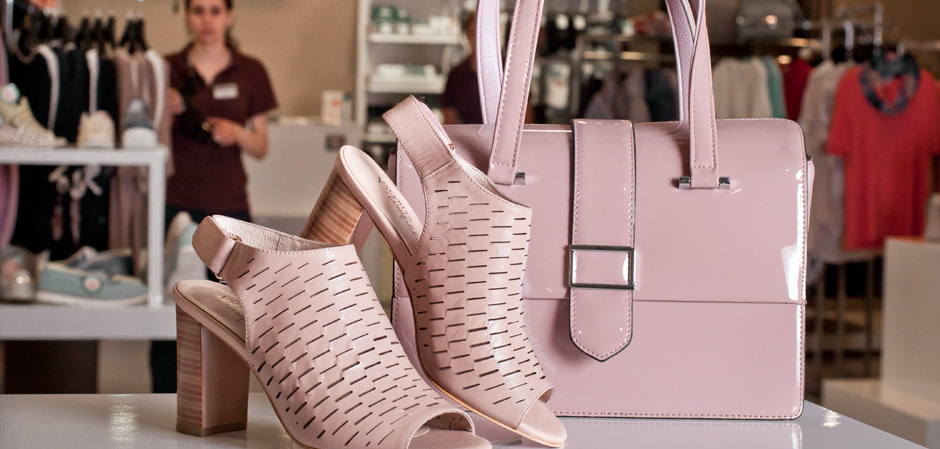 The group of companies «Shoes of Russia» traces its history back to 2016, with the release of the first batch of shoes for extreme climatic conditions. Pioneer of Arctic Travel This is a separate brand of the company, which produces shoes that can cope with the harsh Arctic conditions and increased loads. Russian shoes meet all European quality standards and, unlike their foreign counterparts, are sold at a very affordable price.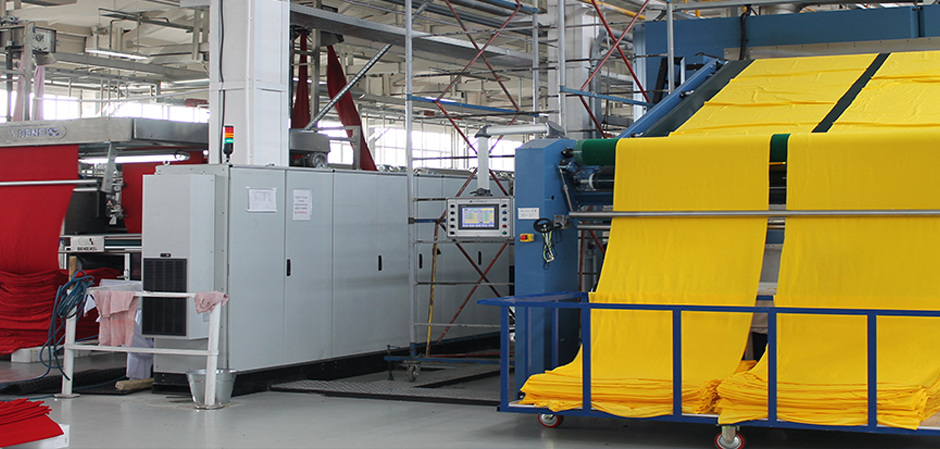 LLC "Mirtex" produces knitted fabric, carrying out a full cycle of production and finishing. The company's assortment is wide in terms of types of weaving, finishing, fiber composition and application, physical and mechanical properties and weight. The production effectively uses yarn made of 100% cotton, as well as synthetic and artificial fibers - polyester, lycra, viscose. They are used both in pure and mixed form. The quality of the products, as well as a variety of compositions, textures, densities, colors and design solutions traditionally distinguish the knitted fabric produced by the company.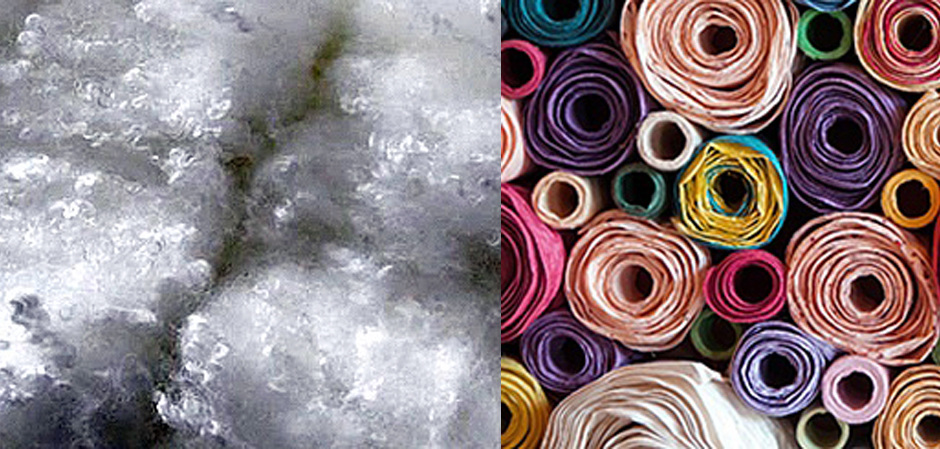 The production and trading holding "C2 GROUP" produces and sells modern insulation and fillers made of polyester, artificial, synthetic and natural fibers, as well as products made from them, taking into account the needs of customers in Russia and China. "C2 GROUP" The largest enterprise in the light industry from the Urals to the Far East.One of the company's successful projects is the development of a new generation of insulation materials for the garment industry. «SLYTHEX» – high-tech environmentally friendly insulation for the production of clothing.
Photo: Premium «Priority», «Shoes of Russia», Mirtex LLC, C2 GROUP