b2b Magazine
Go out of fashion and make dumplings!
Designer Marian Chen (Marian Cheng) decided to leave the fashion industry and opened a dumpling restaurant in New York. Can this be considered a career success?The former designer thinks so.
History Marian Chen is on the lips of many fashion designers today, who only strive for the fashionable Olympus. Being very talented and creative, she successfully started her career in Italian luxury The house of Dolce&Gabbana. Then Marian organically joined the team of the British cult brand Burberry, where she was waiting for success and development as a young, but very promising designer. However, Chen made an unexpected decision and refused to live fashion, or rather, to make money from it.
"I've always loved fashion, but somehow I said to myself:Even if I like fashion, it's not necessary to work in it at all. A creative person can always have doubts. And if you often talk about a missed opportunity or an idea that haunts you, then it's time to change your life abruptly. It's like jumping overboard from a beautiful liner. And yes, it's very scary because you have no idea what you're doing and you have no experience in a new business field at all.»

Marian Chen, former designer, now restaurateur, New York.
Marian realized that she was not going down the road that would make her talent unique.She remained in the circle of designers, but only as a friend. Together with her sister, the girl opened a dumpling restaurant Mimi Cheng.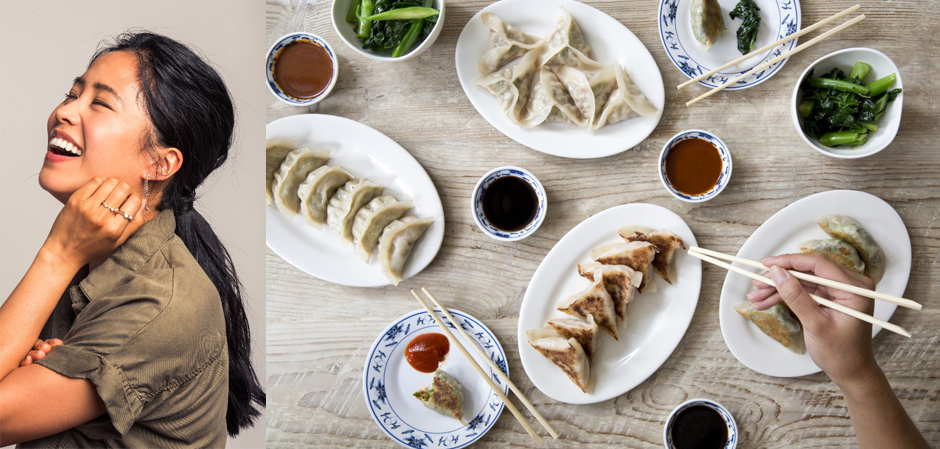 And thanks to her acquaintances in the fashion world, influential clients and her own obsession, she, working together with her sister, led her dumpling restaurant to significant success today.
Dressing in plain dresses and shirts and preferring a calm classic cut, Marian cannot deny herself diamonds.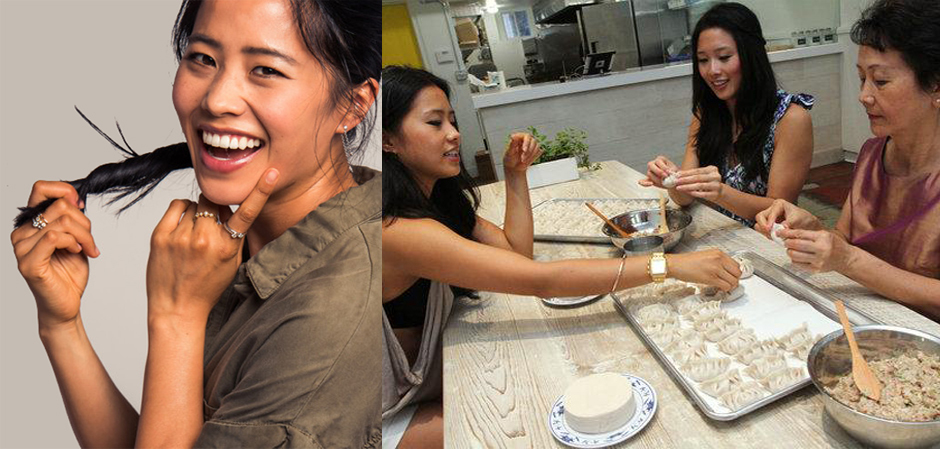 She loves simple in style gold rings with a scattering of precious stones. And this does not prevent her from making dumplings. However, mom and grandma, who are now helping the sisters to make dumplings for every taste and color, grumbled at first. But now the former designer has already opened two restaurants in the center of New York and she will not stop there.
Photo: social networks.